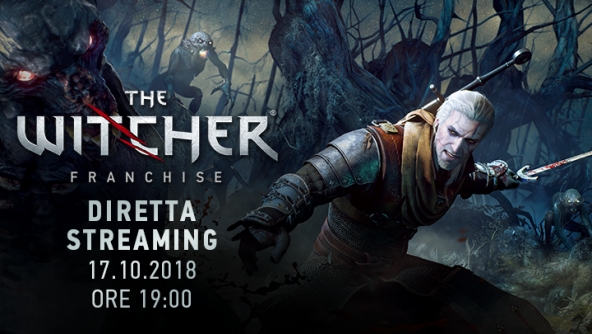 Seguiteci in un viaggio nei ricordi!

Oggi (Mercoledì, 17 ottobre) alle ore 19:00 saremo in diretta streaming su The Witcher e The Witcher 2: Assassins of Kings con gli sviluppatori che ci hanno lavorato: Borys Pugacz-Muraszkiewicz (Direttore dell'adattamento in lingua inglese) e Andrzej Kwiatkowski (Senior Gameplay Designer). La diretta streaming sarà condotta da Paweł Burza (Community Manager).
Ci vediamo su Twitch!