Again, i didnt see a thread for this specific mode and the 'Season of Love' thread is focusing on the balances to standard mode, so i decided to make a new one.
I already made a guide for this mode, and most of it still stands, so i wont update it like i did on last seasonal.
Its on my guides thread if anyone wants to check it,
first and third post on page 2
: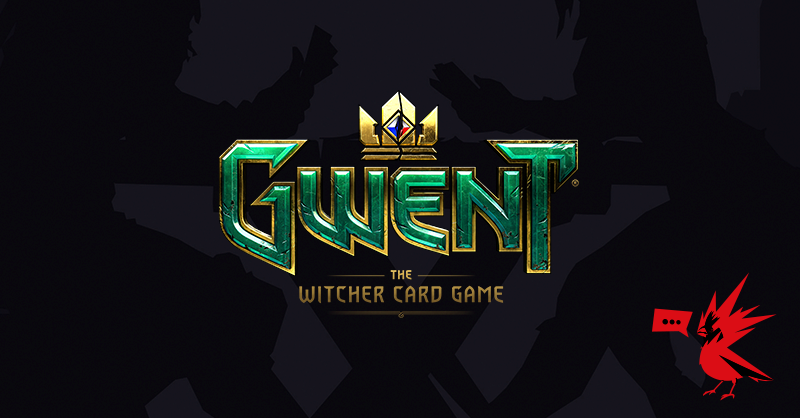 Today started the Season of Love, and with it, the 12th and last seasonal mode in Gwent. The devs havent confirmed what will happen from now, if the same modes will rotate, maybe with few alterations, or maybe new ones will be released (still waiting for that Blitz mode...) But for now... GUIDE...

forums.cdprojektred.com
MINI GUIDE AND HINTS:
1. In general, units are better, artefacts and specials are bad (unless they let you play units of course)
2. Played units that play other units (like Gascon Iron Falcon) are the best.
Played units that spawn or summon other units are good (spreading your points is a good idea)
Playing individual units is not as good as the two options above.
3. Dont bother with valuable order units as anything can be selzed in this mode, so its better to not rely on any single unit staying on our side.
Also, try to seize an enemy unit (or more) every single turn, usually the one that seizes the most is the winner.
4. Nilfgaard is obviously the favourite in this faction, and its not even close, for multiple reasons:
-the assimilate package and how duchess informants makes seizing most bronzes very easy
-the spy synergy, since everytime a unit is seized it gets the spying tag. This makes cards like Thirsty dame and coup de grace even better in this mode
-the best scenario in this mode (its the freakin card on the mode selection screen!), since it lets you play 2 units. The only other scenario that does this is the MO one, with a barghest and the wraith, which arent as good as the 2 poison fangs (being 4 pts is very good, as its a very common value, making seizes easier). The other scenarios arent worth it IMO.
Im enjoying the challenge of trying to beat NG in this mode with other factions. I found a couple of decent strategies as MO so far:
-dont use great bronzes like endrega larvae, or they will copy, seize and revive them and beat you with them
-im using a portal to summon those WH guys that need devotion... of course my NG opponents never have devotion and im laughing my ass off when they try to copy it and it instakills himself (of course you cant play any other bronzes on that round, which is tricky). Im also using immune units, they can be seized but they can not be copied since they cant be selected.
Good luck! Please share your own strategies if you can. I will alsotry to post more when i try other factions.