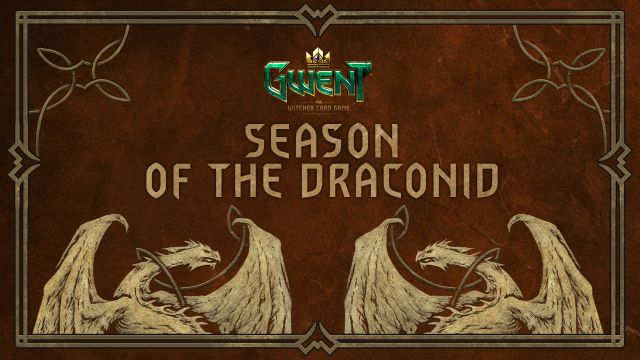 The Season of the Draconid has begun and Update 9.2 is live.
Check out all changes in game right now!
Seasonal modes in August:
03.08. - 10.08. Entrench
Each played unit has resilience.
10.08. - 17.08. Plus One
Whenever you play a unit, spawn a 1-power copy of it at the end of it's row.
17.08. - 24.08. Trial of the Grasses
Whenever a unit appears on the board, damage it by 2 then boost it by 4. If it's a Witcher, the damage is not dealt.
24.08. - 02.09. Irresistible Attraction
Whenever you play a non-Spying unit, move a random enemy unit with the same power to the opposite side.
Patch notes:
Link
This season is planned to end on September 2nd, 10:00 a.m. CEST.