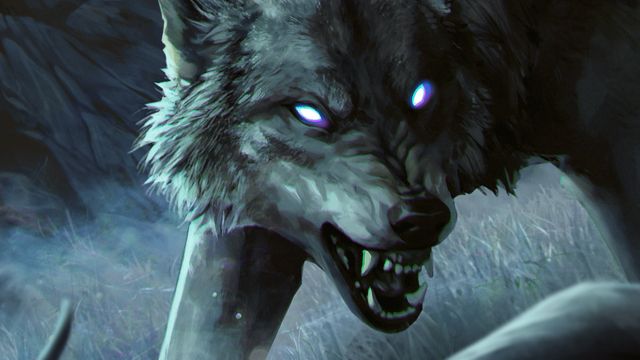 The new season has begun and Update 8.1 is available!
It brings a brand new, bomb loving Witcher card named Madoc! Additionally, new unique visual and sound effects have been added to the orders of your premium strategems! We've also added new contract categories for Expansion and Journey contracts for easy navigation.
Seasonal mode: Trial of the Grasses
- Whenever a unit appears on the board, damage it by 2 then boost it by 4. If it's a Witcher, the damage is not dealt.
Patch notes:
Link
This season will last until February 9th, 10:00 a.m. CET.