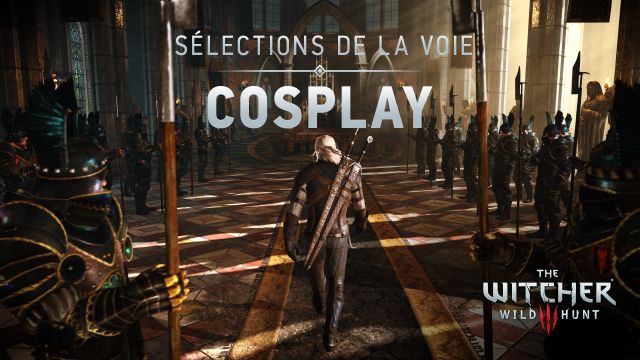 Ce mois de mai marquera les 10 ans The Witcher 2: Assassins of Kings ainsi que les 6 ans de The Witcher 3: Wild Hunt. En ce double anniversaire, nous aimerions célébrer notre communauté et toutes vos incroyables créations !
Commençons notre série de moments forts avec de superbes cosplays du monde entier !
1.
Superintendent Cosplay
(Allemagne)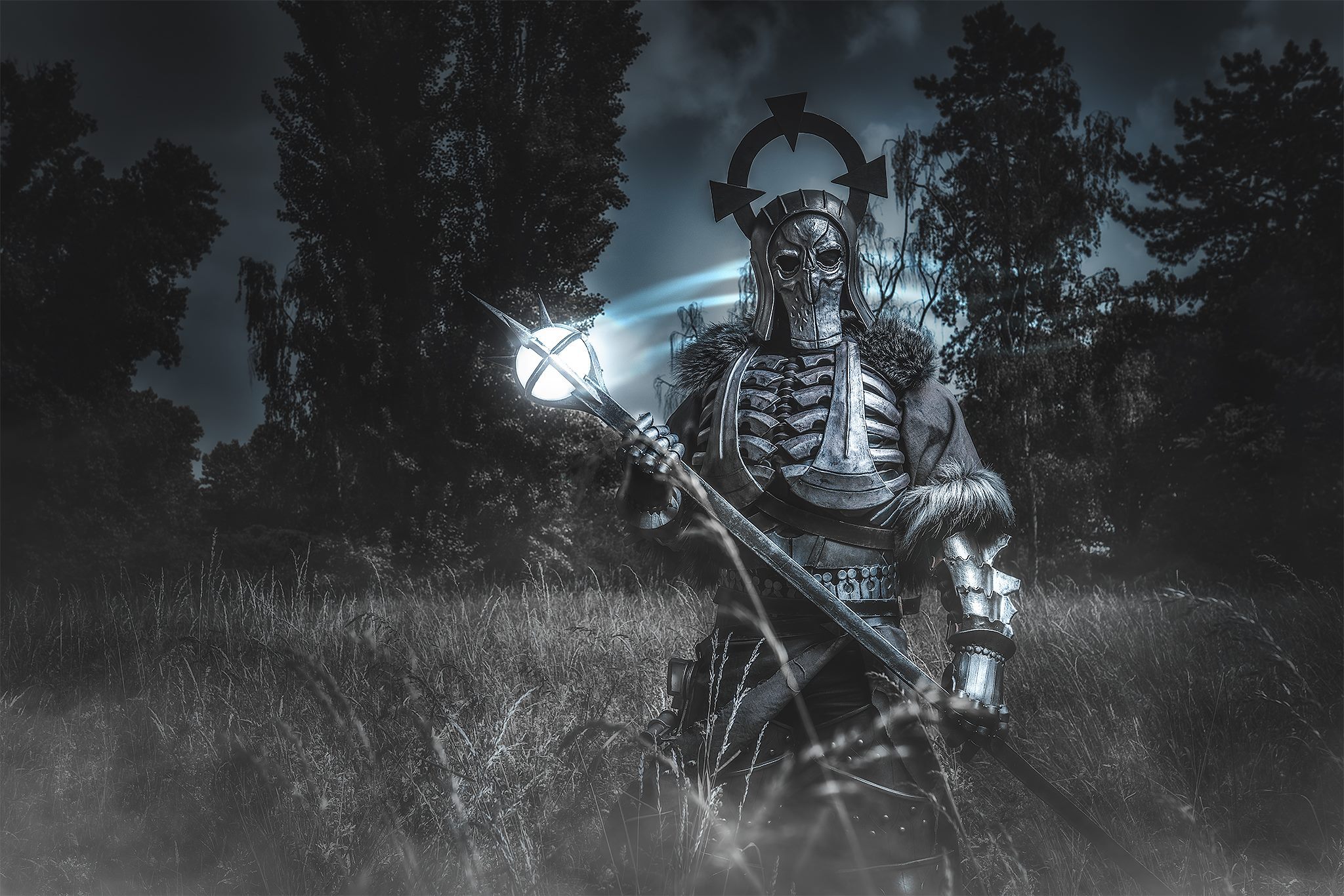 Caranthir de la Chasse Sauvage Wild Hunt toujours aussi intimidant.
2.
Mira Ladovira
(Russie)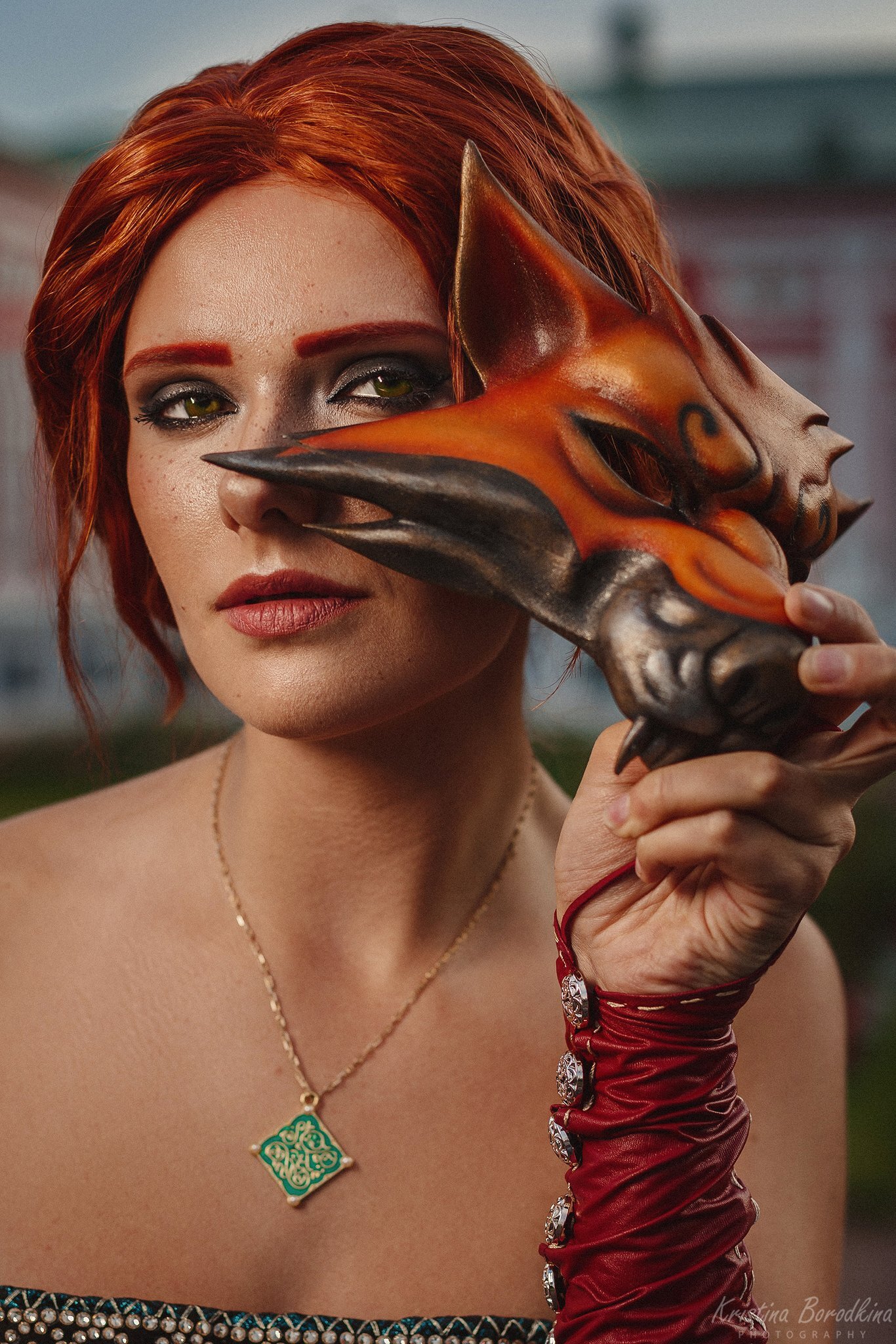 Triss Merigold prête pour la m
ascarade
!
3.
Hanael Workshop
(Pologne)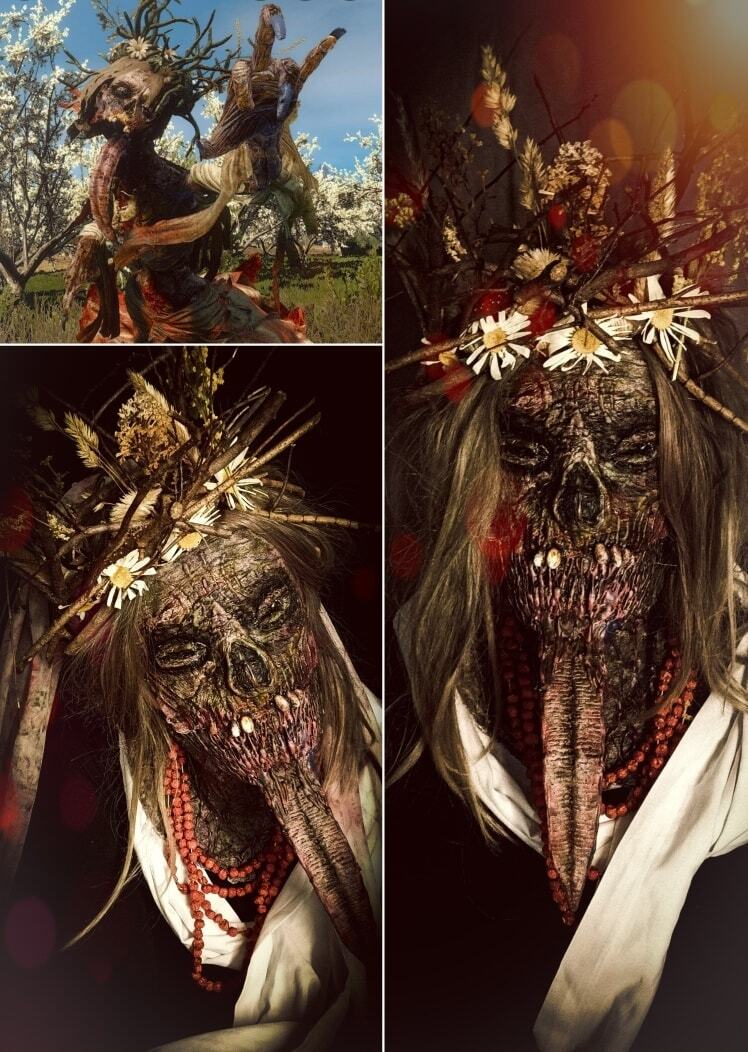 Un spectre de midi fidèle à lui même.
4.
Rotten Kraken
(France)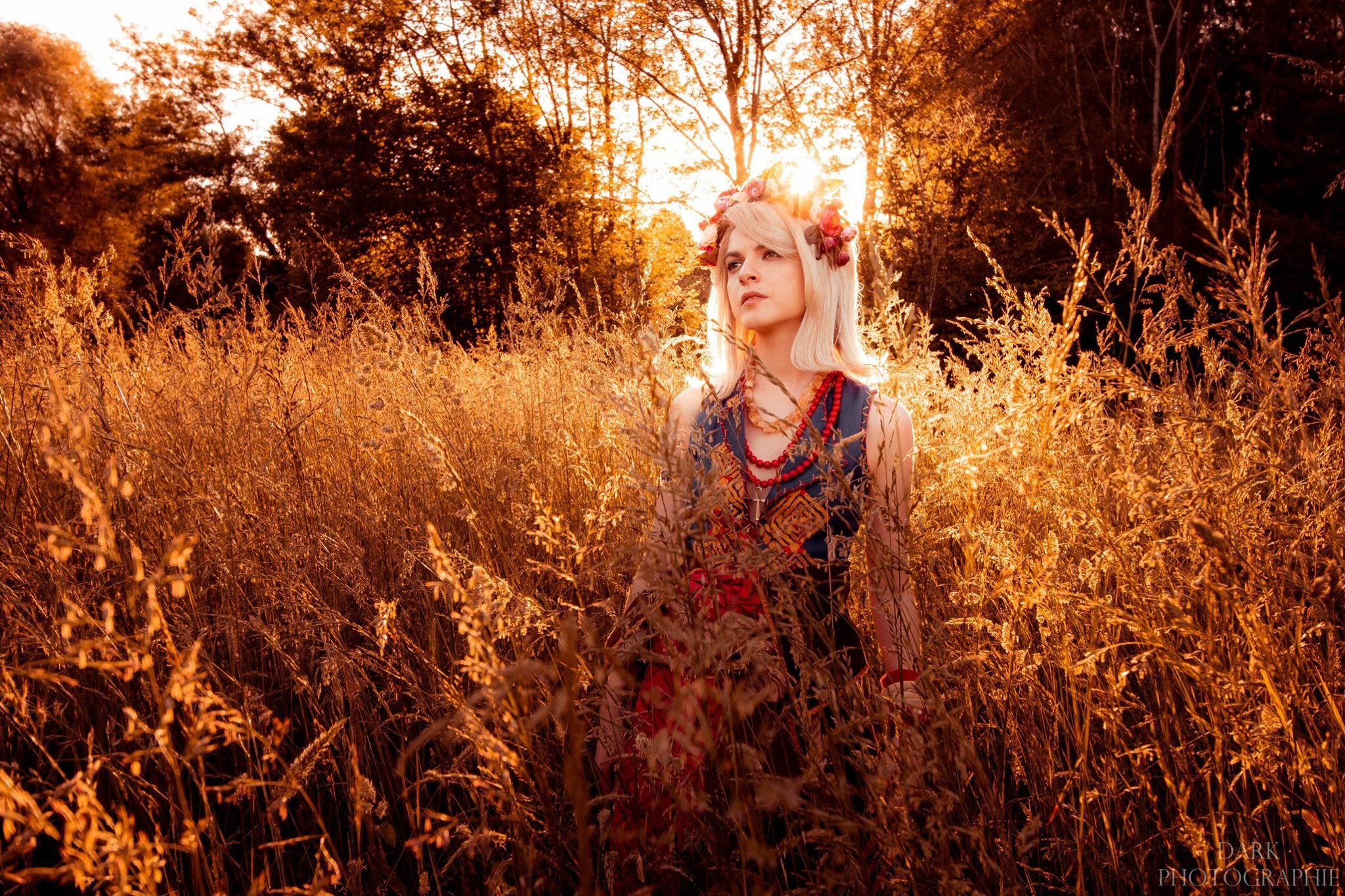 Keira Metz aime finalement passer son temps dans
les champs ensoleillés de
Velen.
5.
Taryn Cosplay
(Italie)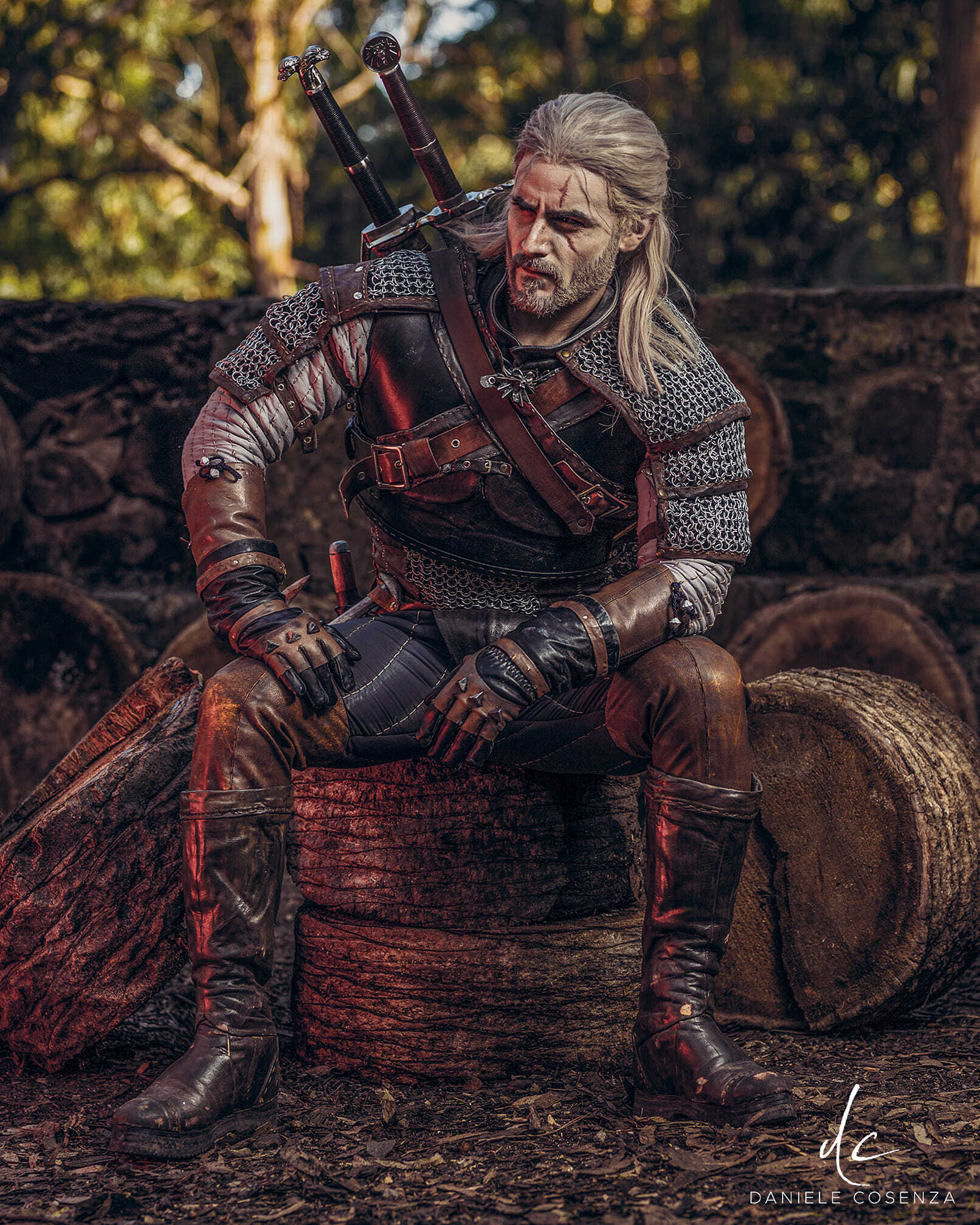 Geralt de Riv - un peu de repos pour notre brave Sorceleur !
6.
Cumoku
(Corée)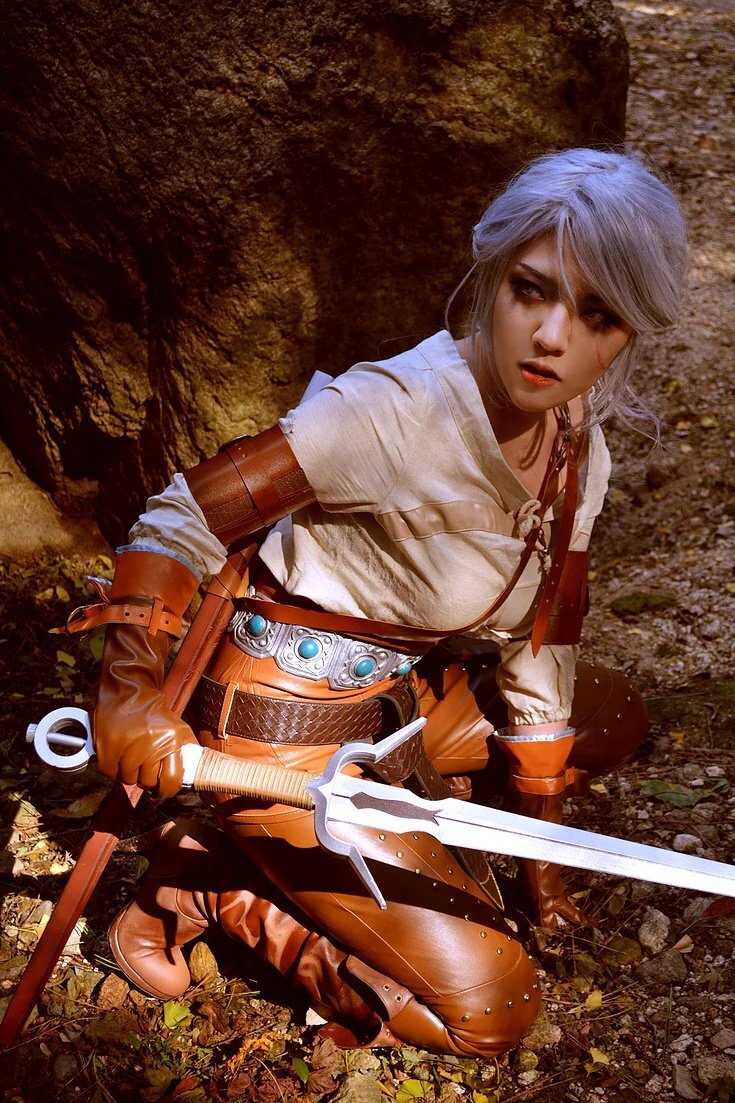 Ciri toujours sur la route...
7.
Valtir
(États-Unis)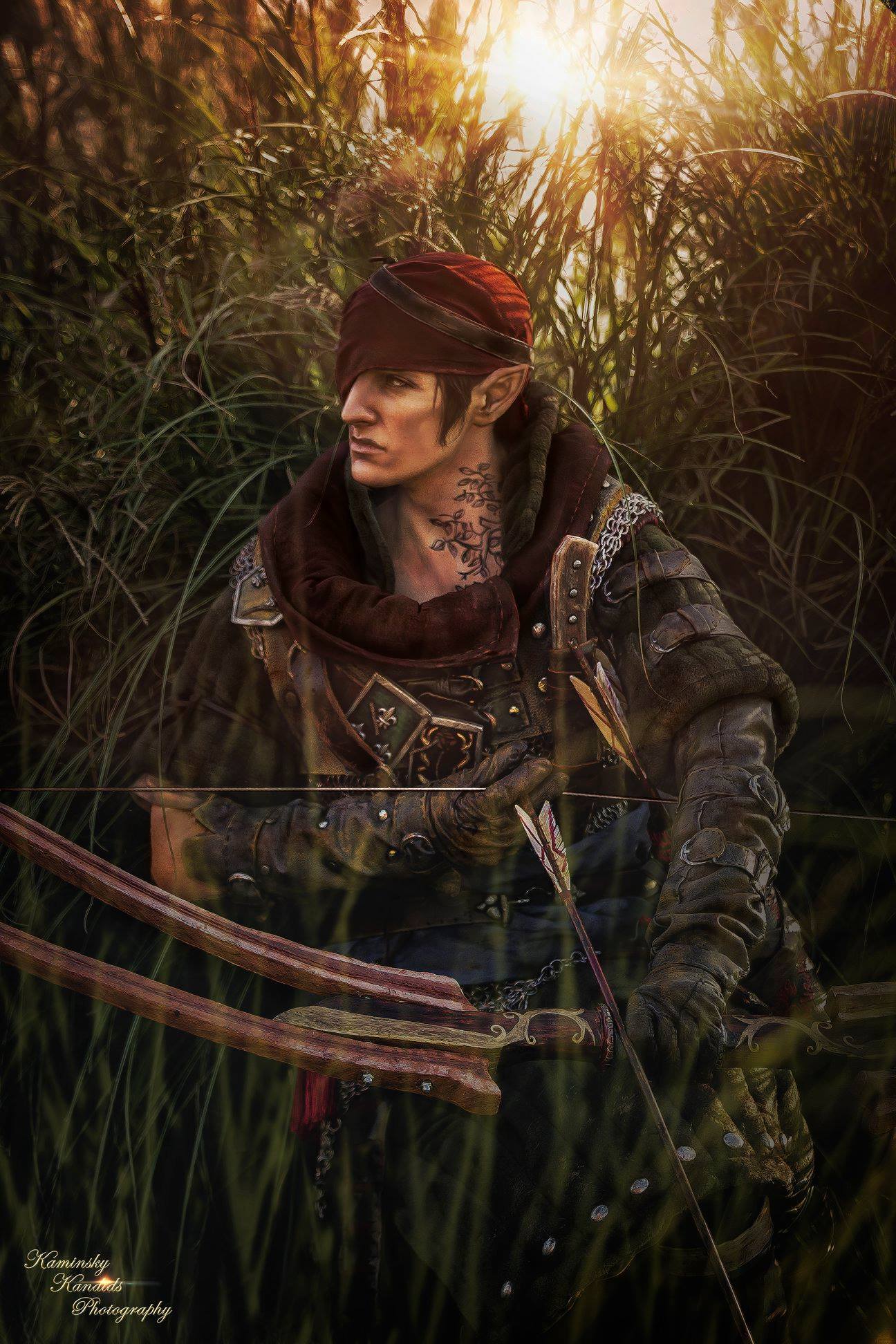 Iorveth en chasse...mais que chasse-t-il ?
8.
Debora Fuzeti
(Brésil)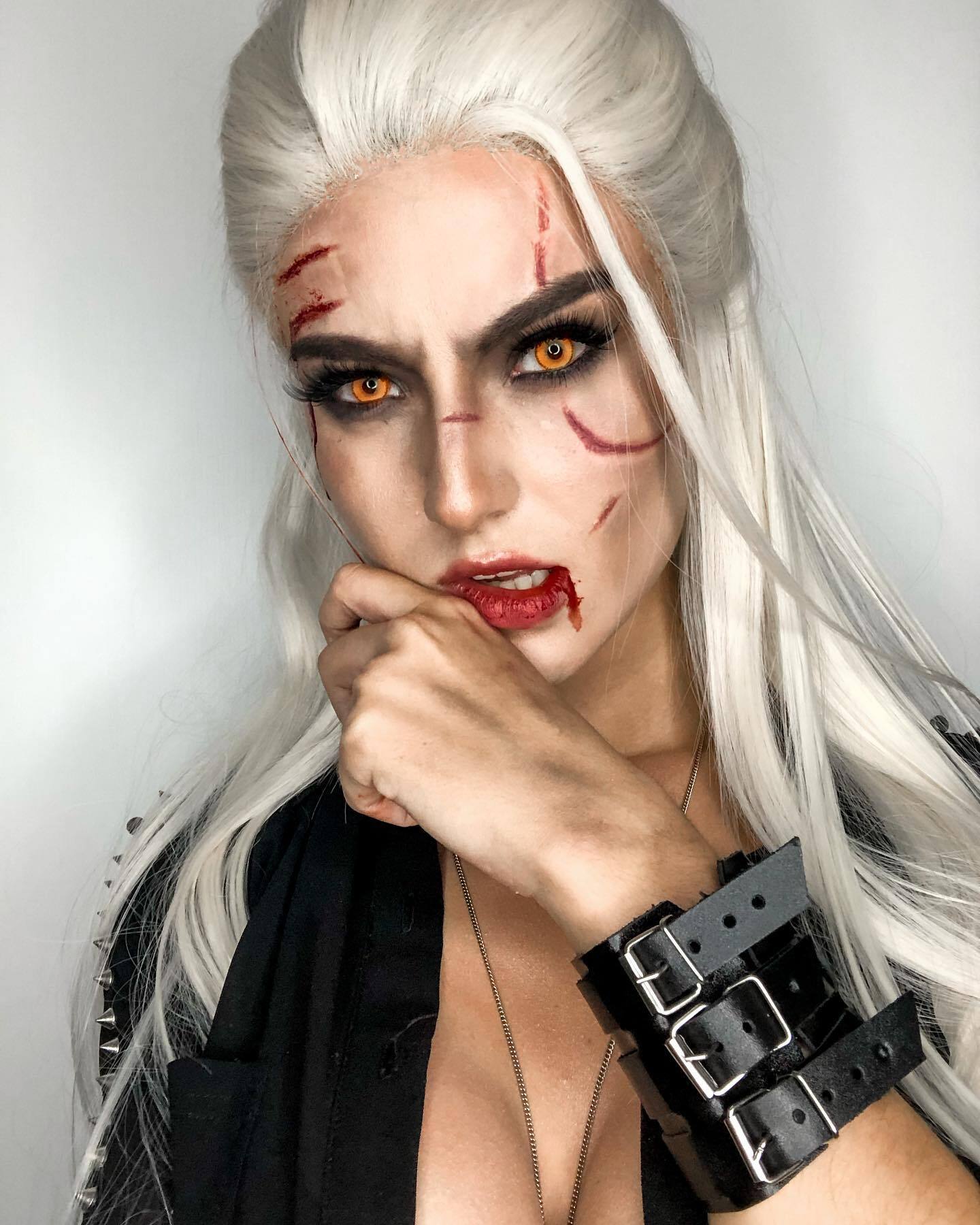 Geralt après un beau combat...
9.
Ainaven Cospla
y (Kazakhstan)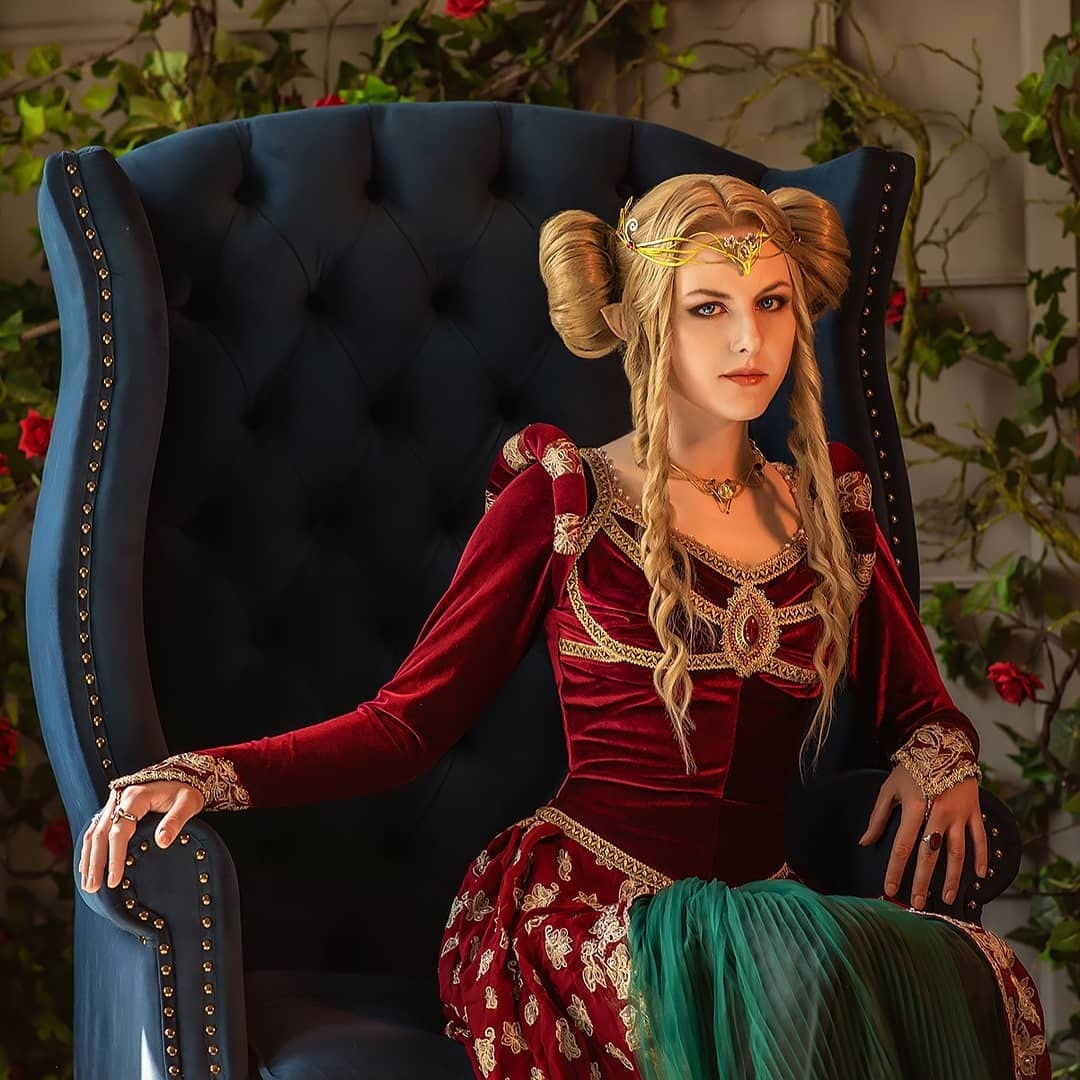 Francesca Findabair dans toute sa gloire.
10.
Idromy's Costumes
(Belgique)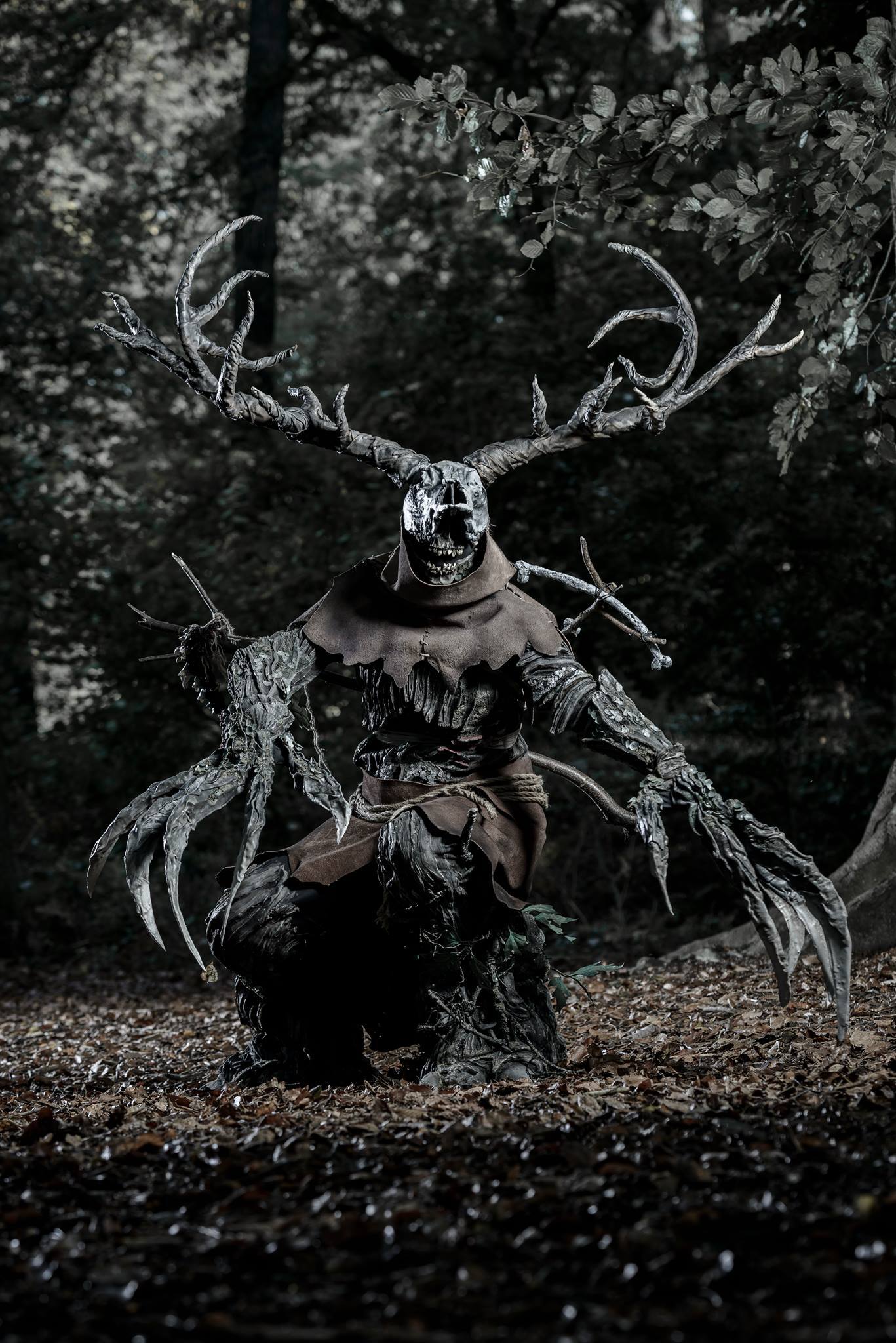 Le Leshen, une créature impressionnante !
Nous n'en avons choisi que dix, mais il y en a d'innombrables autres - si nous devions inclure tous vos incroyables cosplays, cet article ne finirait jamais ! Nous guettons vos créations mais si vous souhaitez les partager avec nous, que ce soit un mod, un cosplay, un fanart, une vidéo ou tout autre élément lié aux jeux The Witcher, envoyez-le nous par e-mail :
fanart@cdprojektred.com
, et nous pourrions les présenter sur nos réseaux sociaux !
Last edited: