If you play in very hard, could be really difficult at the start (before to have a good cyberdeck and rare/epic QHs).
Some Tygers require a good amount of RAM (and facing 2/3 enemies with "simple" baseball bat, could be also difficult).
Indeed, it was tricky at the start in very hard mode and battles took forever with hide and seek, but now since lvl 10 (I'm cleaning Watson and Kabuki before doing the Heist) and with a rare deck and I also found an epic baseball bat : it's manageable.
But yeah the first few levels I was like
!
Anyway, onto pics !
Night city :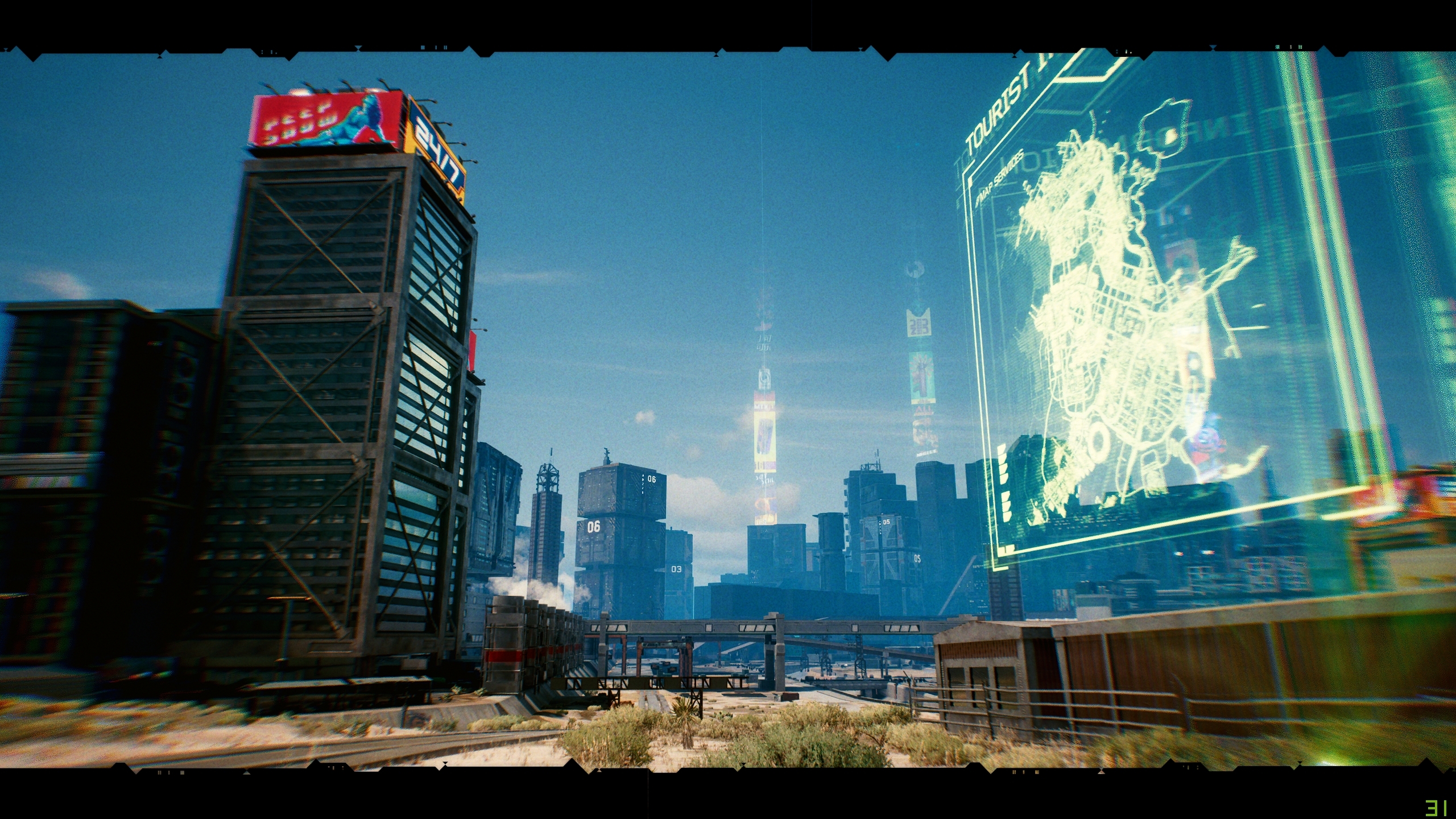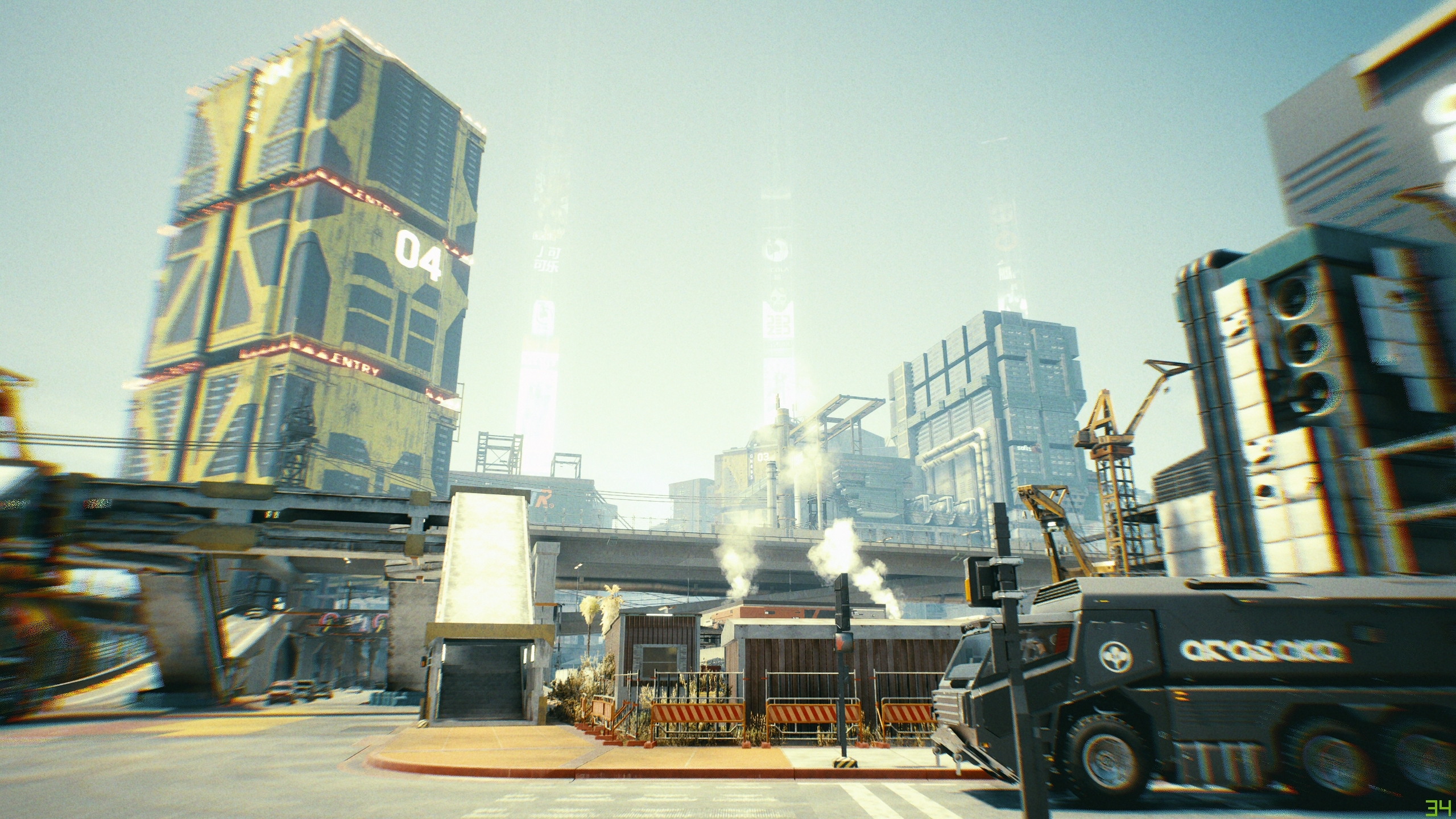 Oh that sweet little face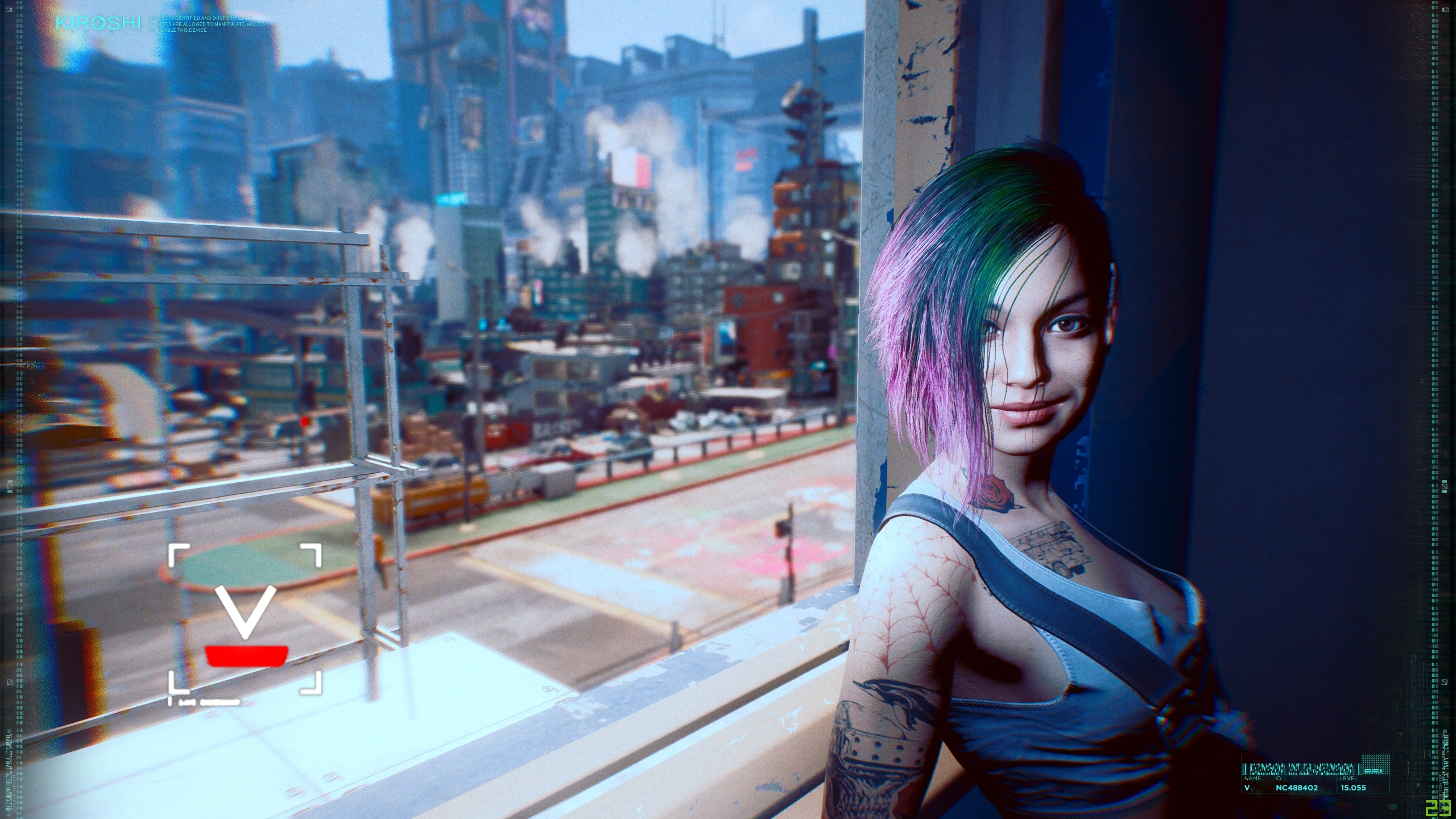 Photobomb
Making babies...
Foreshadowing...