Ok, here is some another! Let's talk abouut my romanc(es)
This time I thought we have something in 'common'...
I had some fantasy... But later, I met her while she was repairing her car..
I had craftsman skills, but I let her do it obviously.
I can't resist, I met some other girls too...
The party was great..
Later I had to explain...
But she called, and only she understood me. Finally...
So yeah, this is my story..
We were happy.. For many years, but later this happened: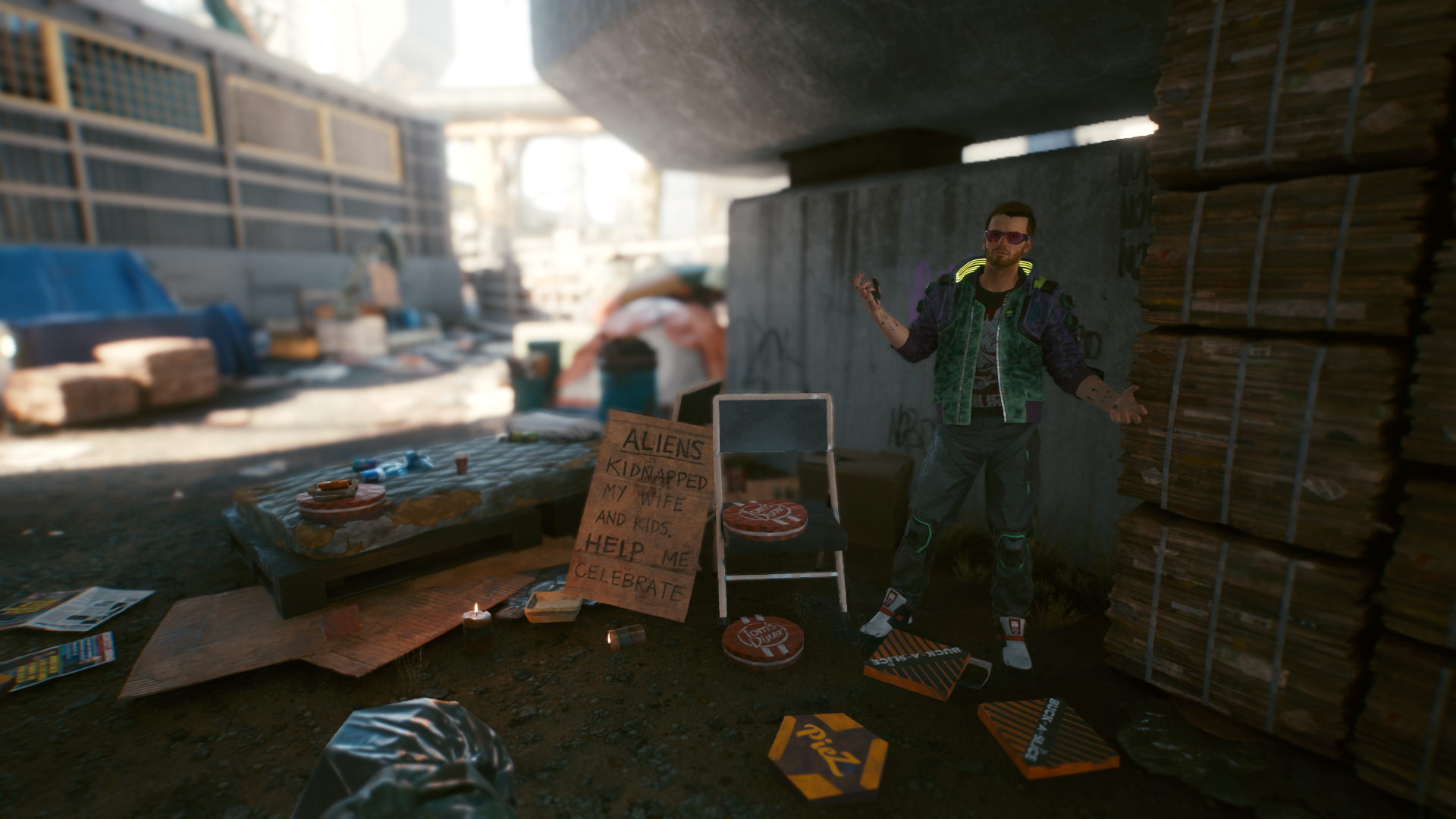 Read the table!
So yeah, I'm homeless, but I lived what most man didn't.