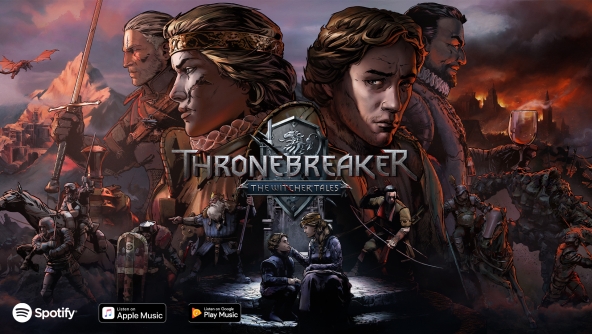 Die Thronebreaker und GWENT-Soundtracks sind erschienen!
Die Original-Soundtracks für Thronebreaker: The Witcher Tales und GWENT: The Witcher Card Game sind nun bei verschiedenen Streaming-Diensten wie Spotify, Apple Music und Google Play erhältlich.
Ihr könnt eure Lieblingssongs damit auch unterwegs anhören!
Die Soundtracks gibt es bei folgenden Diensten:
Tidal
Die Bonustracks befinden sich
hier.