Found something I haven't seen before: Red, White, and Used (some kind of shop - auto maybe). There's an unpowered garage door, and also a powered elevator (I don't have no clip so I haven't taken a peek inside fully). It's one of the only locations I've found that has a fully modeled interior and doesn't use a façade like other buildings.
Is this location used for anything? Feels like DLC potential for an auto shop or something else. Also might be a big nothing
Update - Clipped inside and nothing really interactive besides the elevator which goes between floor 1 and 2. There's a ladder to a walkway which takes you to the third story exterior terrace (door is unpowered).
Map Location and some shots.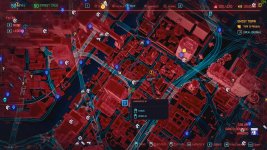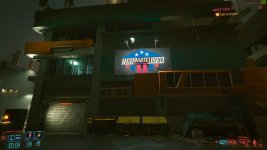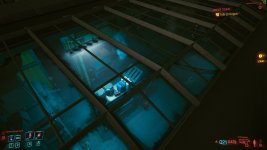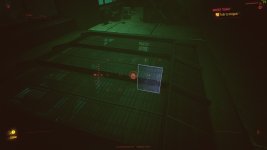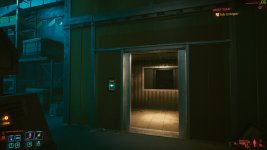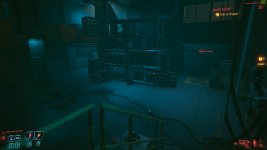 Last edited: