Hi everyone, I hope you all are having a very nice day or night.
Like you already suppose, I'm new at forums and I want to create a thread about TW3 on the Nintendo Switch, but first of all, I want to thank for all the effort that this port entails, to run in this little console. I been obsessed with this game from the very first time I played 5 years ago, and now play it in portable mode with my own save file, what can I said?, is a dream come true.
But now the cons, I'm mostly a PC player and the abrupt changes on environment or the lack of them bothers me a little, and don't get me wrong, play The Witcher 3 on portable is fantastic and was a great achievement, but to do that sacrifices were taken.
One of them and one of the more obvious is the use of the LOD (Level of Detail) with higher number, as base LOD, i.e., if someone wonder and are not familiarized with 3D modeling concepts, the LOD0 (base LOD) is the highest poly model and from there the consecutive LODs have less polygons, so the highest LOD number is, less polygons has.
So, the problem is not the LOD with high number as a base per se, because in the little screen of the Switch that is not so evident, the problem is when the used LOD, have missing polygons or have so few that seems like a plane.
And for that reason I make this thread, I know this games is not your priority anymore, has more than 5 years for other consoles, may be you guys are working on patches for Switch that fix more severe problems, and Cyberpunk 2077 is around the corner (which I'm waiting patiently
), but please can you guys fix this little details on nintendo console?
I have taken some captures where I saw this problems, 2 in Novigrad and 2 in Toussaint (missing polygons) and one of each with plane look, I can take more but I don't know if this thread will get your attention. I will include the Switch capture, PC capture (my version is heavily modded, so please not compare the quality, is only for the LOD or missing polygon reference), and the place in the map where the glitch is.
Thanks for your time and effort, I wish the best of luck for the next project and beyond, CDPR you are the best!!
Regards!!
Part 1/2...(were to many captures)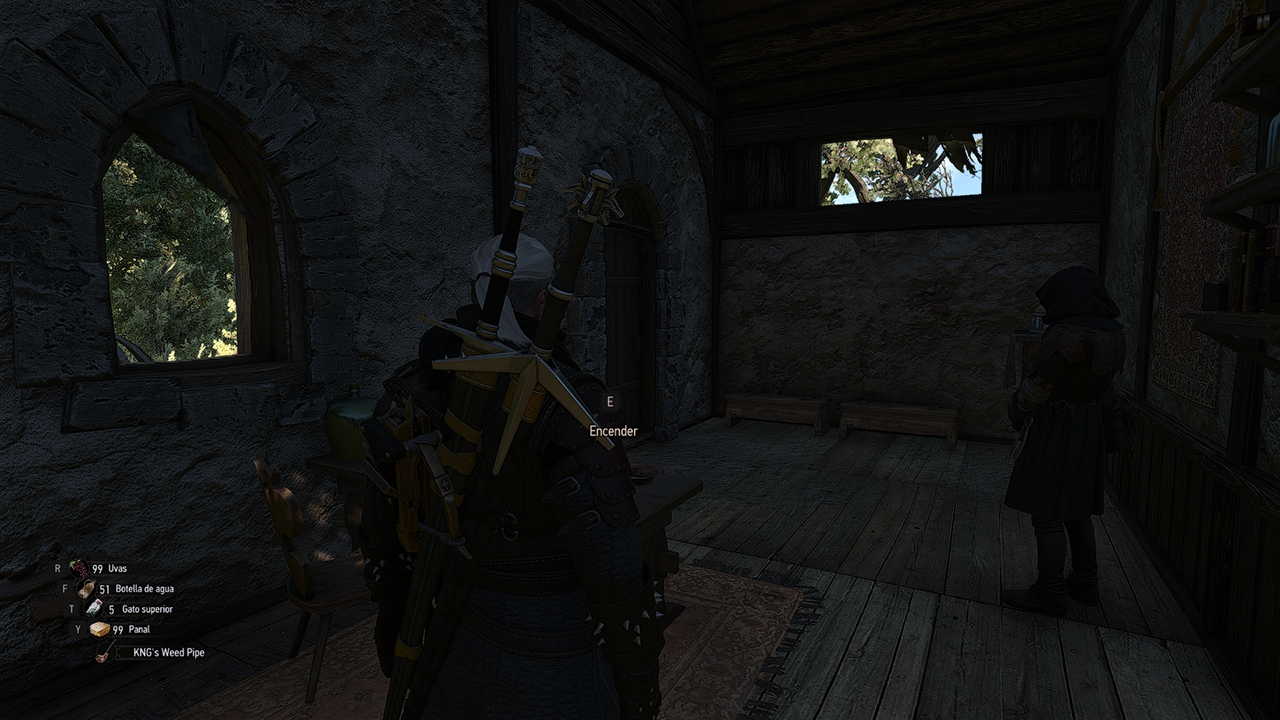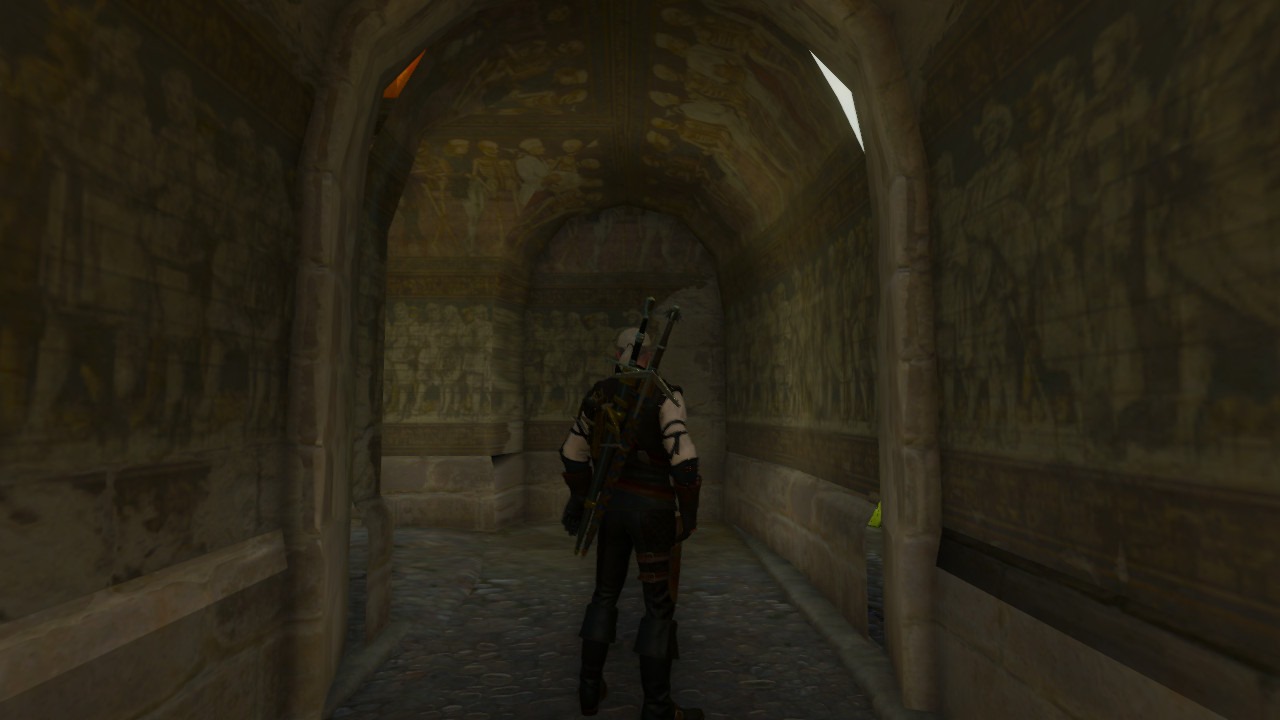 Post automatically merged:
Part 2/2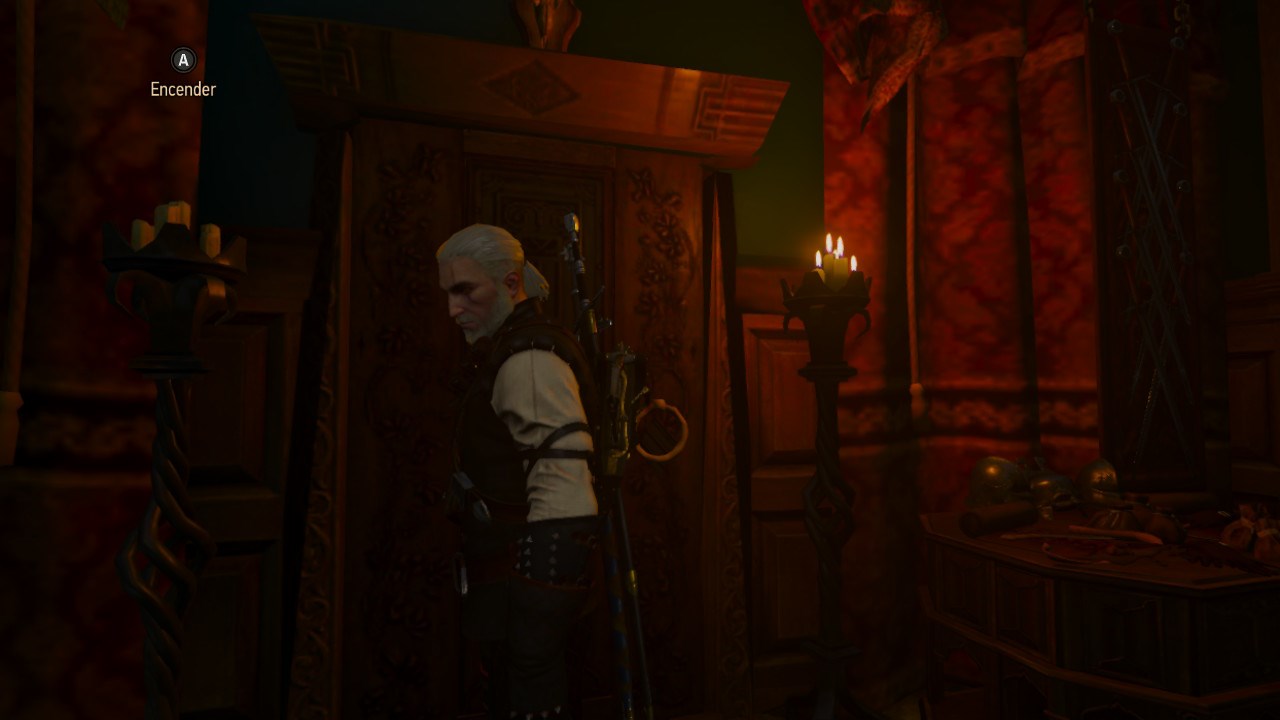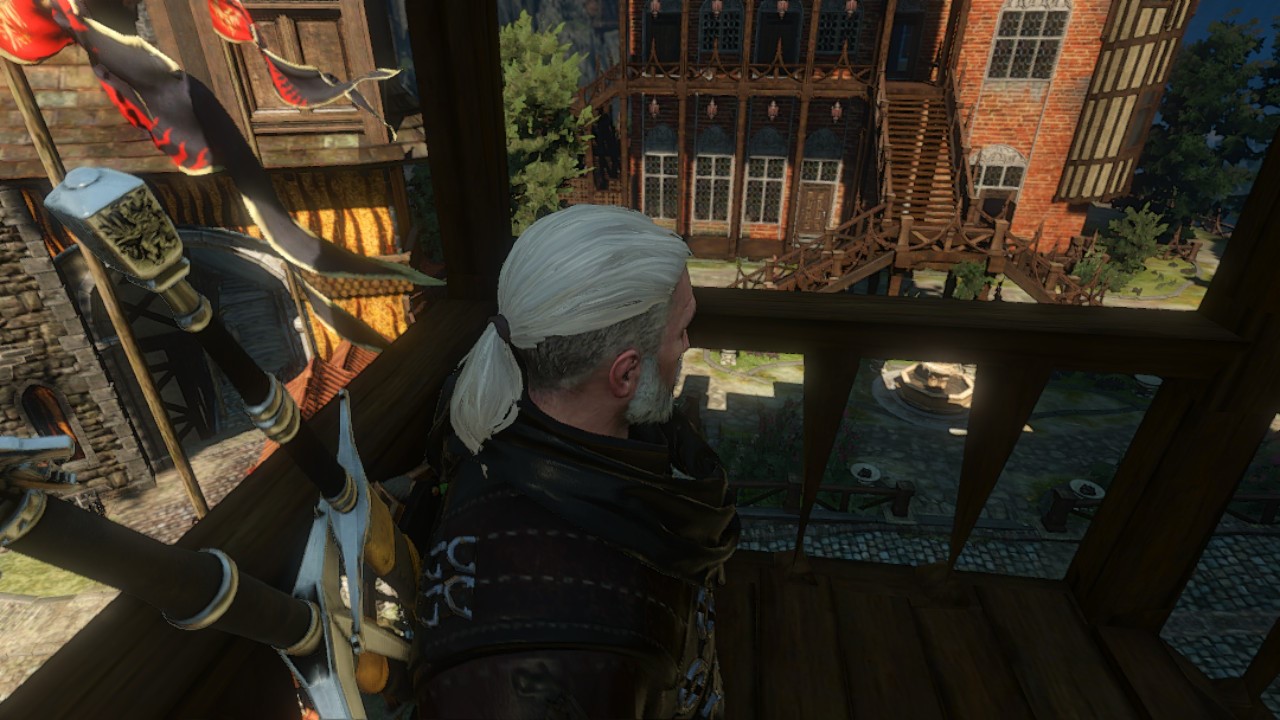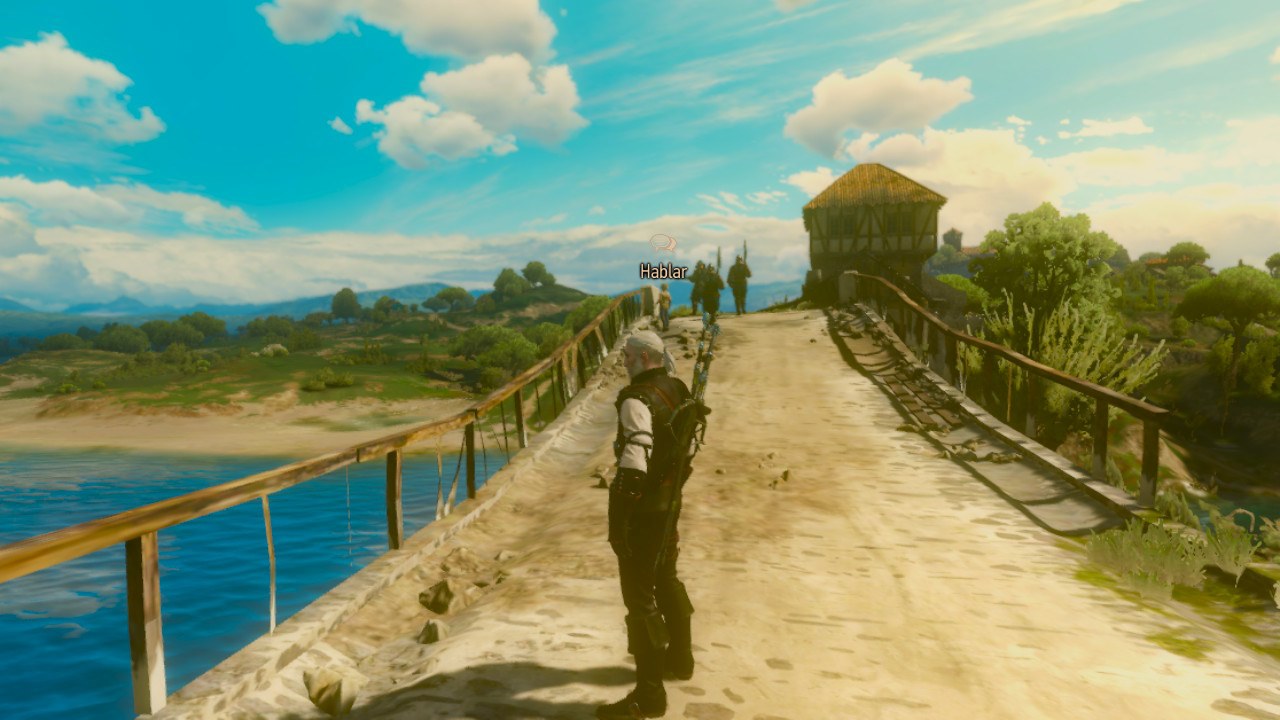 Last edited: