1) Can we get a convertible version for every (luxury) car? Love it on the Shion, pretty sure it'll look awesome on all the other cars too.
2) From what I experienced and tested, the height of the driver's seat is with all cars verily correct, except with 3 of them;
The Aerondight "Guinevere", which is to my accounts the worst, the Alvarado and the Caliburn. In these 3 cars, the height of the driver's seat is too low in FPP. You cannot, or barely see the road in front of you. I think it's because of the (extended) distance of the driver to the front of the car, insuring a bigger dead angle.
To compensate, would like to ask for an option to raise the height of the driver's seat of these 3 cars so that you can see the road?
The picture below shows the default driver's view in the Aerondight "Guinevere".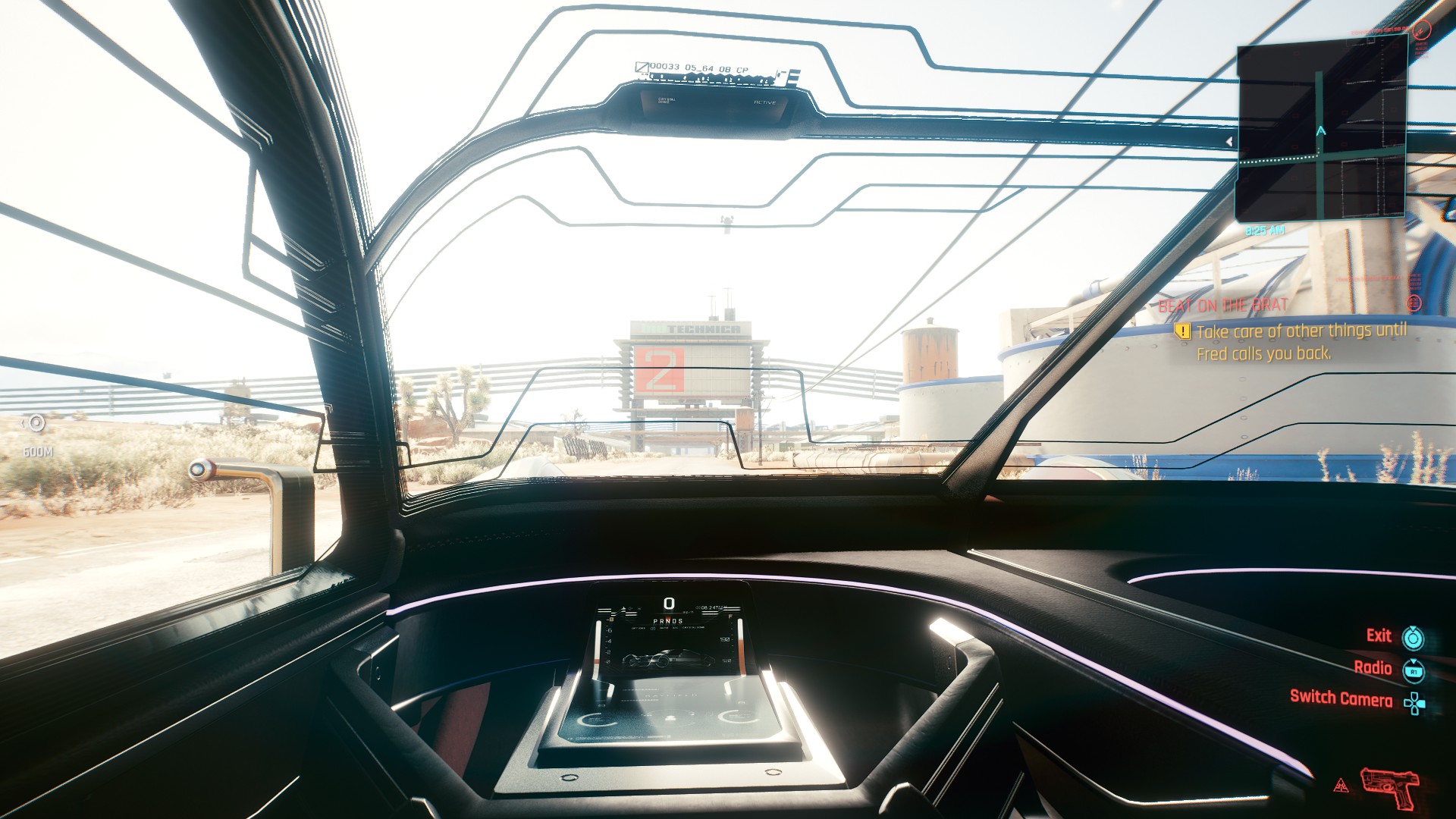 Using a mod, I was able to raise the view to this;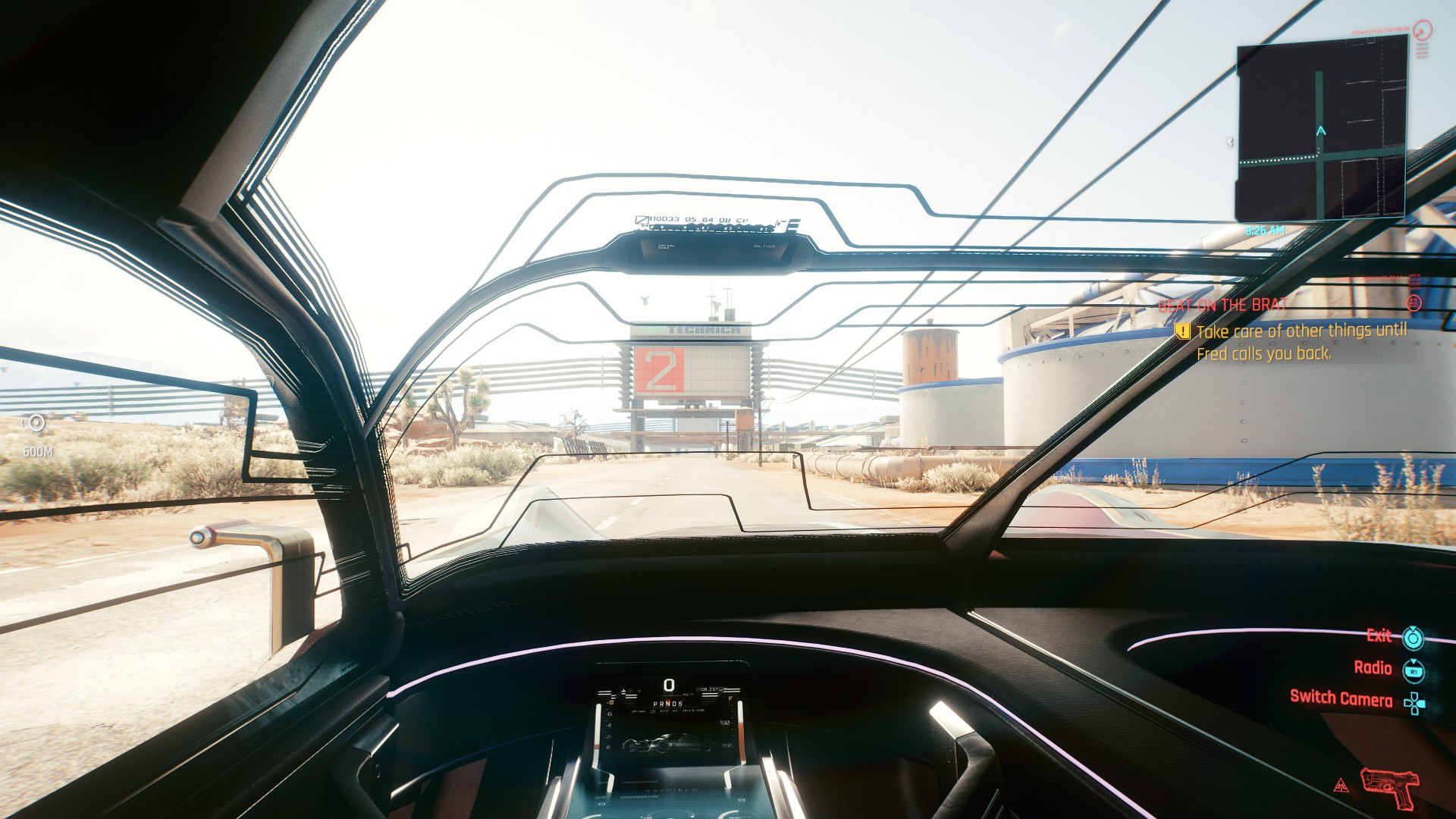 If this adjustment could be done to the other cars, would be great.
3) Will you consider some traffic assistances on our cars to compensate for the lack of mirrors? These suggestions are based on FPP driving;
* Side Assist - Lights on left/right outside mirrors blink when another vehicle is to the side of your vehicle while driving
* Park Assist - Beeping sound of which the rate of beeping increases the closer the vehicle approaches an obstacle when going reverse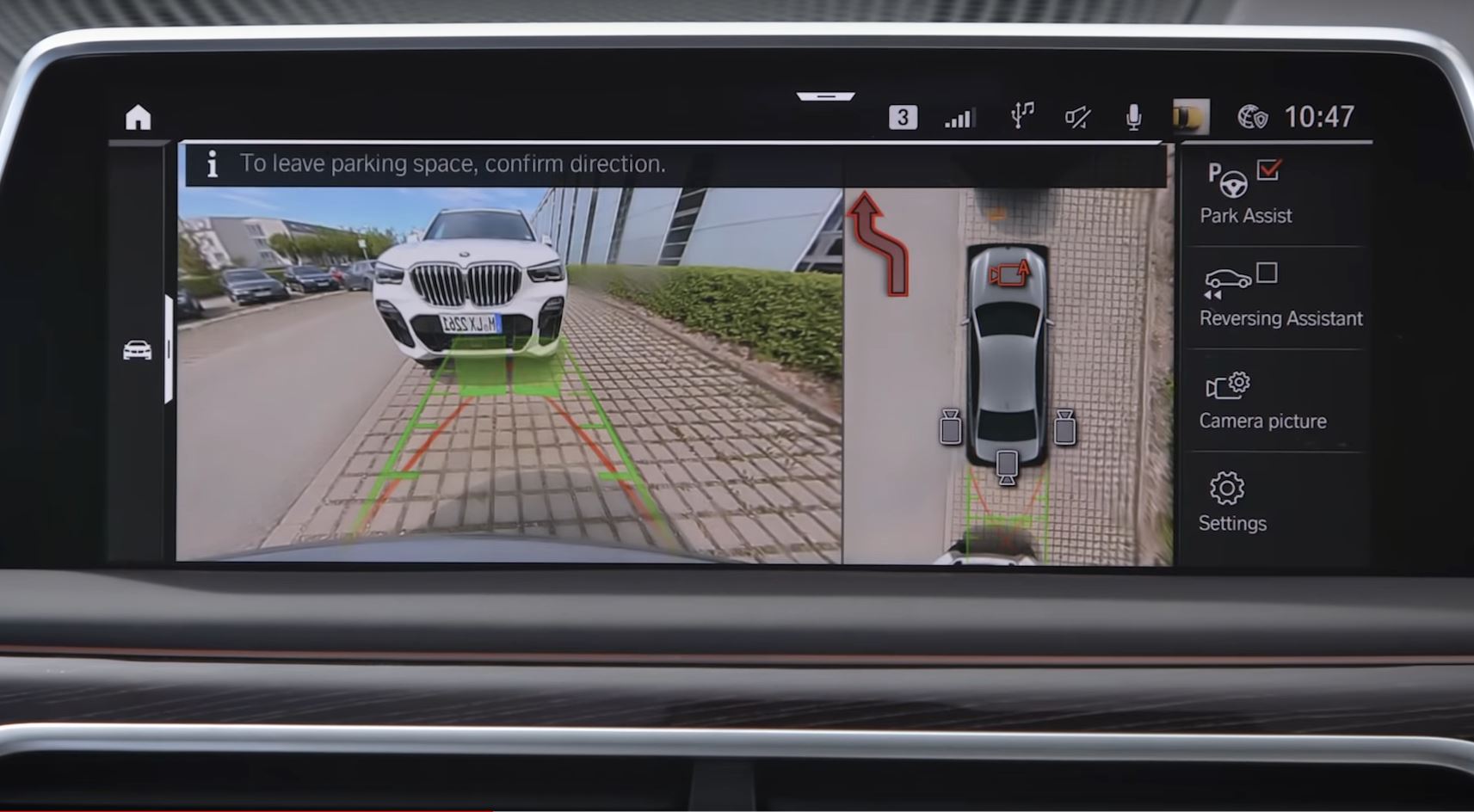 4) Will you consider a Quad or two as a driveable vehicle? I'm a little surprised none have been implemented as of yet.
5) How about a racing kart as driveable vehicle? believe it or not, there are karts that can go as fast as 140mph.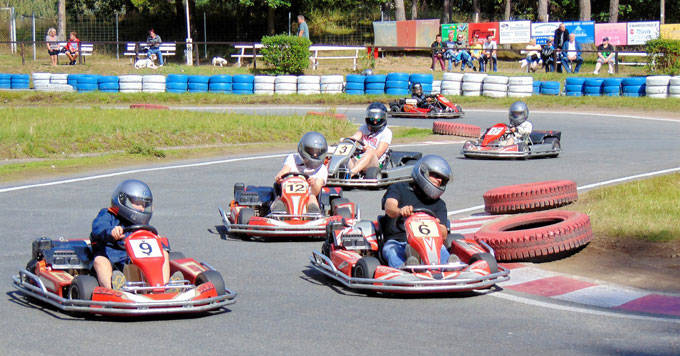 Observe:
Lore suggestion: Secret gig: A True Gentle (wo)man
6) For the ultimate car, want to ask for a Formula 1 car that can reach 300mph, being sold by a mystery former Formula 1 champ, for 5.000.000 eddies.
Set character will message V for an offer after certain conditions have been met. Namely, no damage, no pedestrians casualties over 1000 miles driven.
7) Can we get some statistics about how many miles we have driven for each car? how many damage for each car? Usage of each car? Max speed driven? Like that?
8) I asked before in another thread, but just so you missed it, can we please have this Coach as a driveable vehicle? You have no idea how much I would love to have this.
In addition, how about one of these Coaches converted to a driveable Camper? With a bed, TV, shower, small kitchen and stash? For a merc on the go?
The only mobile home in the game? Please?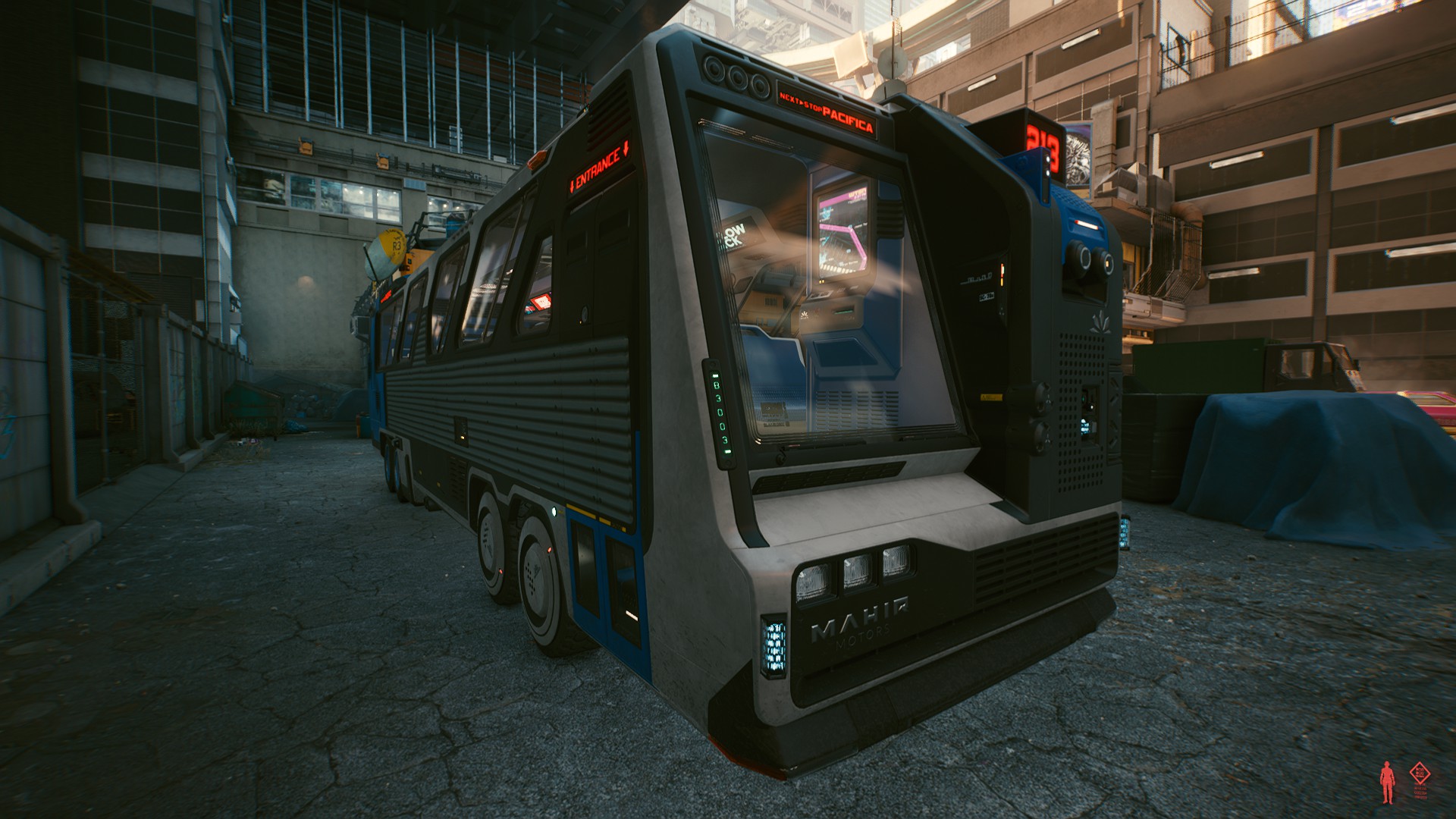 Feel free to post your own suggestions.