Hey guys.

A mod has been released that shows the real speed indicated instead of the vanilla's inaccurate speed. Have to say that it greatly raises the sense of speed overall, where I first thought that an improvement of the game's FoV could only suffice.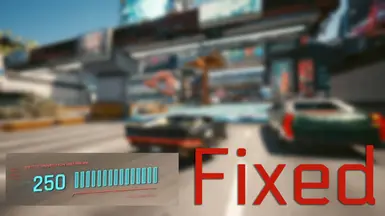 Adjusts vehicle speedometers to more accurately reflect the driving speed. Also makes it possible to display the speed in mph or km/h.

www.nexusmods.com


Made a vid too. You'll notice straight away.