Make the city really alive
* Eat at each concession stand. Eat for real, just like when you eat with takemura.
* I want to drink for real, like Johnny Sylverhand does in the mission that takes control of V and drink in Afterlife.
* That the npc do not reject me, that they have a somewhat greater dialogue with me.
* That I can take my car to the workshop and modify it.
* That I can change my hairstyle at a hairdresser or try on clothes in a clothing store.
* Sit and play cards in a bar, drink and enjoy a more lively atmosphere.
* Have more sex
* That in my apartment I do not feel so alone, it is very sad ...
* I want to enjoy this wonderful city, but the thousands of food stalls that are there offer me nothing, most of the lower buildings are closed, the npcs reject me .....
YOU HAVE A ROUGH DIAMOND !!! DEVELOP AND IT WILL BE THE BEST GAME OF THE DECADE WITHOUT A DOUBT WITH HUNDREDS OF GAME HOURS
WE LOVE NIGHT CITY AND ITS STORIES. I HAVE BEEN PLAYING FOR 30 YEARS AND HAVE NEVER SEEN ANYTHING LIKE CYBERPUNK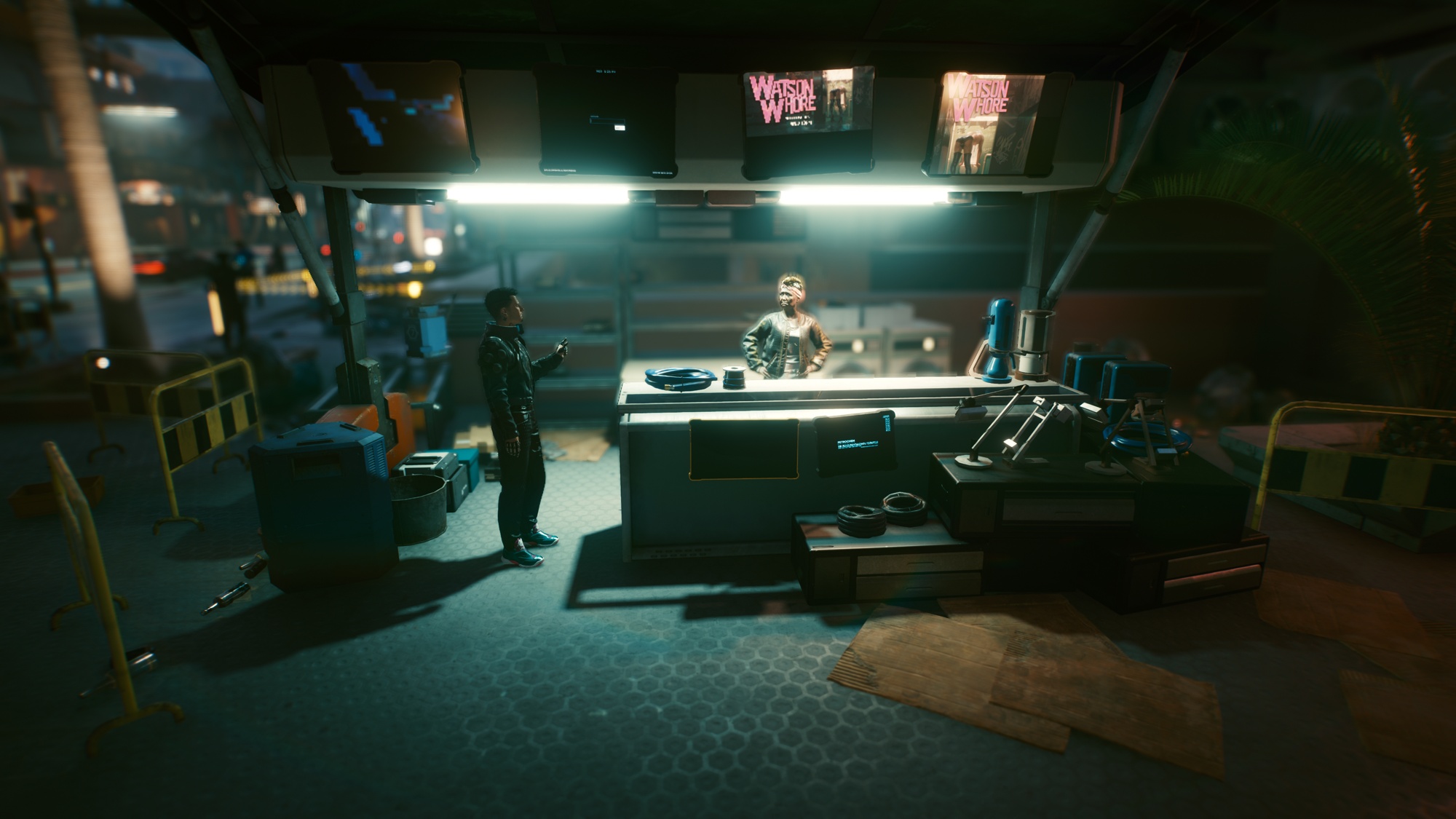 Last edited: