Sorry to disappoint you, but they did not mean Johnny Silverhand but Yorinobu Arasaka, who had been soulkilled on the order of his own older brother Kei shortly before the fall of the towers, as described in the
Cyberpunk 2.0.2.0.
sourcebook
Firestorm: Shockwave
. It is explained in
Cyberpunk
Red
(see page 268) that Kei, who was forced to commit seppuku by Spider Murphy 22 hours after the fall of the towers, had been fooled by a body double who was soulkilled and never learned that his younger brother is still alive.

End Game is a mini adventure featured in the Cyberpunk 2020 sourcebook, Firestorm Shockwave and is the culmination of the Fourth Corporate War. It forms the second major chapter in what is considered to be the Cyberpunk story. Parts of the Firestorm series were discontinued after Cyberpunk...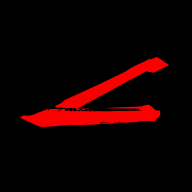 cyberpunk.fandom.com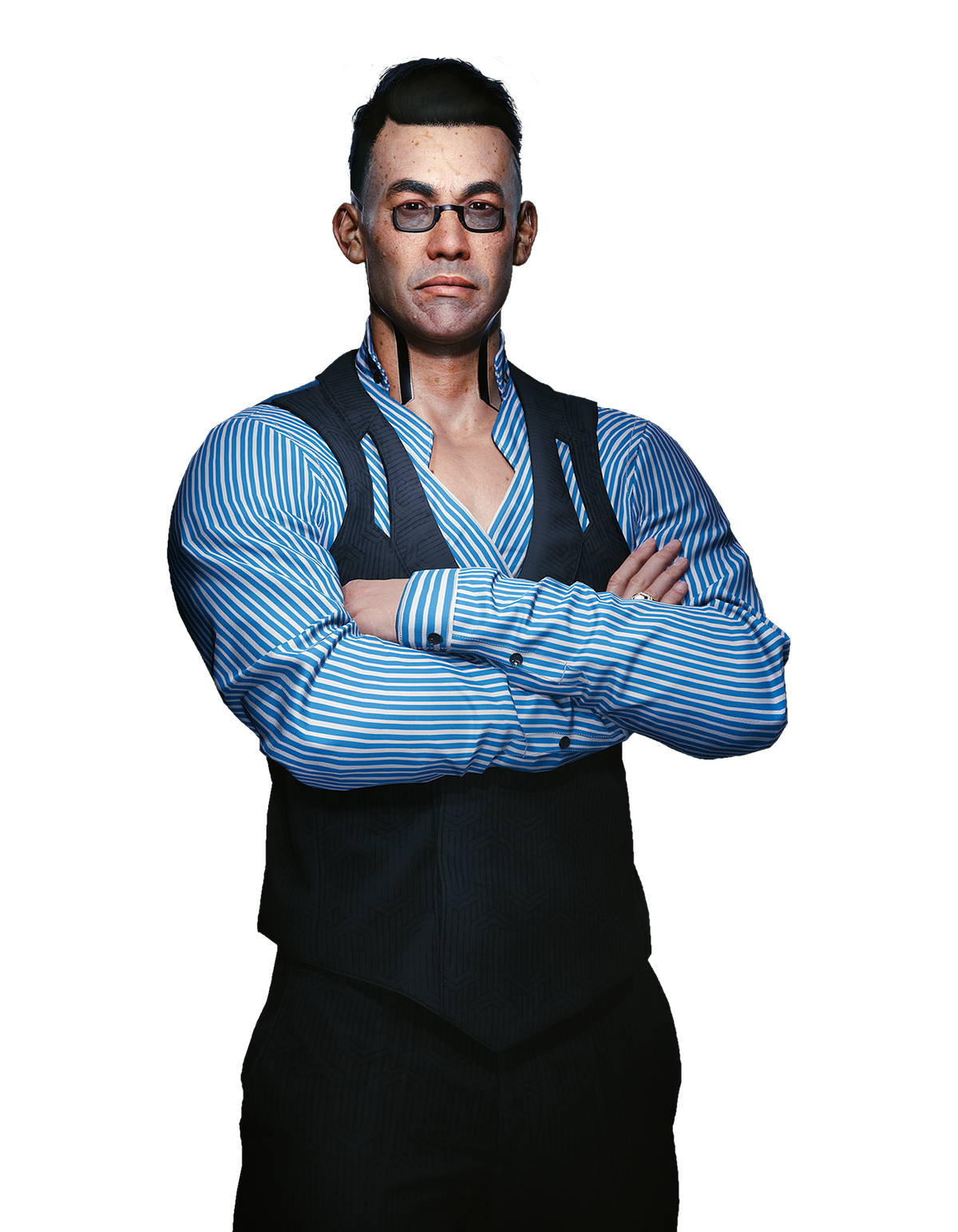 Yorinobu Arasaka (荒坂 頼宣) is the second son to Saburo Arasaka and first son to Michiko Arasaka, and rebellious bosozoku leader of the Steel Dragons as well as close affiliate of Iron Lotus. Although a sworn bosozoku leader rockerboy, he eventually became the heir to the Arasaka empire after the...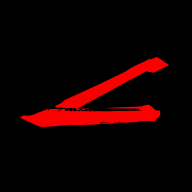 cyberpunk.fandom.com
Kei Arasaka (荒坂 敬) (born in Tokyo, Japan, 1980), was the first child of Saburo Arasaka and either his first or second wife. From 1997 to 2023, he was the acting CEO of the Arasaka Corporation. As the oldest of his father's three children by fifteen years and his father's most trusted confidante...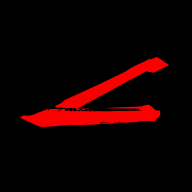 cyberpunk.fandom.com
I saw corps ... transform Night City into a machine fueled by people's crushed spirits, broken dreams and emptied pockets. Corps've long controlled our lives, taken lots... and now they're after our souls! ... I've declared war not 'cause capitalism's a thorn in my side or outta nostalgia for an...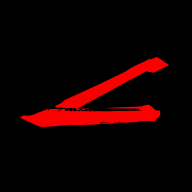 cyberpunk.fandom.com
Angel is a technician who at the Time of the Red was residing in Los Alamos, New Mexico. She is involved in the Black Dog story from Cyberpunk RED. Angel is described as a tall woman with blonde hair, being almost ethereally beautiful, but in a way that seems to reflect a life of hardship and...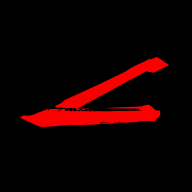 cyberpunk.fandom.com
Altiera Cunningham, better known as Alt, was the best netrunner in Night City during the 2000s-2010s. She was described as a beautiful and talented woman; having worked for the ITS Corporation, and being the developer of the infamous Soulkiller program. Alt was also the girlfriend of the famous...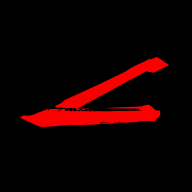 cyberpunk.fandom.com
Post automatically merged:
I mean Mike Pondsmith himself broke his own canon creating Cyberpunk RED instead of following this:

https://cyberpunk.fandom.com/wiki/Cyberpunk_V3.0

So, a little bit of leeway for CDPR compared with Cyberpunk RED I don´t think is that dramatic.
Well,
Cyberpunk V3.0
was not very popular and he already planned to replace it with
Cyberpunk
Red
when CDPR approached him.