I took an evening walk around Night City yesterday. Luckily, my camera is always in my backpack.
This place is full of people willing to express their emotions in many different ways. In other words, it's a wonderful playground for virtual photographers who would like to improve their skills in taking random street portraits.
I managed to develop some of my shots.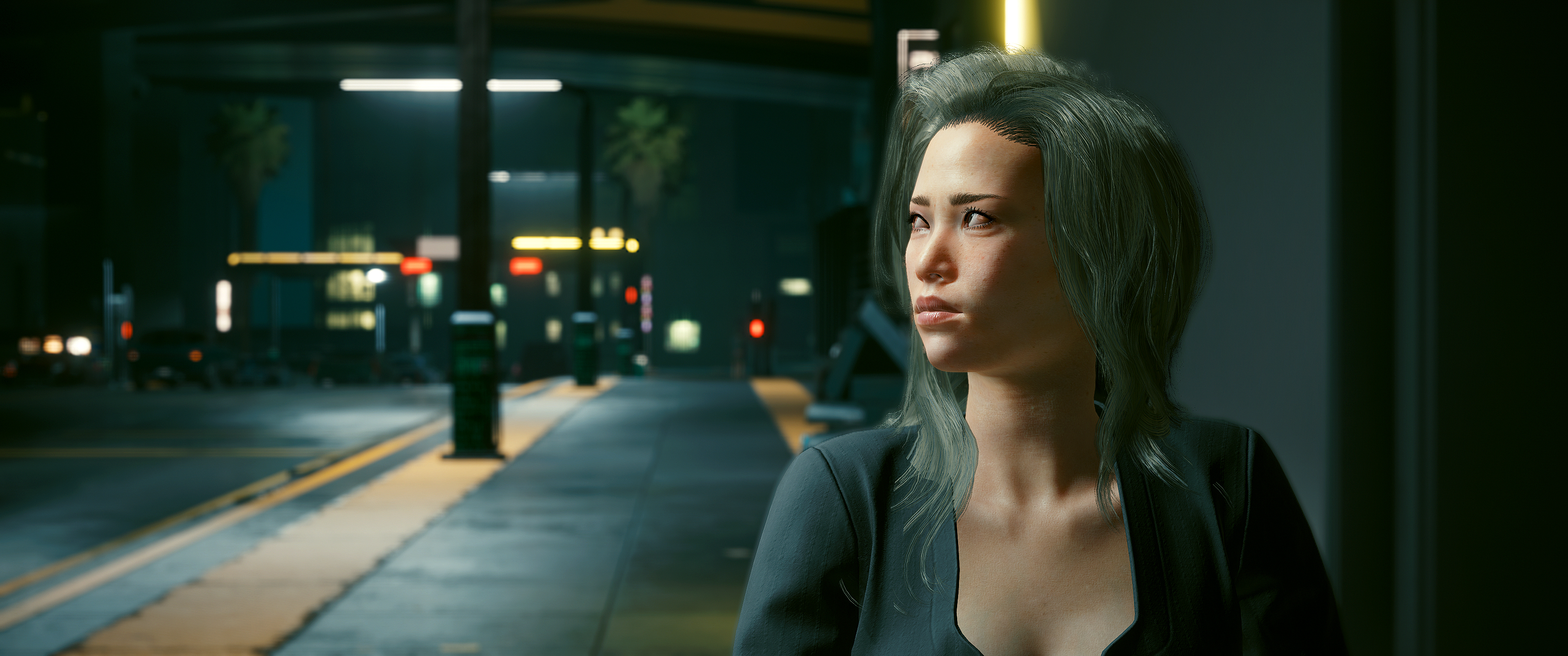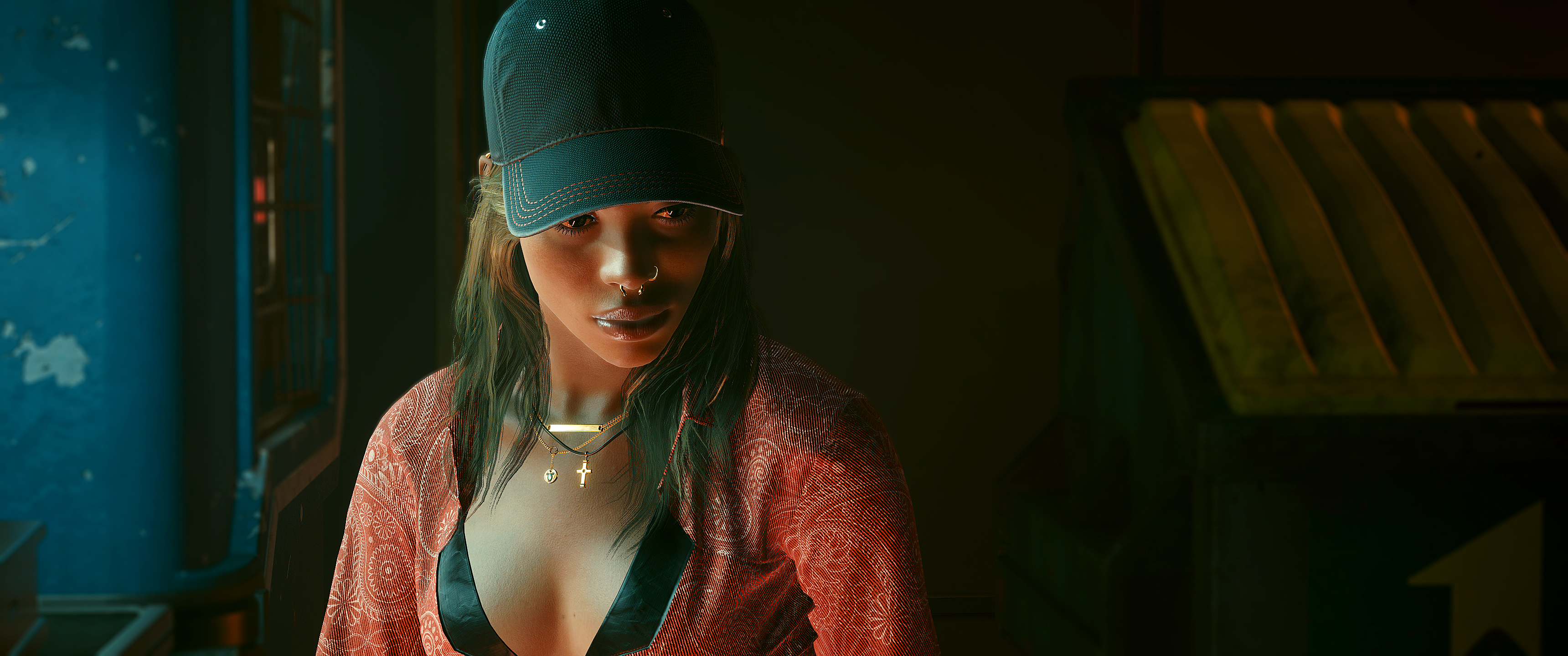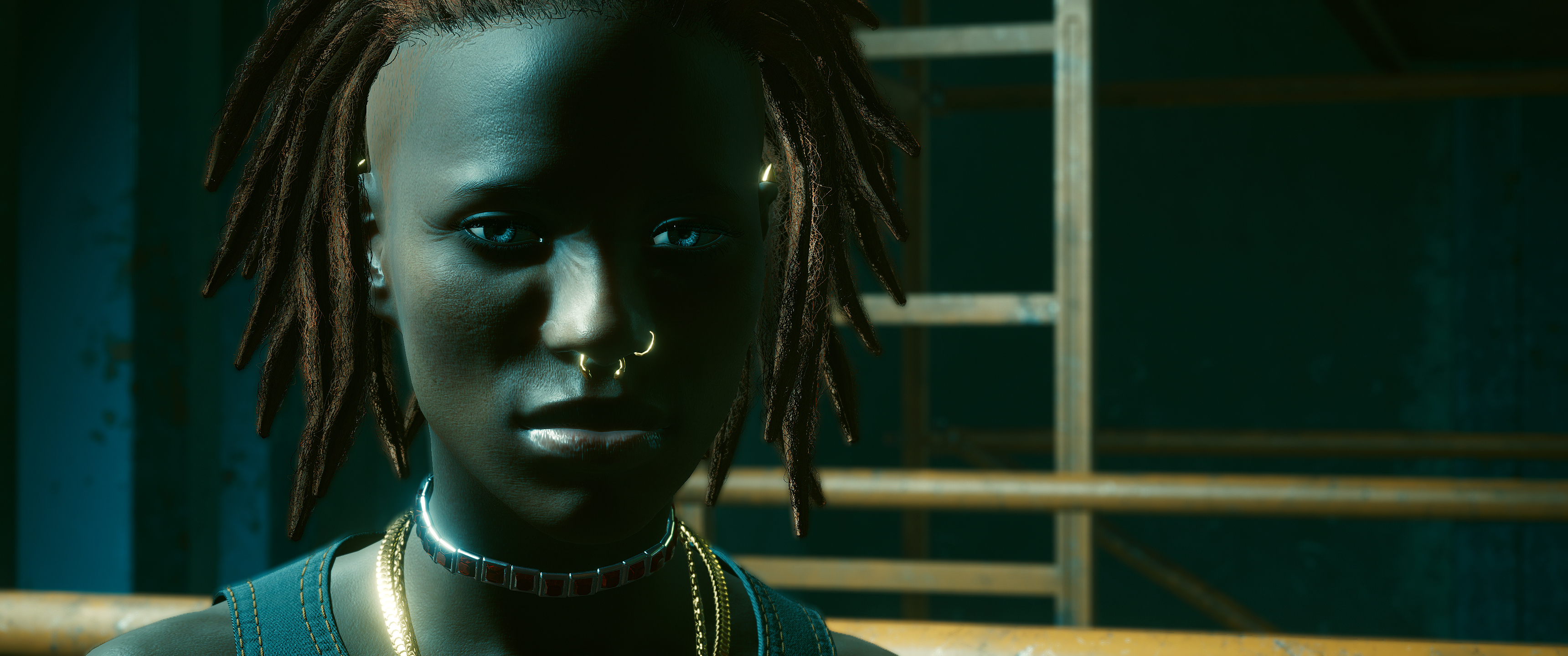 Post automatically merged:
And some more...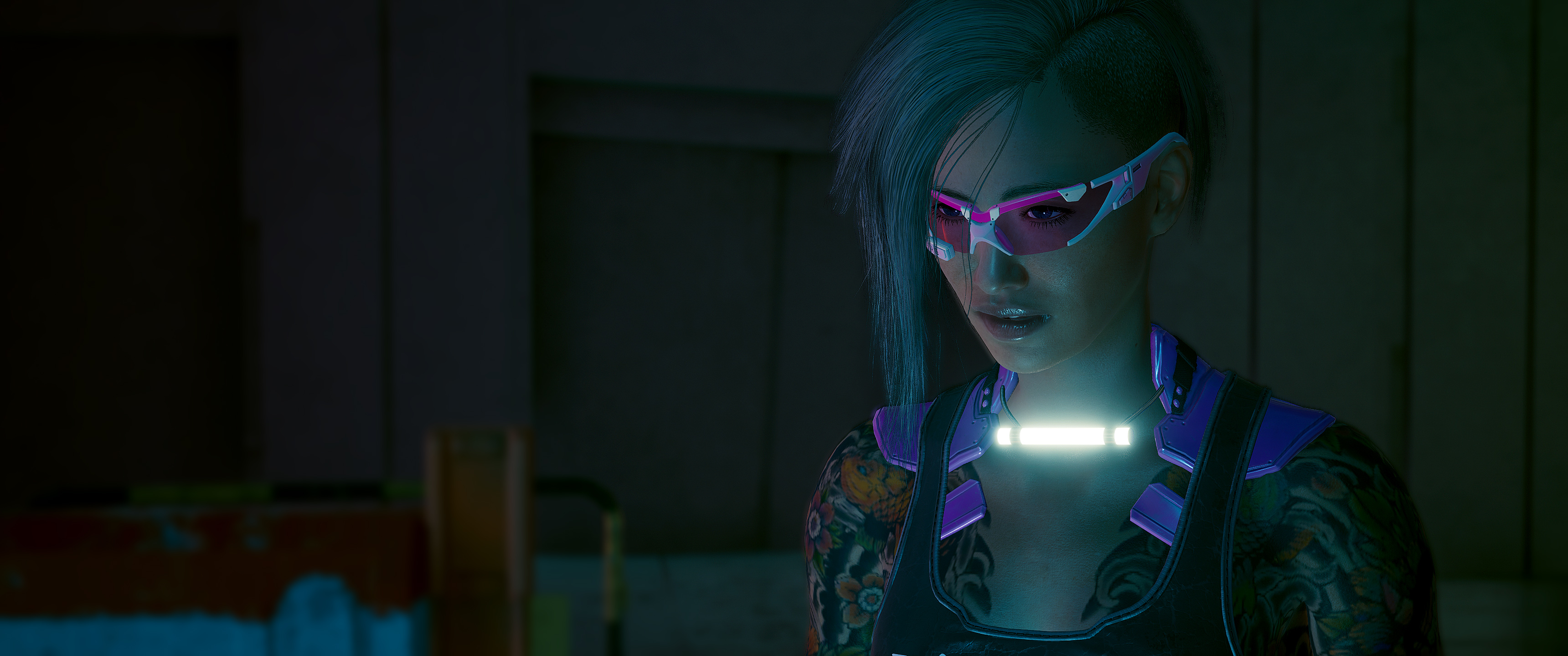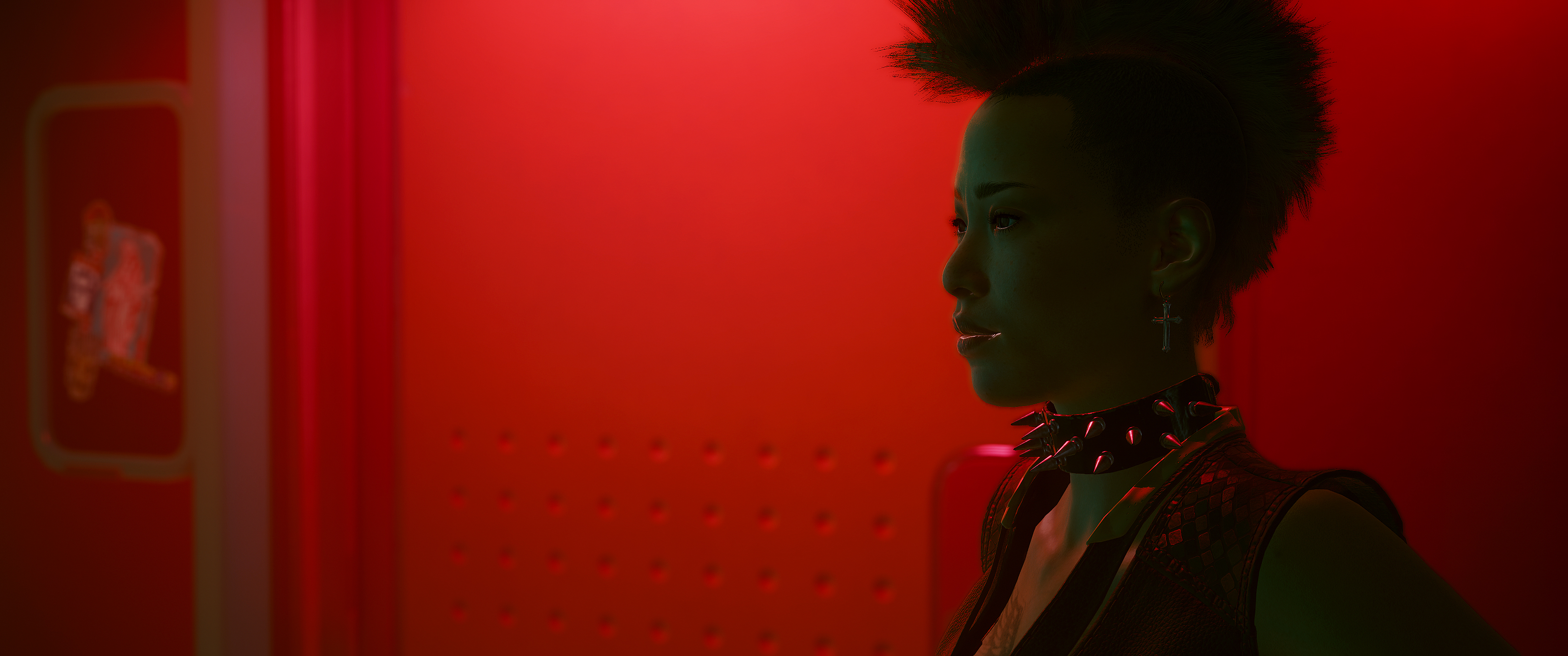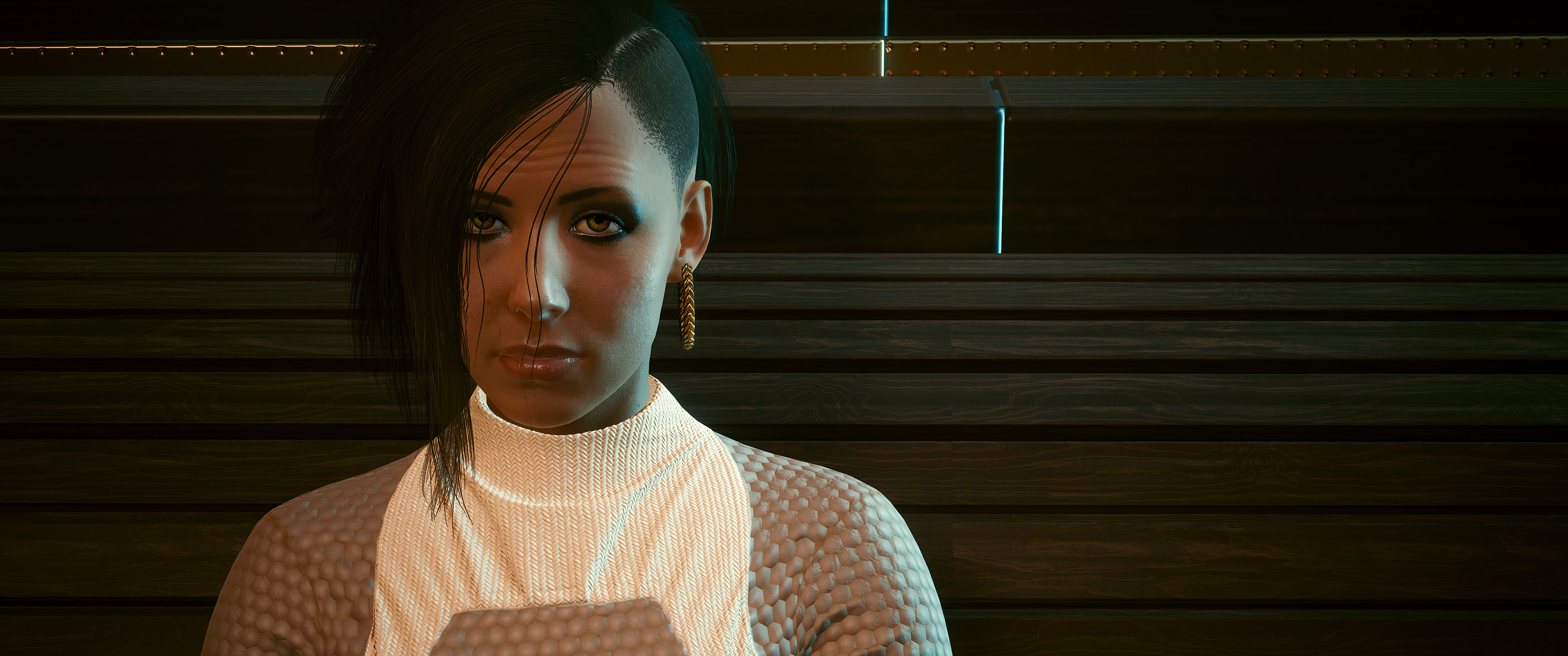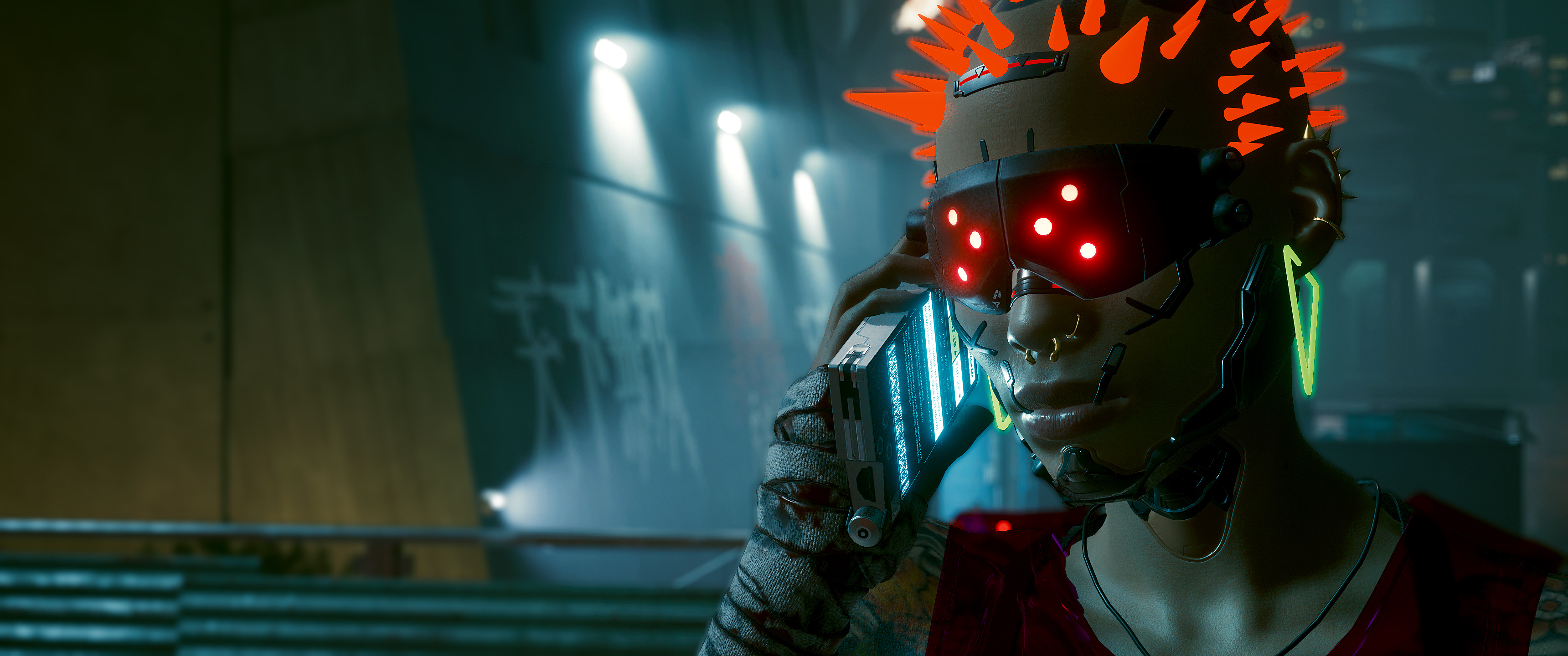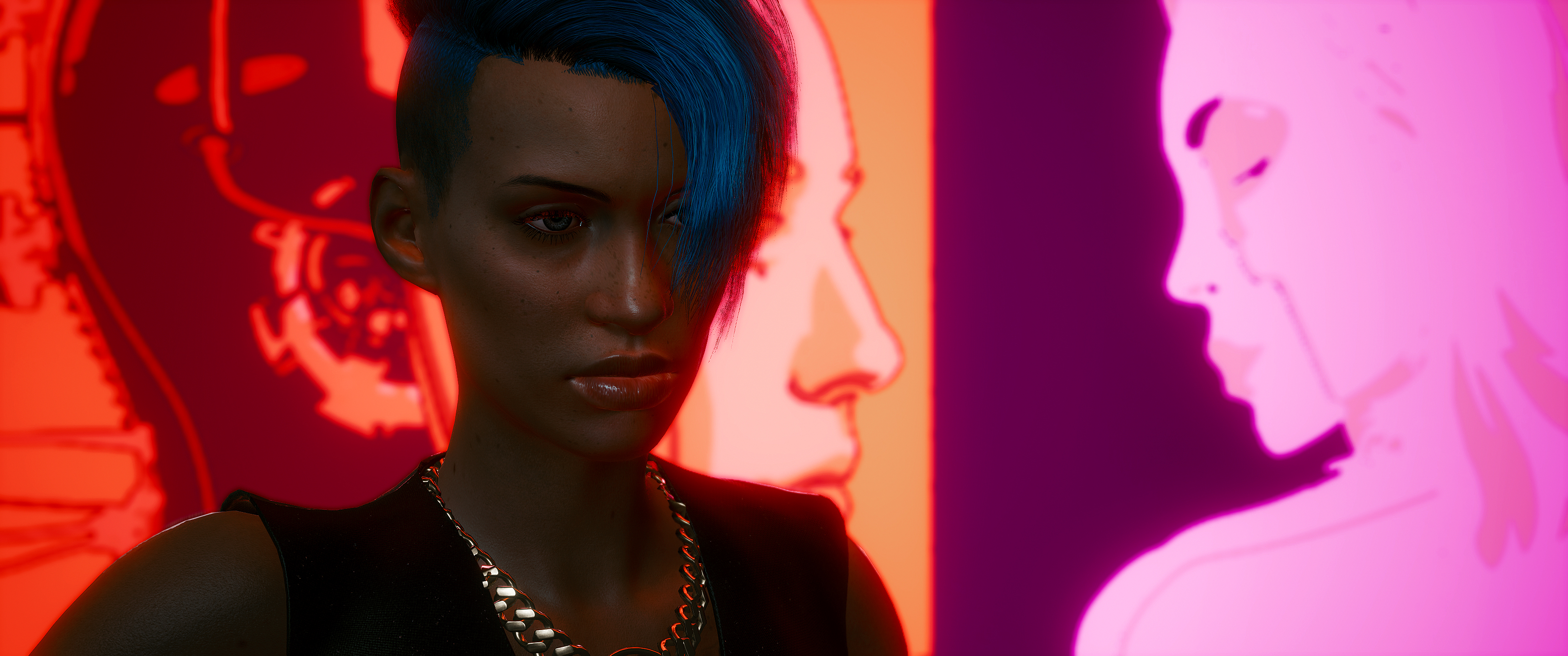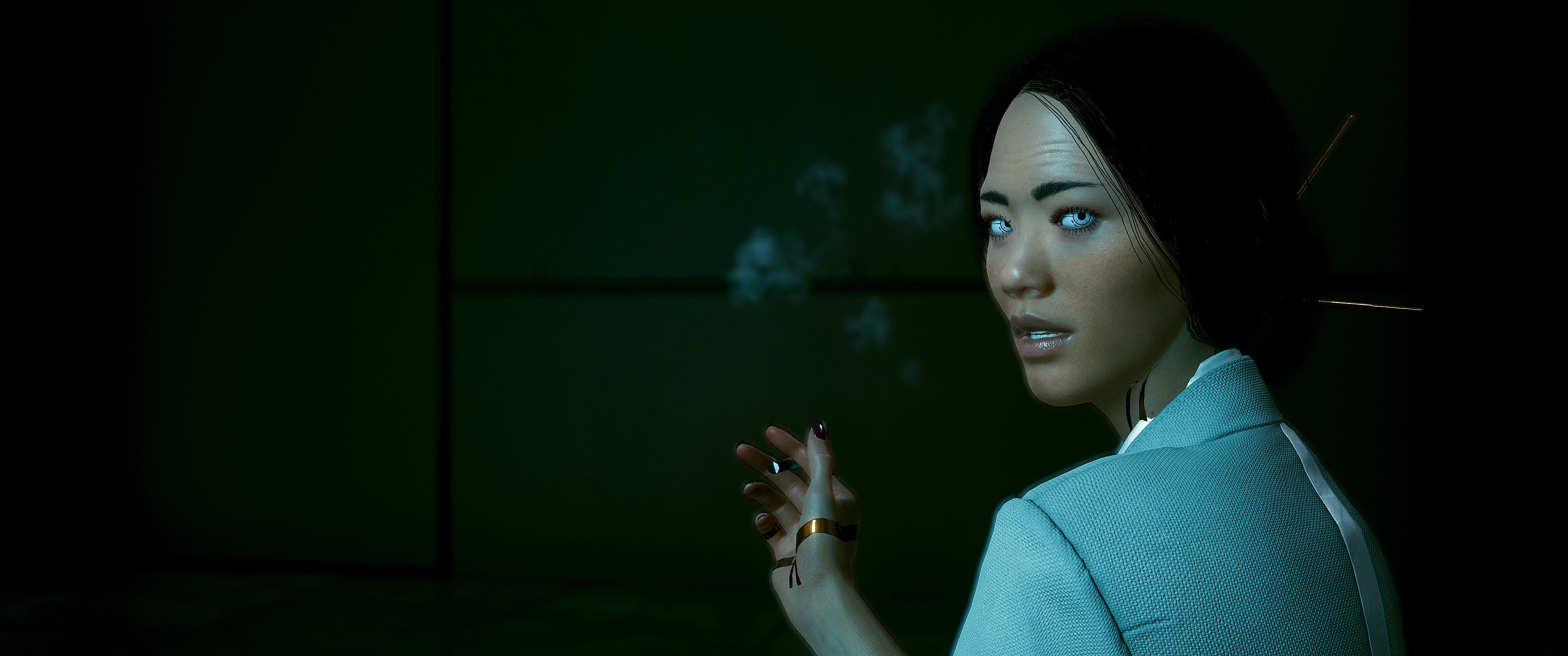 Last edited: