Here is Team Leviathan Gaming's latest meta report: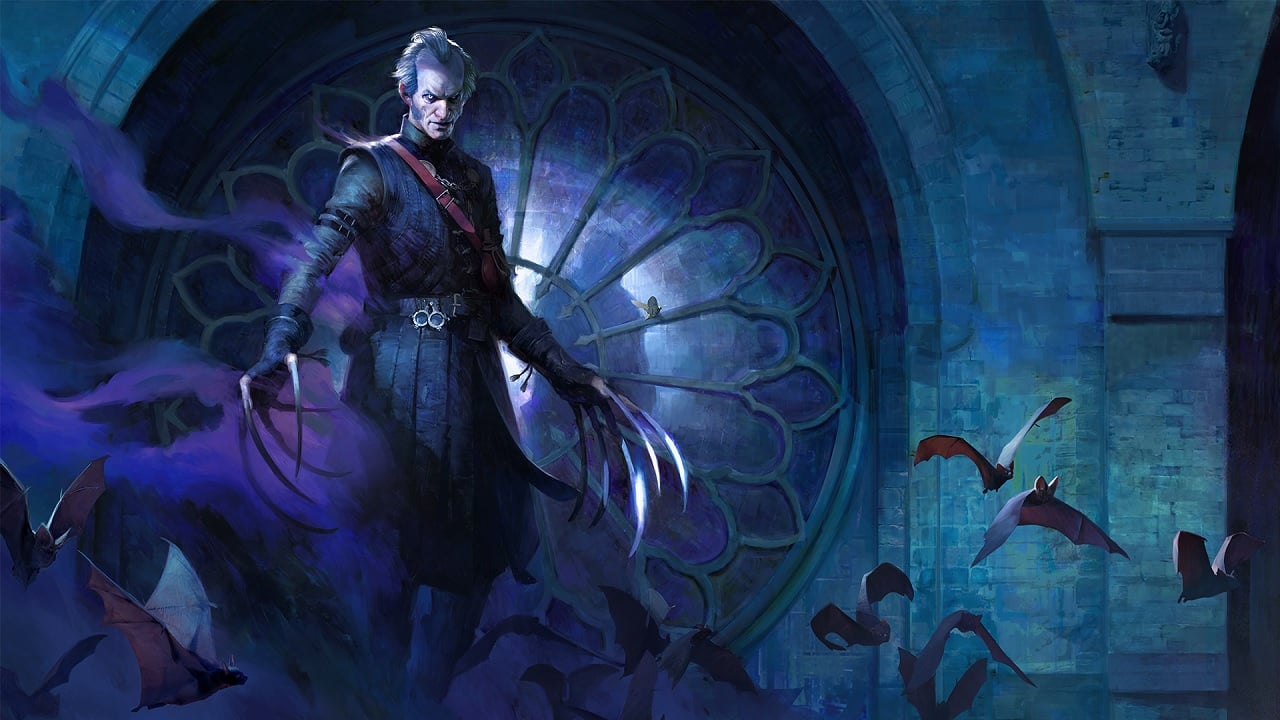 Welcome to our 28th meta report! NG and NR are in a great spot, with Assimilate and Alumni somehow avoiding the nerf hammer and thus dominating the meta. SK isn't far behind - Reckless Flurry is still a force to be reckoned with and Battle Trance is a decent pointslam alternative. As usual, Nature's
teamleviathangaming.com
It is an excellent report with detailed analysis.