Hi Folks,
i love this Game but the LOD is so strange. I play on Ultra/Psycho Settings with a High End PC, but the LOD is so BAD.
Maybe there are Tweaks, i tried some INI Things, Mods etc. Nothing worked.
Here 2 Screenshots of what i mean, and thats just an example, i found so many BAD LOD, Food, Objects ect.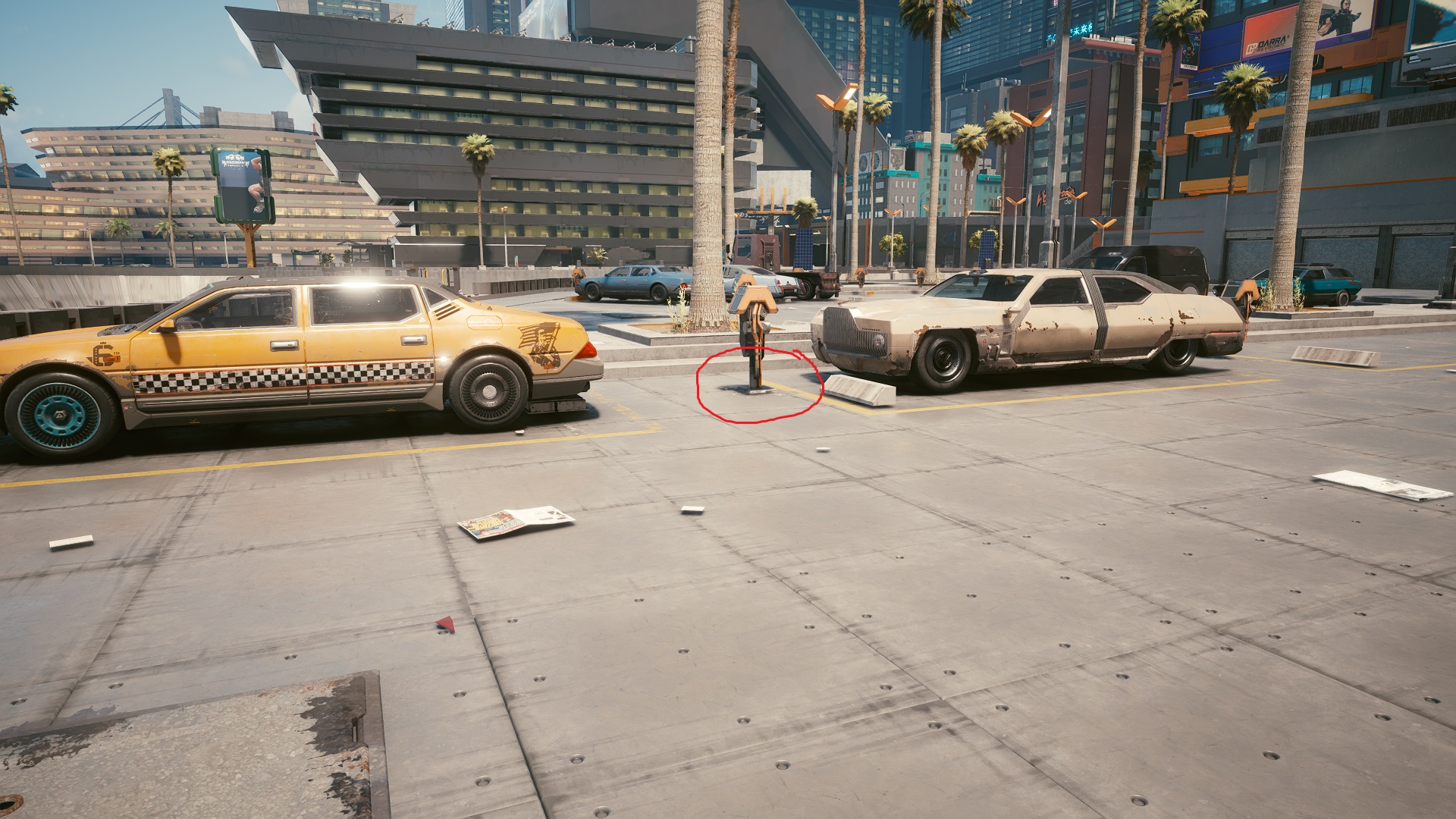 Maybe you can post your own Screens, so it helps the Devs.
Your Akira Sun