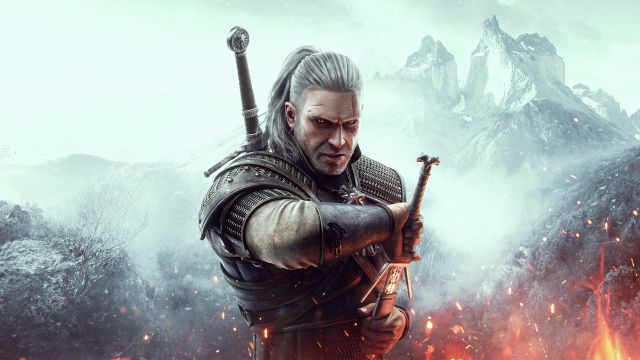 L'aggiornamento next-gen di The Witcher 3: Wild Hunt è in arrivo per PlayStation 5, Xbox Series X/S, e PC nel corso di quest'anno! Ecco una piccola anteprima della nuova copertina: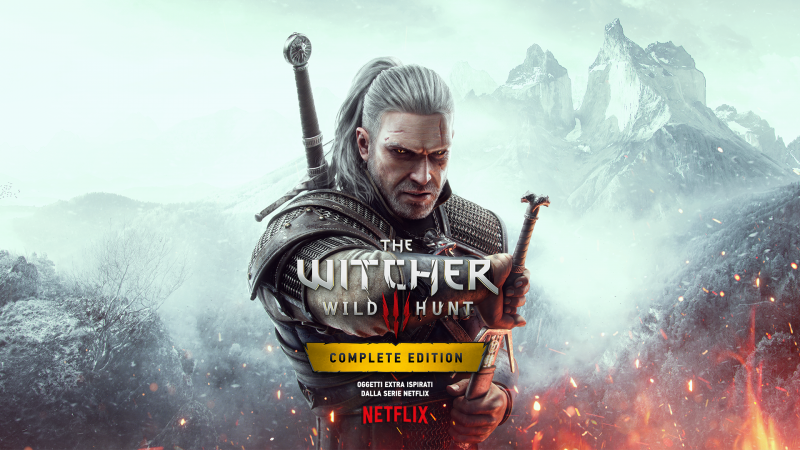 Spoiler alert: abbiamo anche preparato dei DLC ispirati dalla serie The Witcher di Netflix.
Maggiori info in arrivo molto presto!