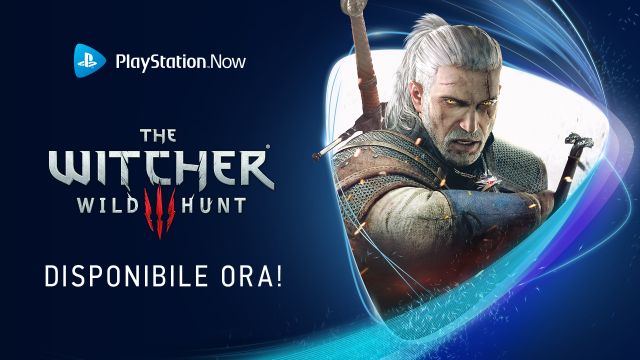 The Witcher 3: Wild Hunt — Game of the Year Edition è ora disponibile su PlayStation Now!
Oltre al gioco base, oltre a tutti i DLC aggiuntivi e i miglioramenti resi disponibili dopo il lancio, l'edizione Game of the Year contiene anche entrambe le espansioni. In Hearts of Stone, Geralt accetta un contratto dall'enigmatico Maestro degli Specchi, viaggiando in profondità di No Man's Land e oltre. E in Blood and Wine, il lupo bianco esplora la maestosa regione di Toussaint, scoprendo i terrificanti segreti che si celano nelle sue terre.​
Potrete scaricare e riprodurre in streaming il gioco tramite l'app dedicata su PlayStation 4 e PlayStation 5. Tramite l'app desktop ufficiale per PC, sarà possibile riprodurre il gioco in streaming.