Dear Traveler!
You honor me with turning into my humble shrine, which stands for the first Witcher game and for the original Geralt of Rivia.
If you seat yourself and you spend a little time here, you may evoke some old memories and relive those unequalled moments of CDPR's first gem. Feel free to share your thoughts or if you have any never seen picture please don't conceal it any more!
Let light these as eternal candles to the end of time! (or as long as CDPR maintain this forum)
​
If you would like to replay the game be sure to try
my mod
! Geralt would be glad to running around in his new leather jacket!
Don't overlook, my pictures fits well to any HD display
View attachment 10983850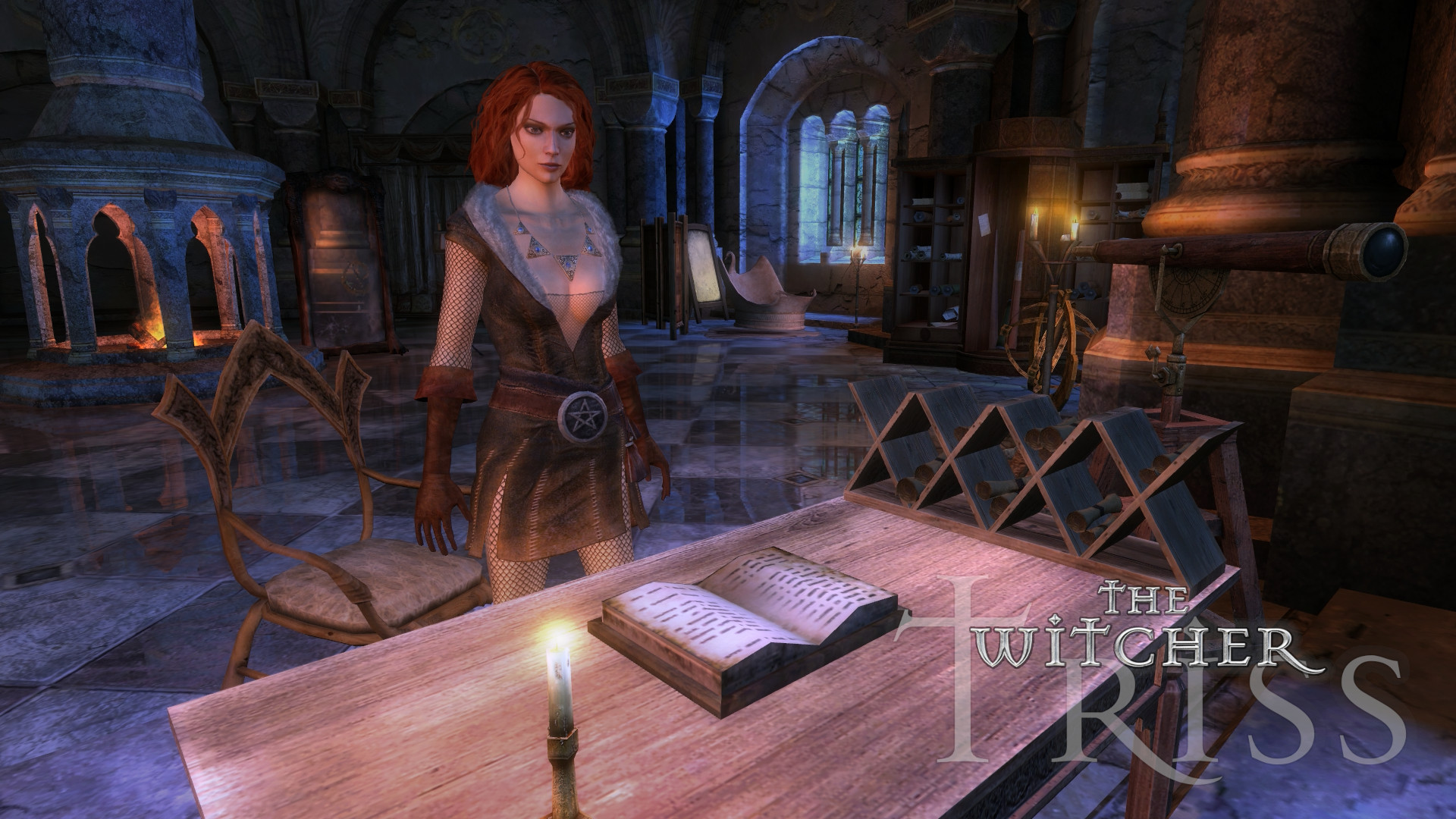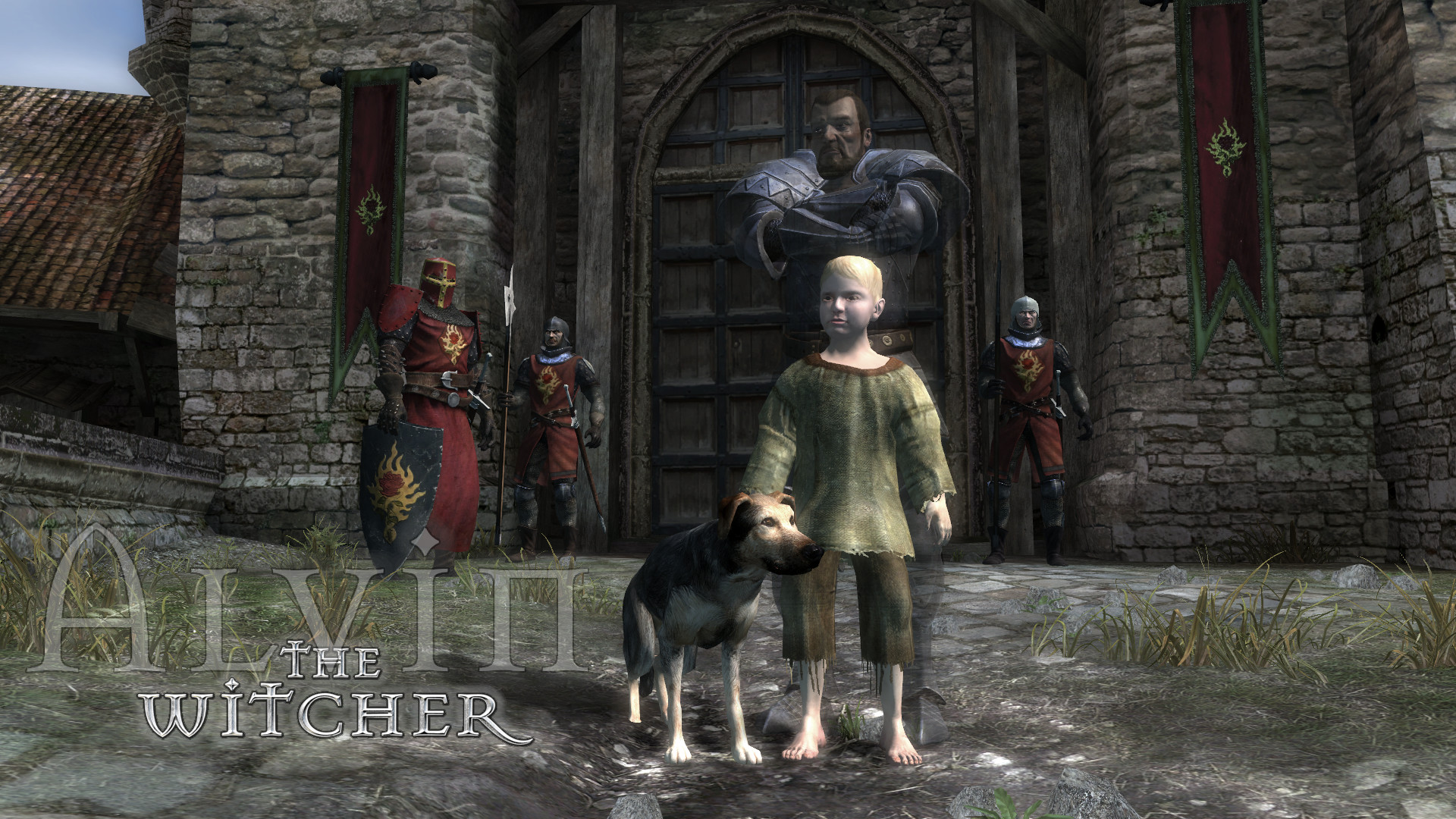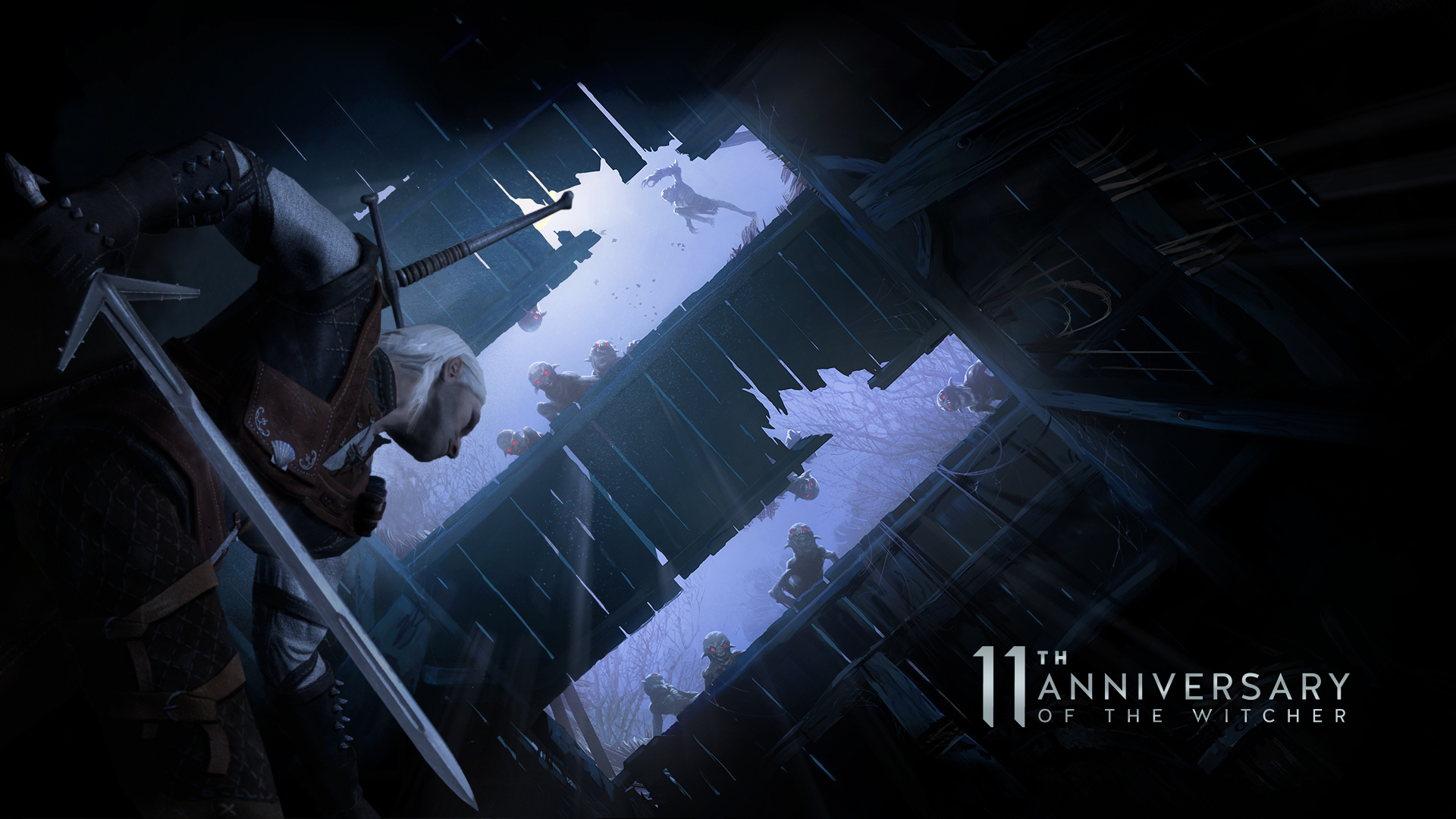 Last edited: