Hello everyone,
I just wanted to share this amazing mod with you :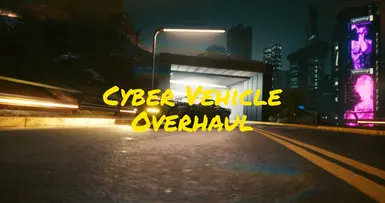 C.V.O Overhauls Every Single Vehicle's top speed, gearing, power, handling and brakes

www.nexusmods.com
It improves handling but also TOP SPEED AND ACCELERATION !
Vehicles finally feel fast =) I am having a blast driving in NC with this mod.
Edit :
Install the mod manually instead of Vortex if it doesn't work.
Also, use this other mod by the same author because they work well together :
Enjoy !
Last edited: