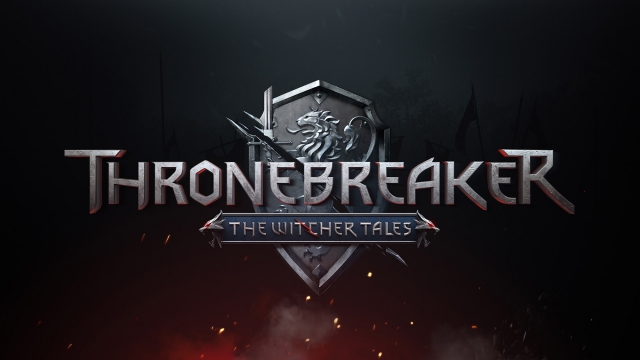 Thronebreaker es un juego de rol para un jugador basado en el mundo de The Witcher que combina inmersiva narrativa y únicos puzzles y mecánicas de cartas. Narra un auténtico relato regio de Meve, una reina curtida en mil batallas, soberana de dos de los Reinos del Norte: Lyria y Rivia. Ante la inminente invasión nilfgaardiana, Meve se ve obligada a entrar en guerra y partir en un siniestro viaje de destrucción y venganza.
En esta aventura, los jugadores explorarán nuevas tierras del mundo de The Witcher nunca antes vistas, y se embarcarán en misiones pobladas con interesantes personajes multidimensionales en las que tendrán que pensar seriamente qué paso dar a continuación mientras consiguen recursos para expandir su ejército y libran batallas épicas utilizando el sistema conocido de GWENT: The Witcher Card Game, basado en habilidad.
Thronebreaker: The Witcher Tales saldrá para PC el 23 de octubre vía GOG.com, y el 4 de diciembre para Xbox One y PlayStation 4. Más detalles sobre el precio de Thronebreaker: The Witcher Tales serán revelados en el futuro.