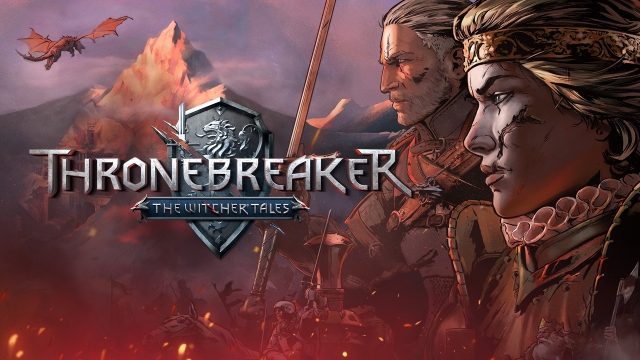 La reserva de Thronebreaker ya está disponible. Thronebreaker: The Witcher Tales saldrá en PC vía GOG.com el 23 de octubre y el 4 de diciembre para consolas.
No te olvides de entrar en
witchertales.com
en la que podrás encontrar información sobre las características del juego y el mundo en el que se desarrolla, incluidos los personajes.
Thronebreaker es un juego de rol de cartas para un jugador ambientado en el mundo de The Witcher que combina una narración explorativa y únicos puzles y mecánicas de cartas.Creado por los desarrolladores responsables de algunos de los momentos más emblemáticos de The Witcher 3: Wild Hunt, el juego narra un auténtico relato regio de Meve, una reina curtida en mil batallas, soberana de dos de los Reinos del Norte: Lyria y Rivia. Ante la inminente invasión nilfgaardiana, Meve se ve obligada a entrar en guerra y partir en un siniestro viaje de destrucción y venganza.