Hi, I have 3 changes that I'd love to see in future updates:
​
Load game page - instead of using date in DD/MM/YY format, why not use more natural language format, like "Yesterday, 2:42 PM", which I think is far more user friendly than something like "8/16/21, 2:42 PM".

​
Photo Mode
- currently both actions to save and load settings start with the same word "Hold", if we extract "Hold" and tint it with different color, it's easier to tell what each button is doing.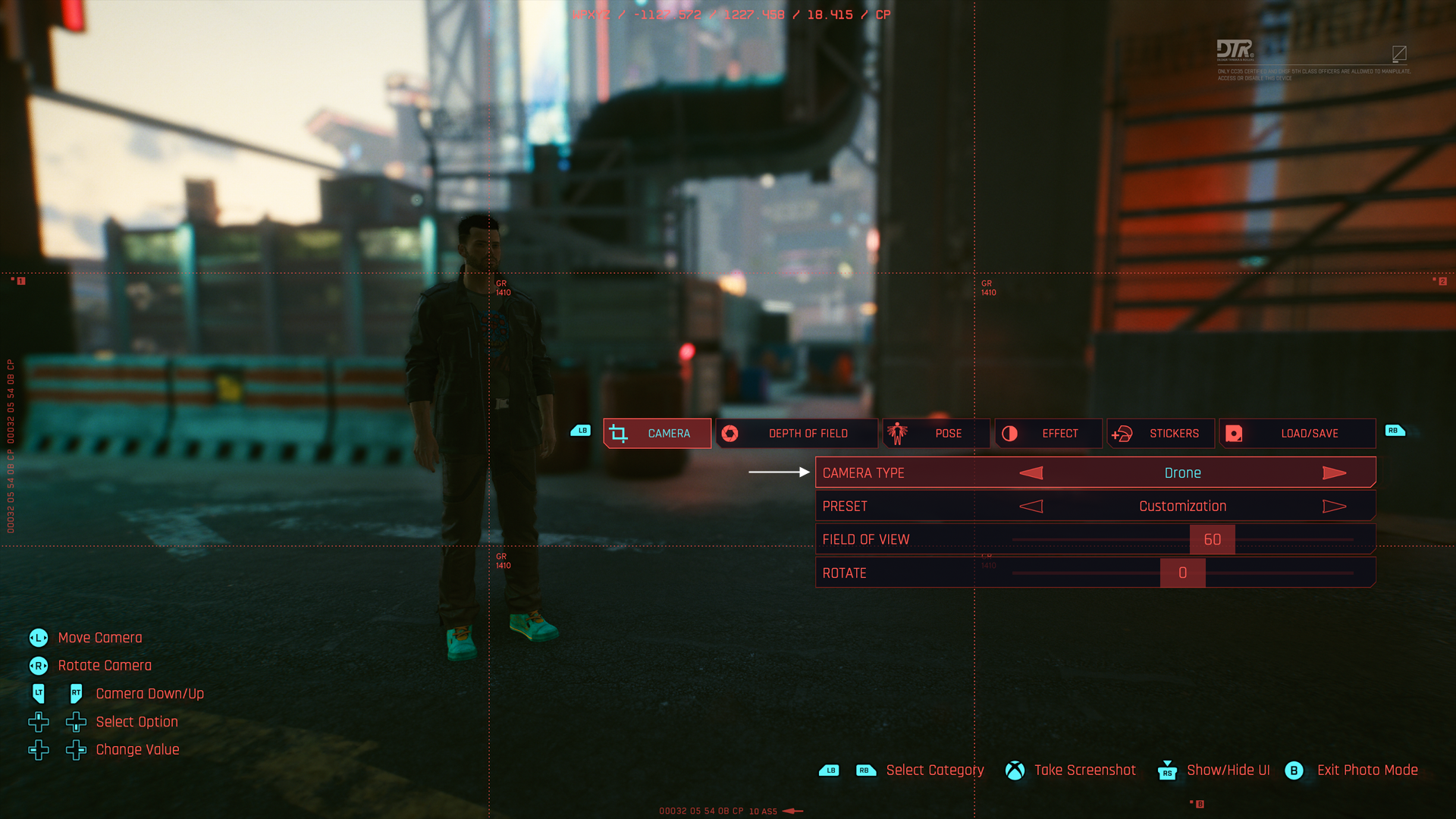 Photo Mode
- I think most people use it with the same camera type. Drone type is set by default, so if you only use FPP type, you have to manually change it every time you want to take a screenshot, so it would be great if photo mode could remember which camera type was used last.
​