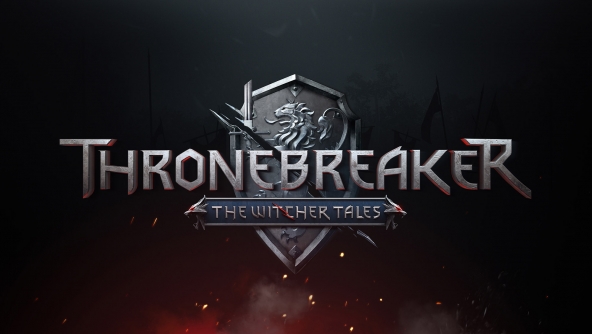 Thronebreaker: The Witcher Tales è un gioco di ruolo ambientato nel mondo di The Witcher che combina esplorazione basata sulla narrativa con puzzle unici e battaglie a carte. Il gioco ruota attorno alla storia regale di Meve, veterana di guerra e regina di due Regni Settentrionali: Lyria e Rivia. Dovendo affrontare l'imminente invasione nilfgaardiana, Meve è costretta ad imbracciare nuovamente le armi ed incamminarsi in un percorso oscuro dominato da distruzione e vendetta.
Nel corso dell'avventura, i giocatori esploreranno parti inedite del mondo di The Witcher, avventurandosi in moltissime quest avvincenti con personaggi dotati di personalità complesse. Il tutto mentre si raccolglieranno risorse per espandere il proprio esercito e si combatterà in battaglie con il sistema di combattimento basato sull'abilità di GWENT: The Witcher Card Game.
Thronebreaker: The Witcher Tales è in arrivo assieme ad Homecoming su PC il 23 ottobre su
GOG.com
ed il 4 dicembre su Xbox One e PlayStation 4. Maggiori dettagli riguardanti il prezzo di Thronebreaker: The Witcher Tales verranno rilasciati in futuro.