Hello,
the use of my ram memory doesn't work properly anymore since the 1.1 update.
In game it creates visual display problems, especially cascades shadows that are displayed less far and with visible delay, even when walking slowly.
When I open the task manager, I see that the game uses only 6 GB on average of my RAM memory while I have 32 GB installed.
I didn't have these problems with version 1.06
With version 1.06, the task manager indicated that the game was using an average of 16 GB of RAM.
Thank you in advance
And thank you for this great game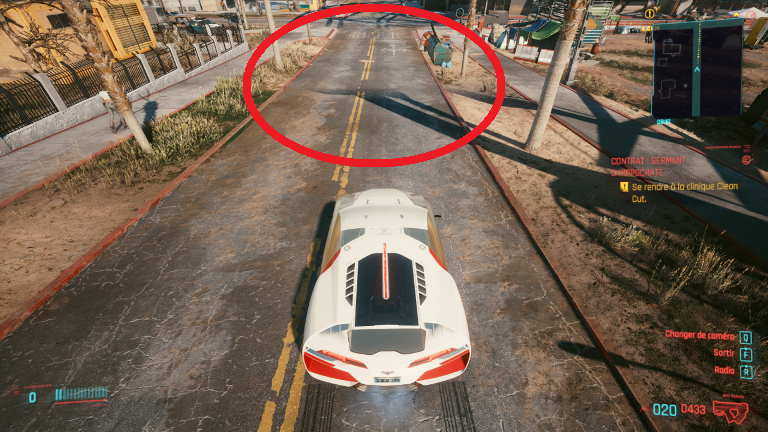 PS : Config
PC Laptop Windows 10 - 64 bits
CPU intel I7-6700HQ 2,6Ghz
RAM 32Go
GPU Geforce GTX 950M 2Go
Last edited: