Here's something to chew on: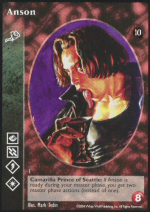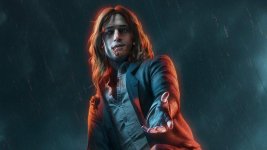 Apparently the guy on the BL 2 poster could very well be Anson, an 8th genereation Toreador, Camarilla Prince of Seattle (notice the rose on the poster dude's chest and on the left of the card) very much a "mad Prince".
Probably also means Toreador will be an option from the start. As someone who had been looking forward to a Toreador Camarilla first play-through things just got a lot more interesting
. If it turns out to be true.