Watch GWENT Open live from gamescom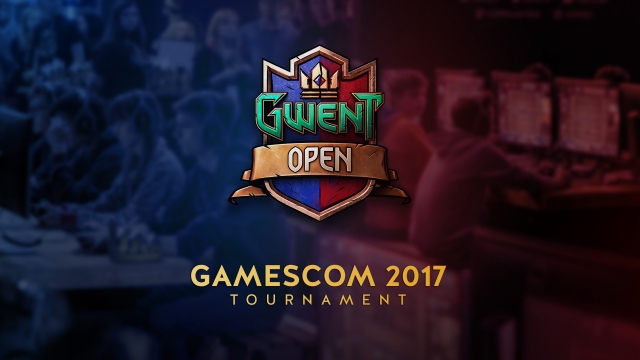 Tune in
to our Twitch channel
this Friday (August 25th) and Saturday (August 26th) at 12PM CEST to watch the gamescom GWENT Open tournament live from Cologne, Germany. The stream will be casted in English by Connagh "Merchant" Hawkins, Dane "McBeard" McBurnie, and Miguel "MegaMogwai" Guerrero León.
The gamescom GWENT Open will see a total of 8 players compete for a piece of the $25,000 prize pool and a ticket for the next GWENT Challenger. 7 of them are the top players from among those who signed up to participate in the tournament, determined by their ranking on August 1st.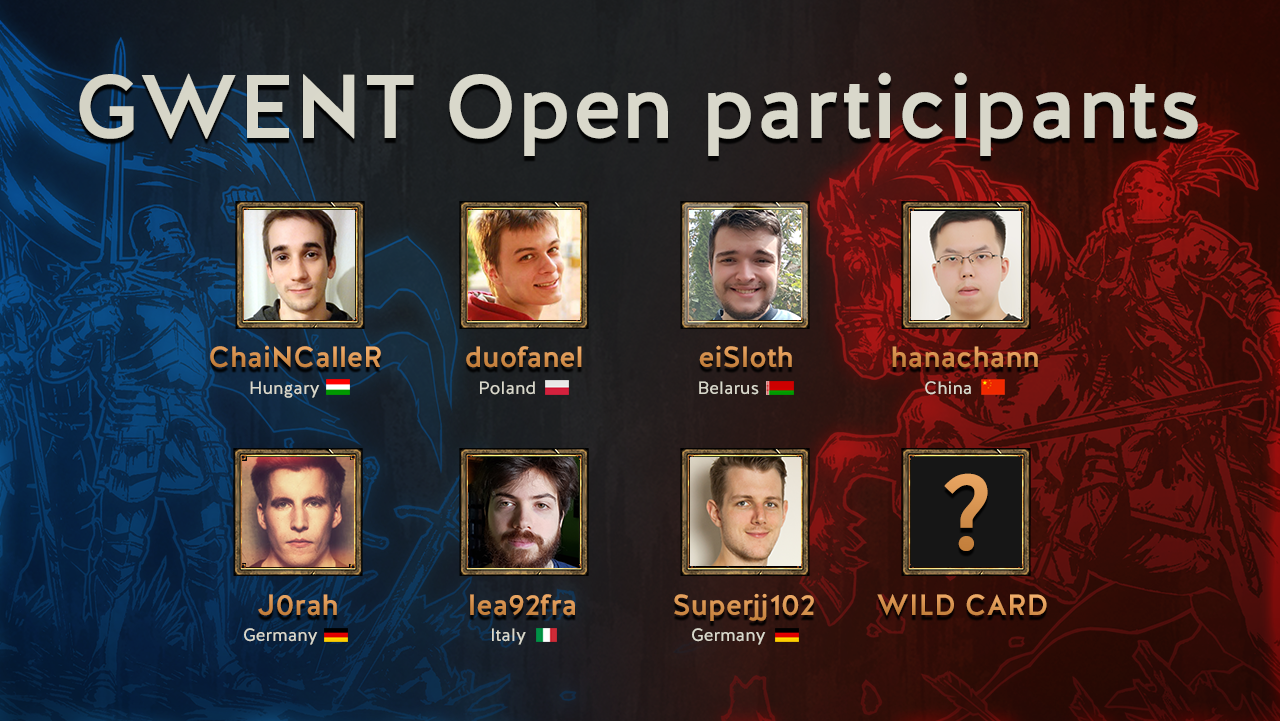 Joining them as the tournament's final player will be the winner of the Wild Card Qualifiers, which will be held on August 24th, prior to the main event.
Don't forget to follow our new Twitter account @GWENTMasters for regular updates on The Witcher Card Game's official esports series!
Last edited: