Damn the bear racks up posts quickly when I'm gone, but damn if it doesn't make for an entertaining odyssey. I love you guys so much. So time to catch up on a couple posts I couldn't resist passing on.
Nexus is a pretty cool place, as long as you stay away from it's

dark side filled with sex and anime mods
Sounds like Rep's kind of place. Especially given his secret love of anime coming out so.....fervently here. Control yourself man, you've got a week to go until MKX.
I don't trust Easter eggs from you....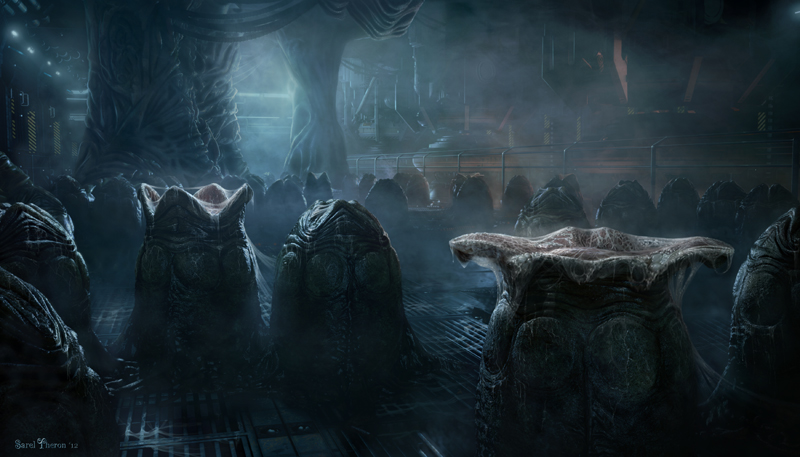 I wonder what Freud would say...
Something about how it is all your mother's fault most likely. Funny how Freud is such a common go-to guy when most of his stuff has been proven wrong.
Weird! a REDdrop rain is falling in the forum... Perhaps the

Knight Shinobi2u?

Missed you!
Hah, yeah, missed you too! I thought I'd have more time after hitting Alpha. I was wrong; this week and last week have been super busy. Another week or two and things should settle down more and I can get more posting and whatnot.