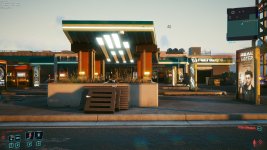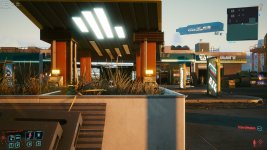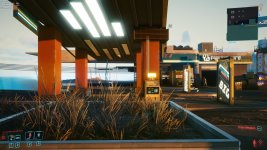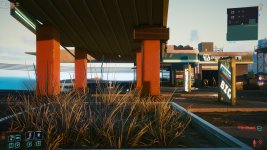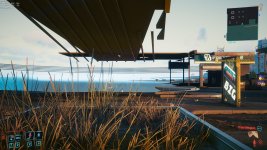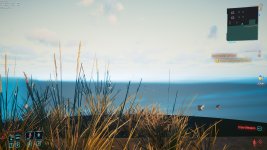 I need cyberpunk2077 @ day 1 release .You better patch nothing on it about graphic .
No one complain about graphic . except greedy ppl . is dont wanna upgrade they computer and yellng
and
ppl is paid only 400 $ or 500 $ on console thing and think about enjoy a game same as ppl is paid for 8000 $ computer.
you better seperate console version . and PC version . not shrink it.
Now day . its useless for play . since none of my friend instest in game is already broken .