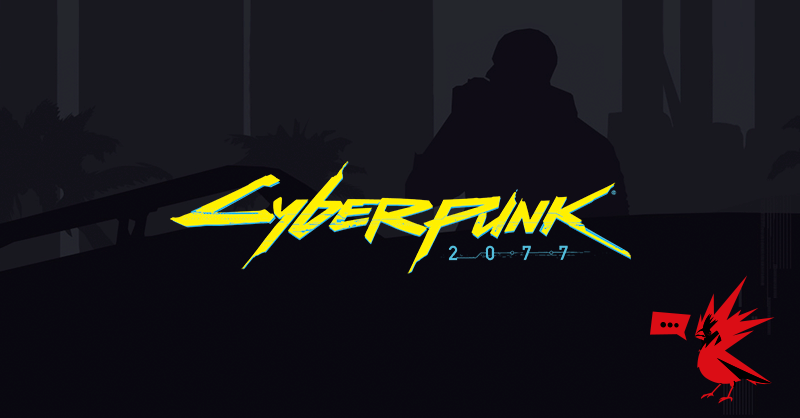 ole Vic sure is tight with his eddies, he should start eating a little better than those XXL burritos ....lol ....I guess he just likes the taste?!

forums.cdprojektred.com
So far, the mercenary outlaw named V has died 585 million times in Night City. If you wanted to commemorate every death in the city's columbarium, it would have to be 14 times the size of Central Park.

View attachment 11237953
Speaking about bugs... my V died so many times by hopping in the wrong place. Nothing going on, just an innocent jump that caused deadly harm. And my V's dead. It's def a bit cheesy to announce this without the bug having been fixed in the first place.