What is your favorite Armor/outfit aesthetically from the Witcher 2 ?
My Favorite outfit was the Astrogarus' armor just based on it's looks.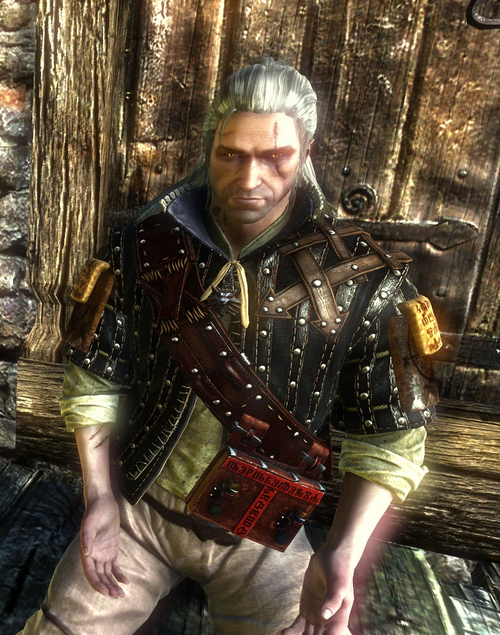 I personally found the jackets to be more aesthetically pleasing than the actual armors.
I wish CDPR gives us the option of good Jackets with high stats which are able to compete with armors.
What was your favorite Armor or outfit ?