Edit: I can't find the line you mentioned. Will you be so kind to copy/paste it here please?
line 17 in freefly.lua
Code:
Game.SetTimeDilation(0.0001)
that should do the trick
Not a mod, but a visual world editor would be great. I want to make house mods, spruce up night city, and make a few new quest locations.
check out this thread, they're doing good work.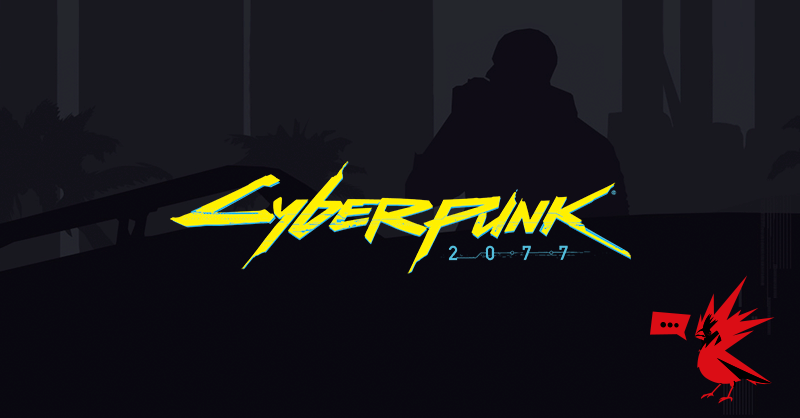 Hi everyone! Now that we are so close to the release date of cp77, we are preparing to upgrade the community modding tools for The Witcher 3 - WolvenKit - to also support Cyberpunk! WolvenKit is a community open source project that allows for almost complete modding support for TW3, including...

forums.cdprojektred.com