I am sorry, but this whole police system you have is just lackluster.
There are no bounties and bountyhunters who hunt you down or anything like that.
Also i expected a little bit more. Not just Cops spawning, but Cars, armored flying vehicles with special units that come when you have a very high warrant and things like that.
Like this doesnt feel anything like it should.
You can still see that this whole police system is something you pasted in the game in the last 5 minutes before release. Theres no depth to it.
Post automatically merged:
4) The majority of people bought the game for old-gen consoles, NOT for high-end pcs, so it's perfectly normal they're concentrating on fixing performance first.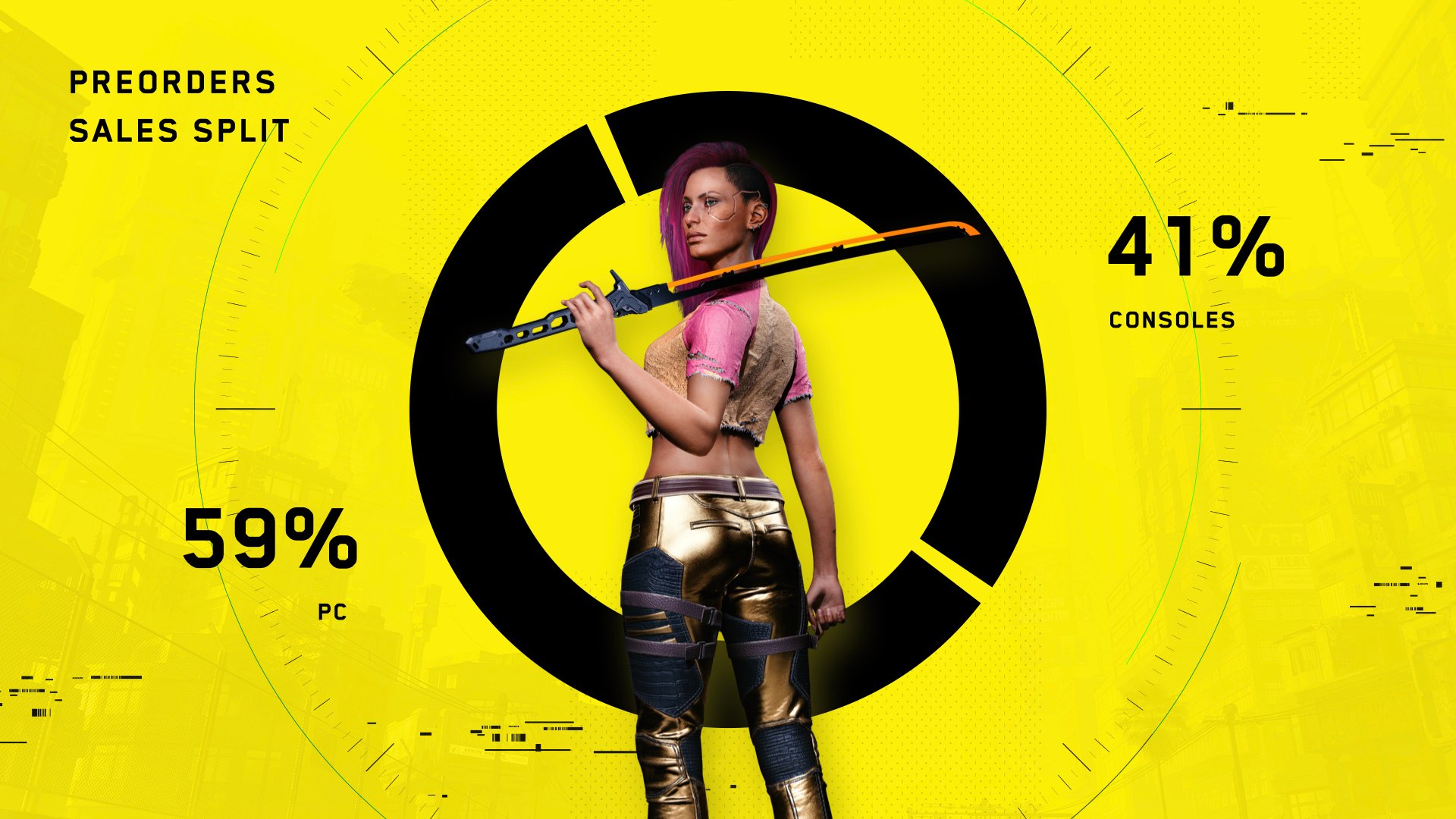 ok