Question: is mass killing in this manner fun at least? Or is it such a quick process that there's not even the glee of being an overpowered murder machine?
CP in general in my opinion is very fun, whether you kill them like this or not. But it does get a bit boring in the long run, also why I use assault rifle and a Silverhands pistol, and then I have a Smart sniper rifle, But I have legendary smart weapons that I don't use purely because I think they are slightly to OP, I have even considered to switch out the sniper rifle as well, but rarely use it.
I like the "real" firefights, with bullets flying, grenades being thrown (When it doesn't bug
). But as I mentioned in one of the earlier posts, my next play through will be with "normal" weapons only and no hack killing of enemies, simply because I think that will make the game a lot funnier for me personally or I might try a stealth build, again not using those things I mentioned above.
Whether its an overpowered murder machine I don't know, but you will quickly learn how to take out enemies as I show in the video without any risk. But my impression is that you can become pretty much as crazy using sniper rifles and smart weapons. My sniper rifle can easily crit for 15k, not on the skull ones, but it will almost one shot them, but again, Im not specced for these weapons, and it does give your position away at least, compared to just hacking them.
And you can use crafting as well, but that will require you to make it instantly or you will go nuts, it simply take to long to craft now otherwise.
How to do that you can see here, it's very easy, I wish I had known that when I started and honestly I think CDPR should have made it by default, until they can fix it correctly.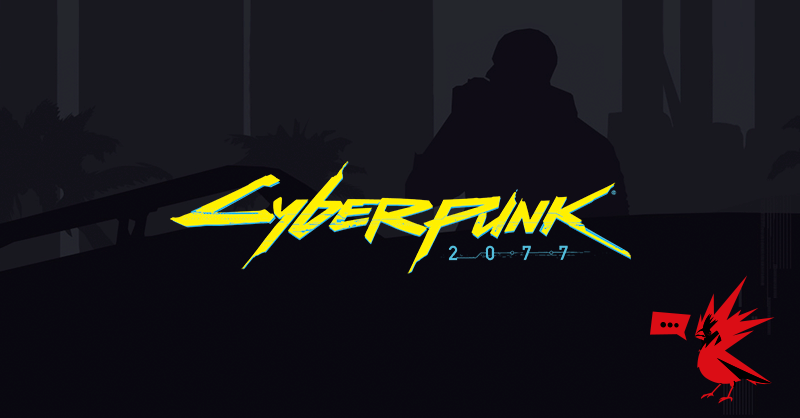 Crafting in CP is extremely time consuming and boring, especially with components as you have to do it one at the time and you need a lot of them. However inspired by another post I made of how to solve dodging. Can be found here, which will also show you how to edit the files...

forums.cdprojektred.com
Last edited: