I was kinda hoping for something like this to be visible just like the picture bellow.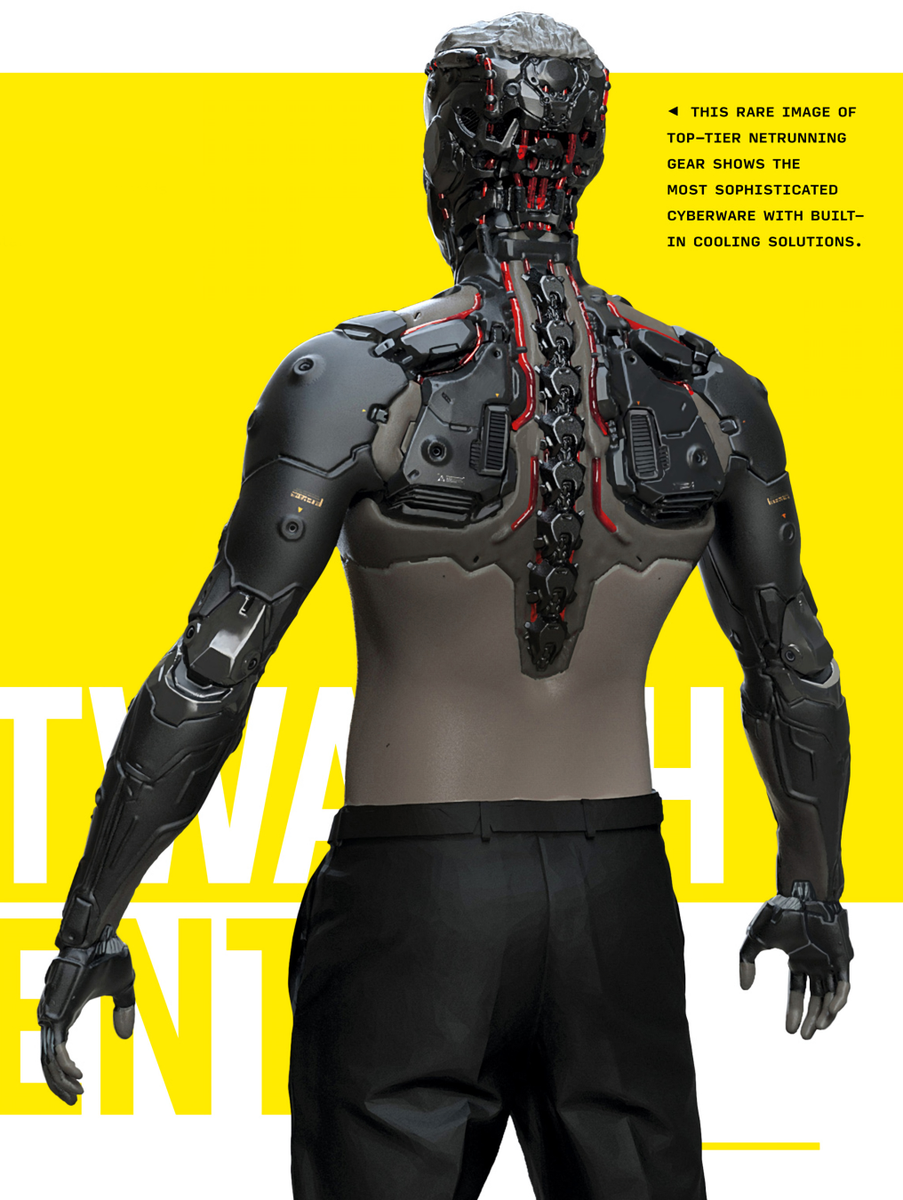 As well as the ripperdoc operation to have them.
I can't stress enough how anticlimactic and immersion breaking, it is to get your cybernetic upgrades only in the Trade screen. There's not even an instalation sound FFS!
This is unforgivable, especially for a game that forces us to play in 1st person perspective with little to no 3rd person cutscenes, in order to "increase" our immersion...
I just hope they would follow to that.