Winners of the Art Contest have been chosen!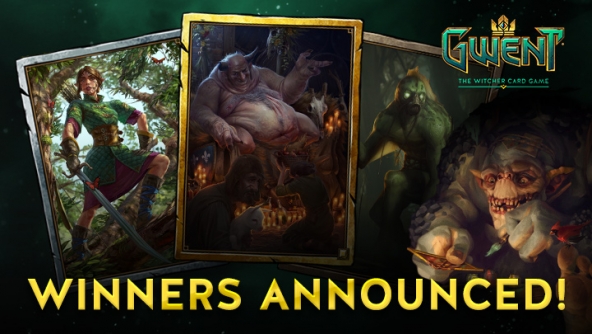 Over the past few weeks, we've received over 800 eligible submissions to the GWENT Art Contest. Huge thank you to all participants – you did an awesome job, we were absolutely stunned by your creativity and attention to detail. Choosing the best artworks proved to be a real challenge!
Another thank you goes to our great community. Your support and passion during the Community Vote was amazing. In total, you've casted over 65.000 votes!
Without further ado – here are our picks (and yours!):


First Prize
Dario J.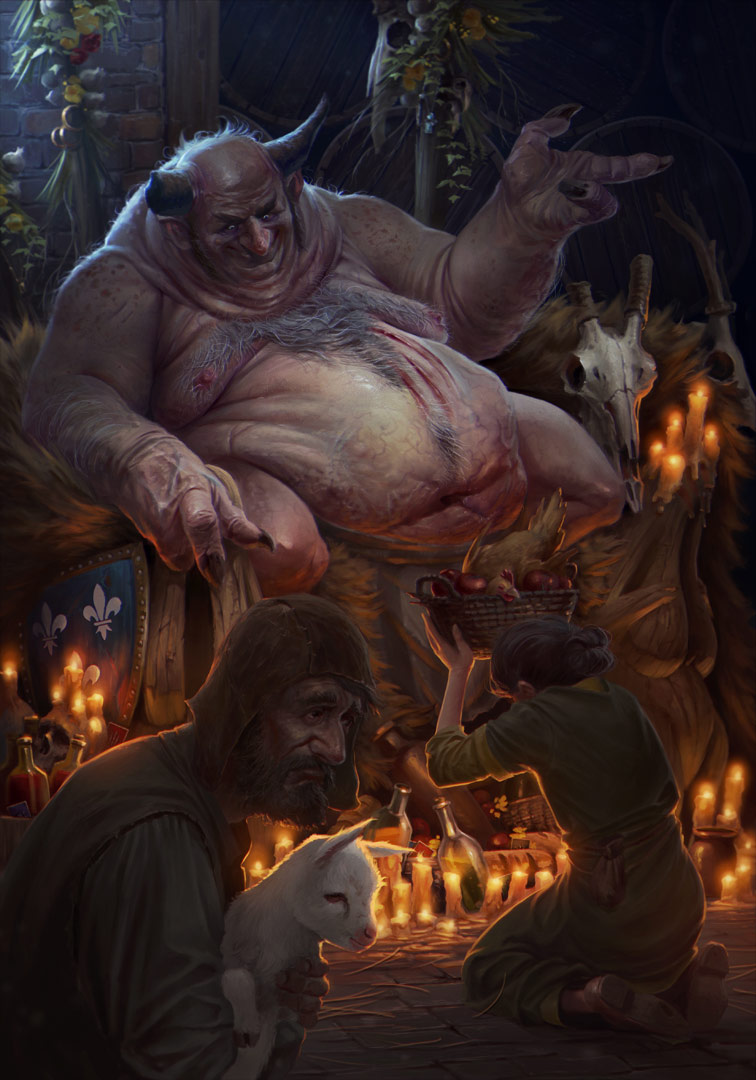 Second Prize
Nikita V.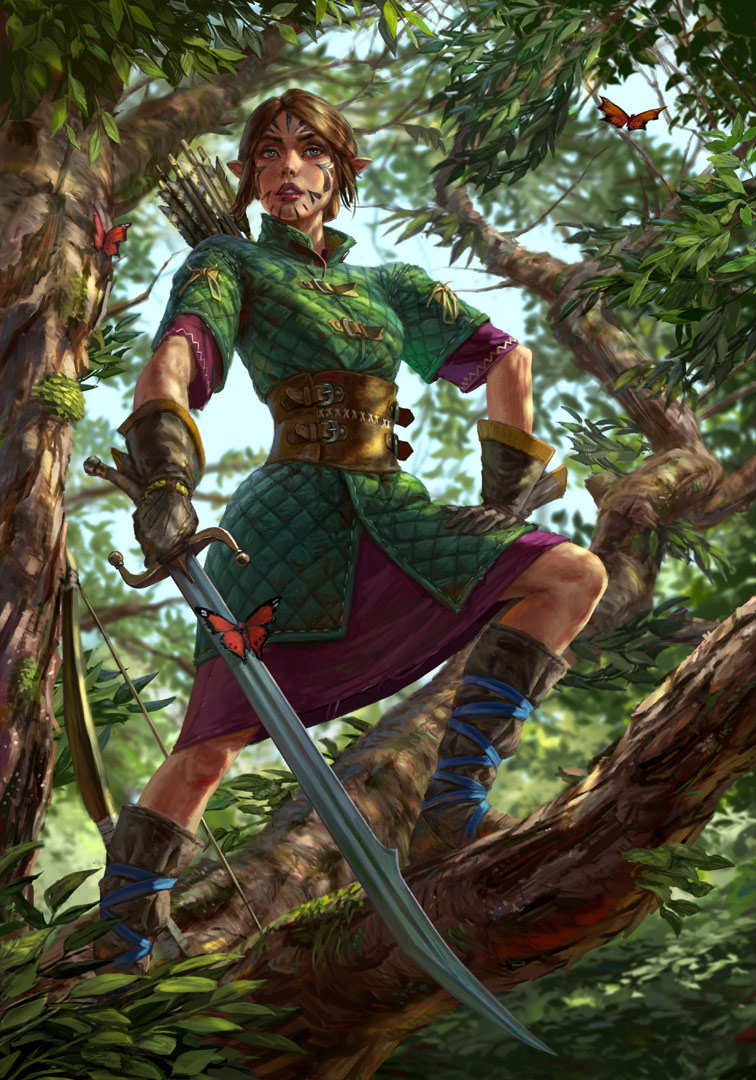 Third Prize
Damian Ż.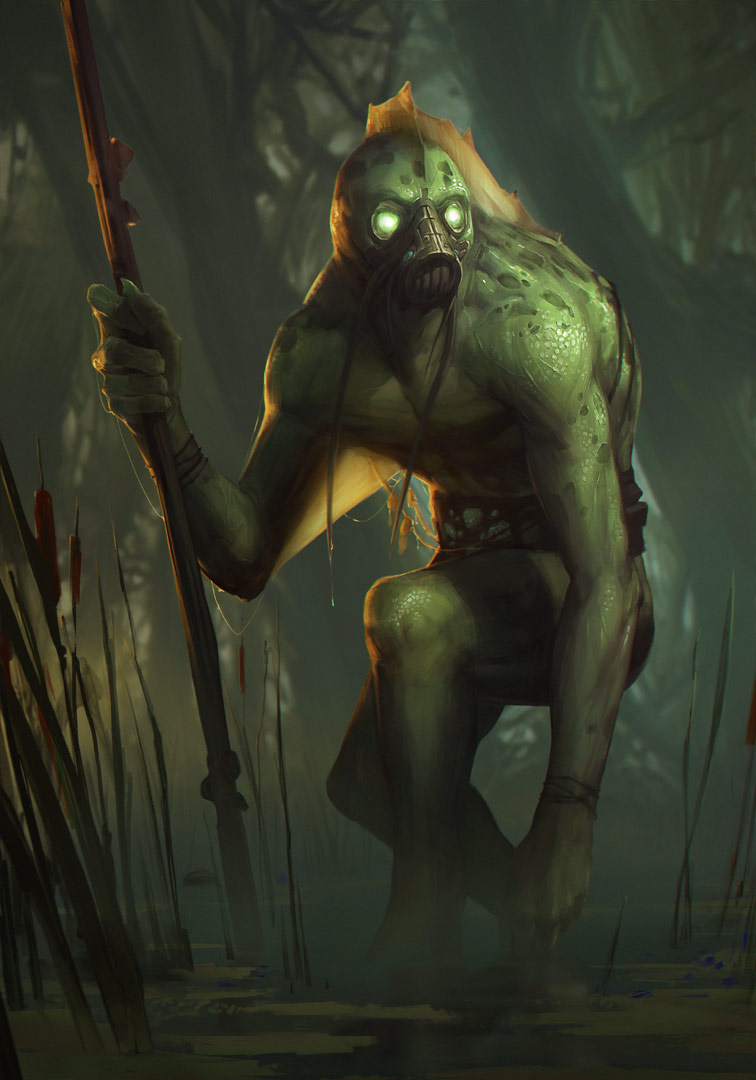 First Community Favourite Prize
Daniela I.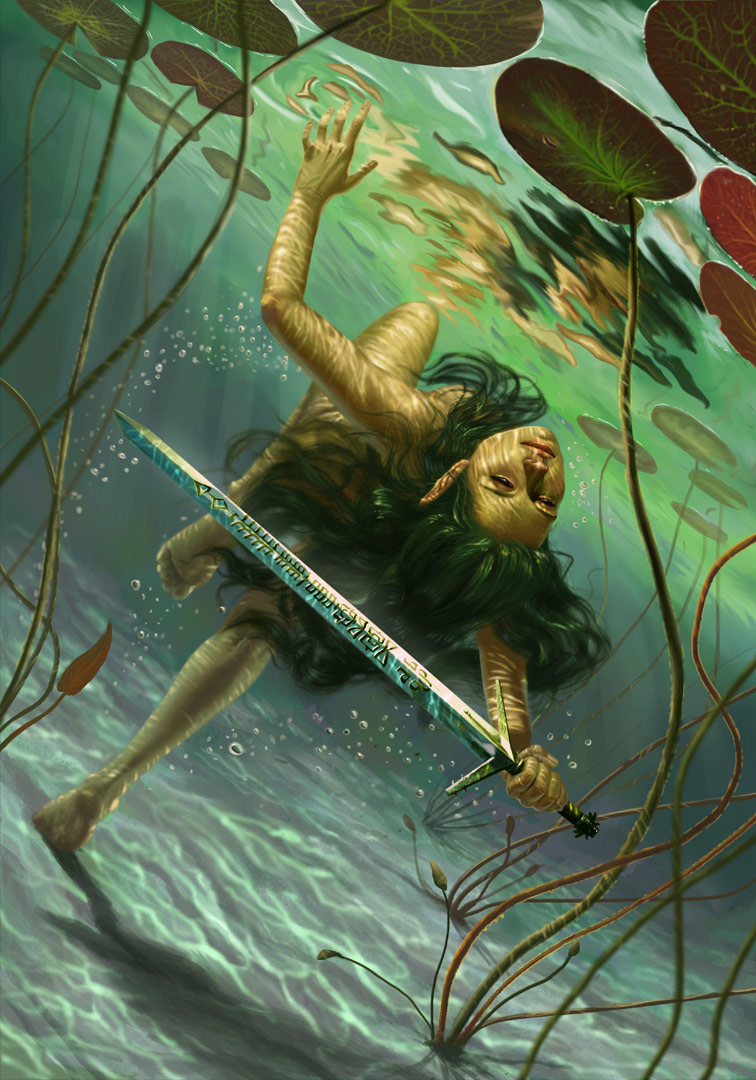 Second Community Favourite Prize
Felipe P.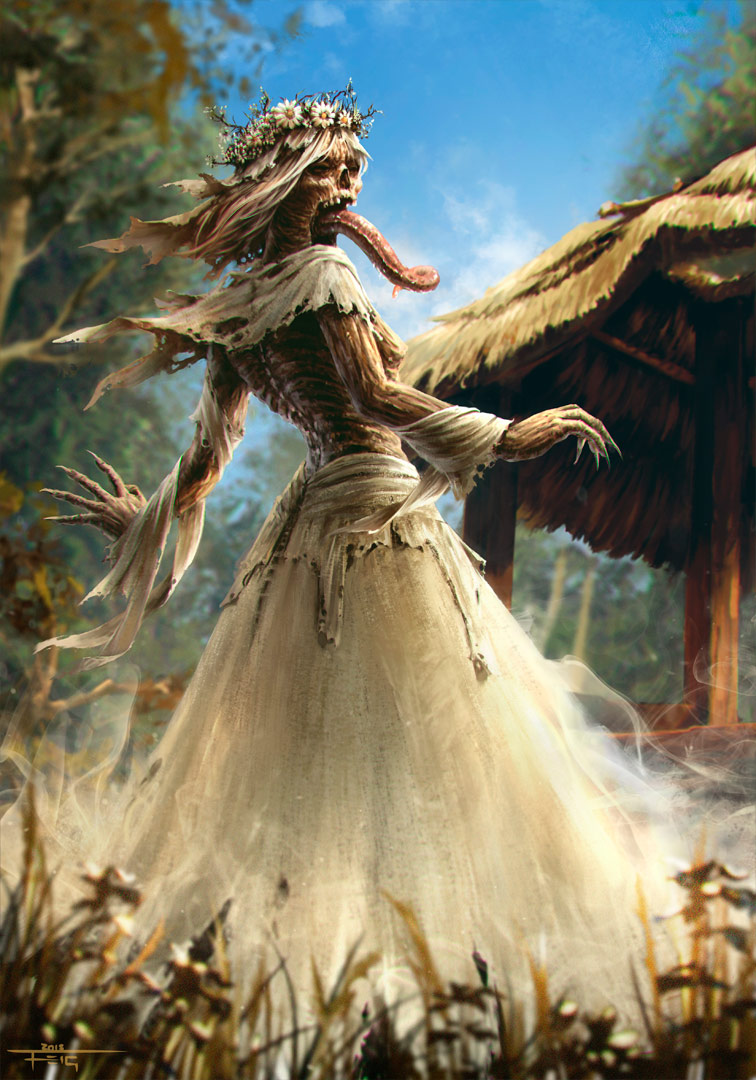 Third Community Favourite Prize
Anastasia K.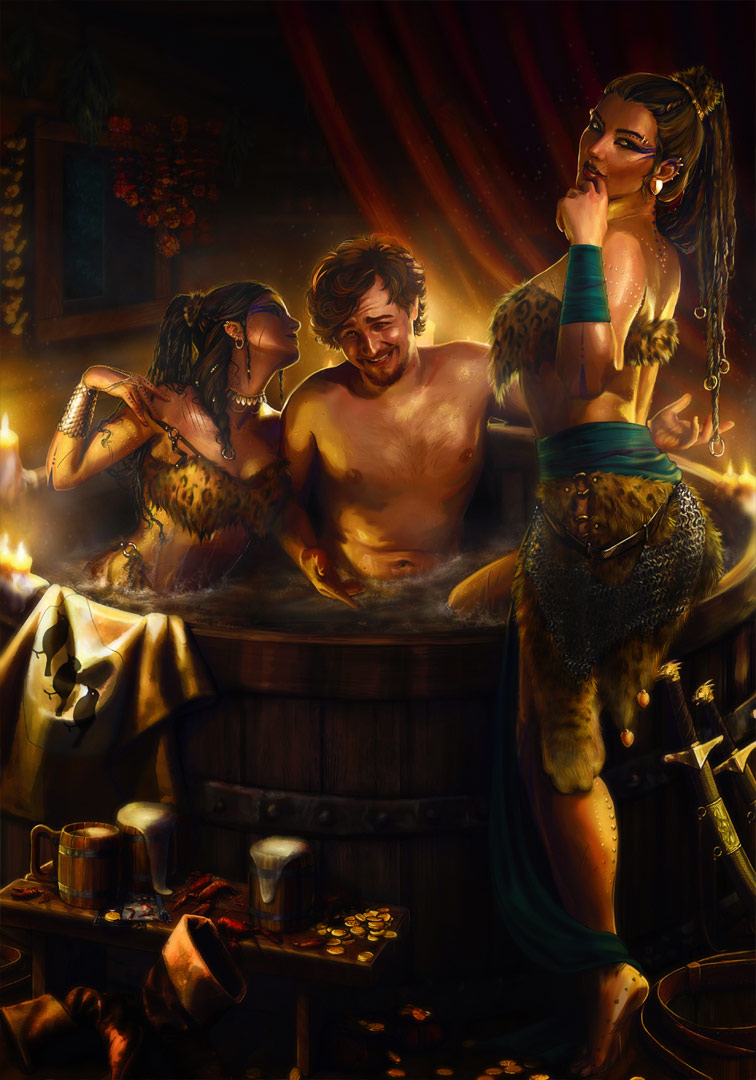 Honorable mentions
Igor K.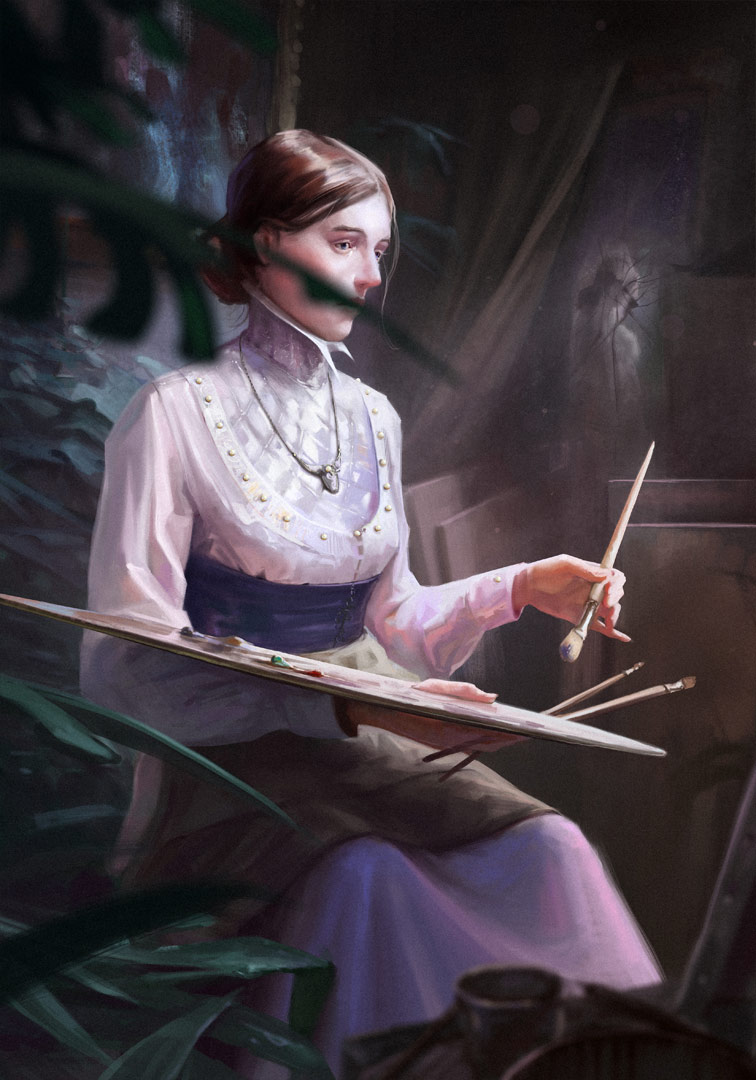 Kacper G.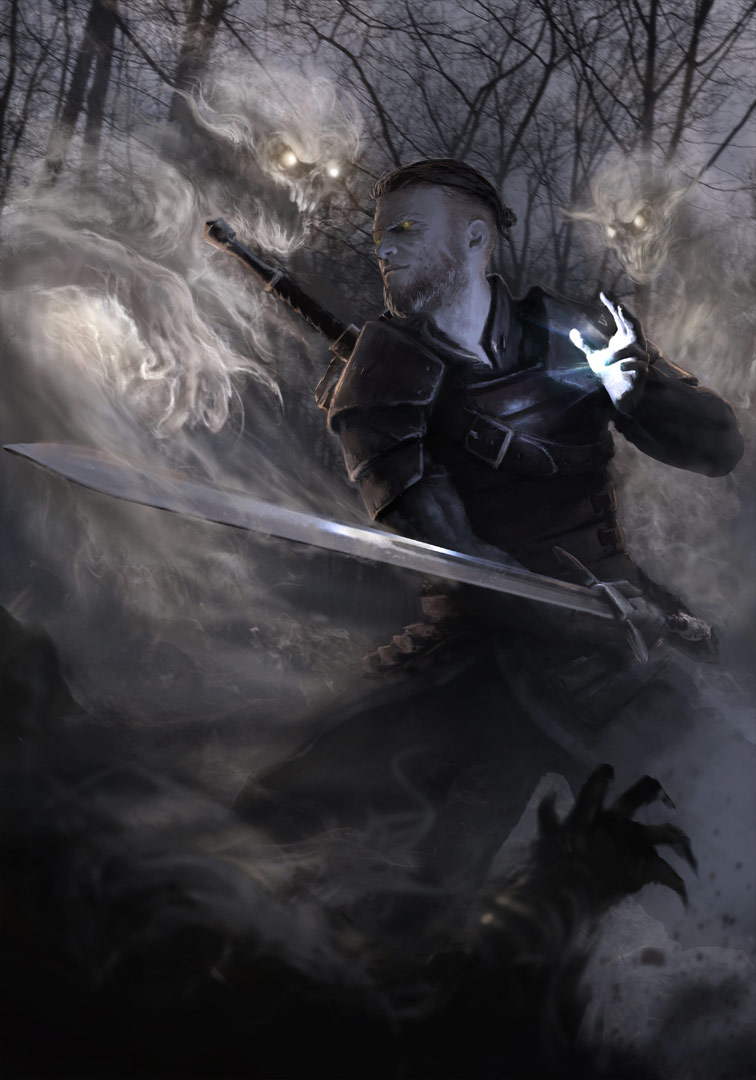 Rachel U.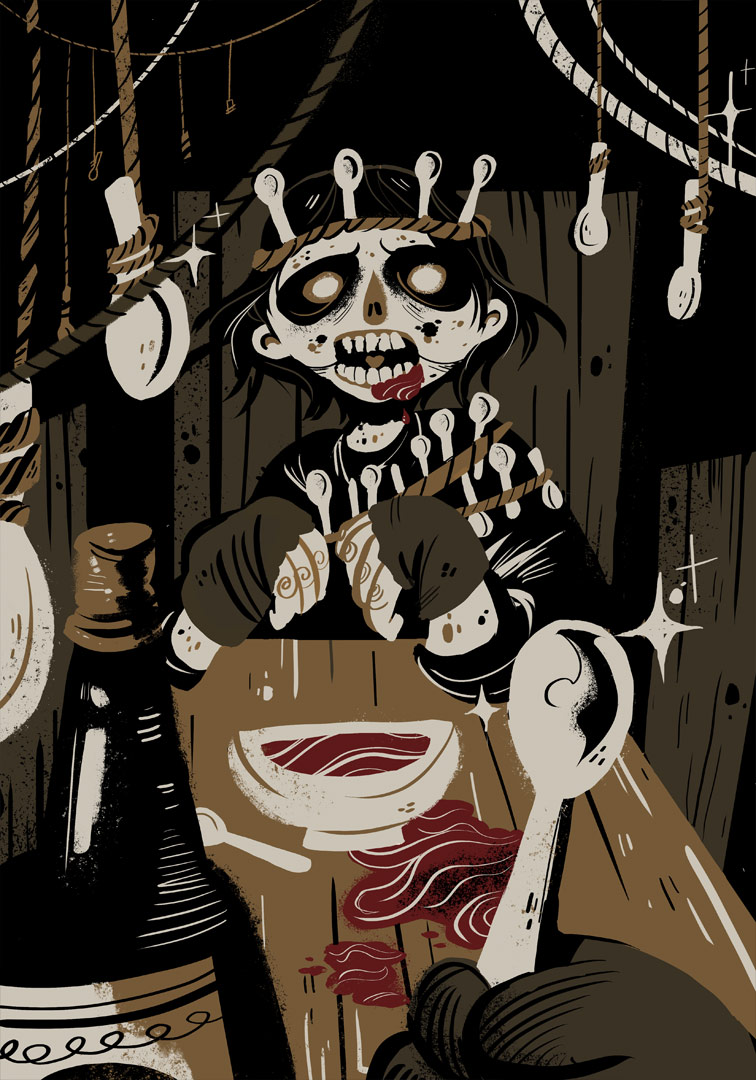 Krassimir M.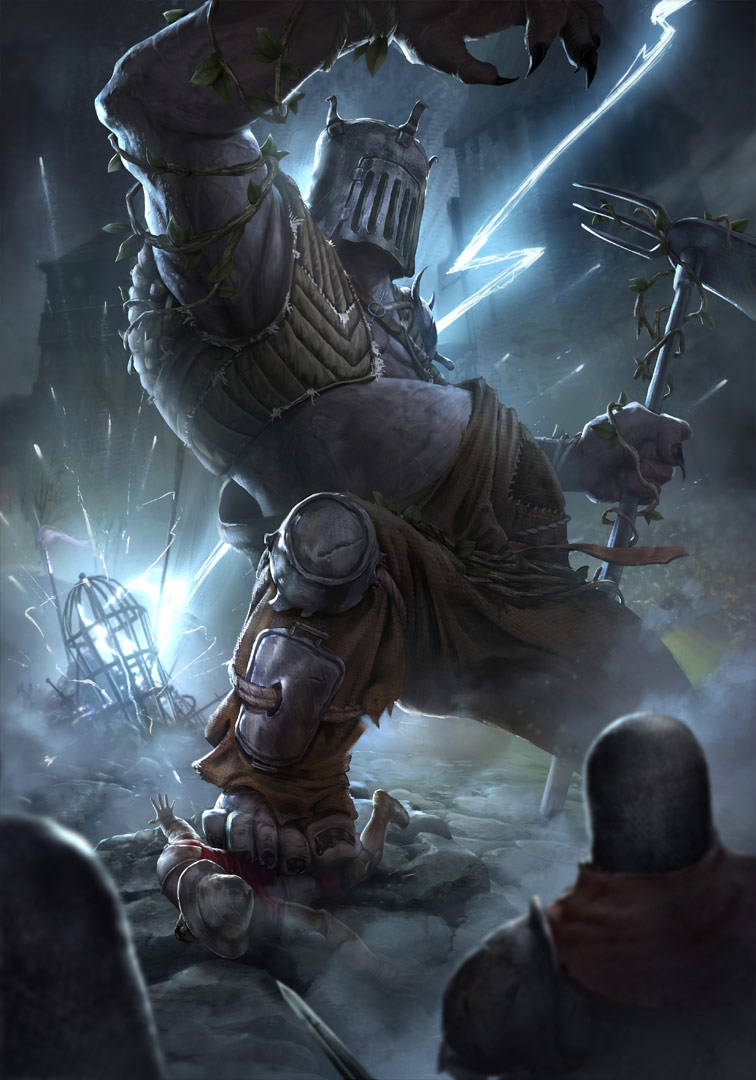 Evgeniy P.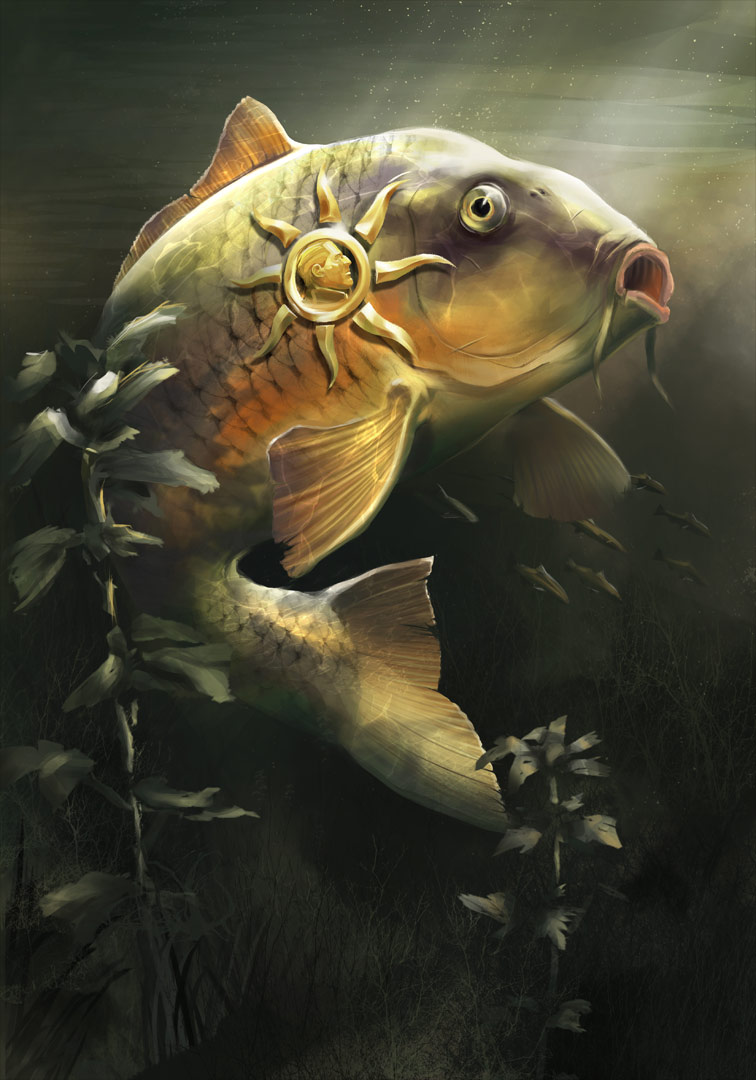 ​
Congratulations!!!​
Last edited: