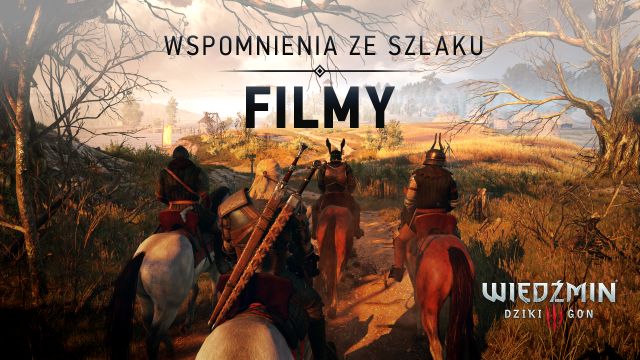 W tym tygodniu obchodziliśmy rocznice wydania Wiedźmina 2: Zabójcy Królów i Wiedźmina 3: Dziki Gon, ale to nie koniec! W trzeciej odsłonie Wspomnień ze Szlaku chcieliśmy podzielić się Waszymi urzekającymi materiałami wideo:
1.
Pół Wieku Poezji Później
2.
Guitars and Dragons
3.
Malukah
4.
MeowZilla
5.
Deloraine
6.
Alina Gingertail
7.
Evengard
8.
Common Sense
10.
Dryante Zan
I wiele więcej! Słyszeliśmy Wilczą Zamieć w setkach różnych odsłon, a każda z nich nam się spodobała! Jeśli chcielibyście podzielić się z nami swoją twórczością, niezależnie od tego czy jest to mod, cosplay, rękodzieło, nagranie, czy cokolwiek innego związanego z grami z serii Wiedźmin, ślijcie śmiało wiadomości na adres:
fanart@cdprojektred.com
— niewykluczone, że udostępnimy na naszych kanałach także wasze dzieła!
Last edited: