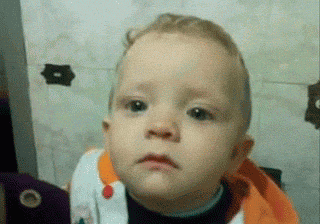 I created that thread first and foremost to clear up misunderstandings, yet it didn't just draw those, who wanted to know more or get some explanations, but also those who just wanted to start an argument.
I hoped that people would rather strive for a clearer and mutual understanding instead of looking for trouble..
There was a reason I didn't want to create again a vs-thread, so people don't clash with each other in this thread and it splits the community, and why I wanted to concentrate everything in one thread instead of having many, so people, who don't have any interest in it, can just ignore it and don't get bothered everywhere else with it.
It's a shame that exactly that happened, what I tried to prevent with that thread.