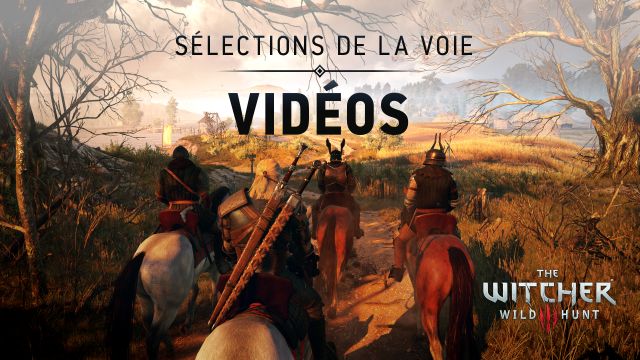 Cette semaine nous avons célébré l'anniversaire de The Witcher 2: Assassins of Kings et The Witcher 3: Wild Hunt cependant, nous ne nous arrêtons pas là ! Avec ce 3ème épisode nous souhaitions partager quelques magnifiques vidéos avec vous :
1.
Alzur's Legacy
2.
Guitars and Dragons
3.
Malukah
4.
MeowZilla
5.
Deloraine
6.
Alina Gingertail
7.
Evengard
8.
Common Sense
9.
Steel Mustang
10.
Dryante Zan
Et comme toujours, il y en a bien plus que ce que nous pouvons montrer ! Nous avons écouté bon nombre de reprises de Wolven Storm et elles nous ont toutes marquées ! Si vous souhaitez partager vos créations avec nous, que ce soit un mode, un cosplay, un fanart, une vidéo ou tout autre élément lié aux jeux The Witcher, envoyez-le nous par e-mail à
fanart@cdprojektred.com
!