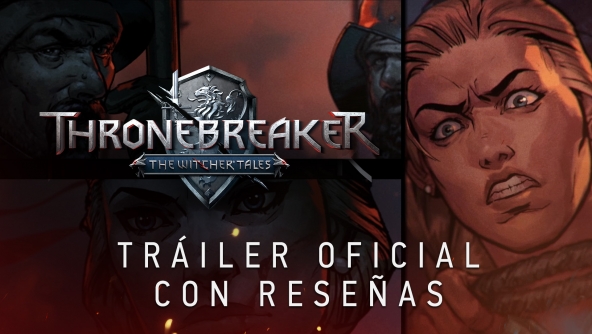 ¡Thronebreaker: The Witcher Tales ya está disponible en Steam!

Puedes conseguirlo en la página oficial del juego en Steam.
¡Hemos añadido una copia gratuita de The Witcher: Enhanced Edition Director's Cut en cada compra, así como la banda sonora oficial de Thronebreaker, arte conceptual y muchas más cosas!
El lanzamiento en consolas PlayStation 4 y Xbox One tendrá lugar el 4 de diciembre.