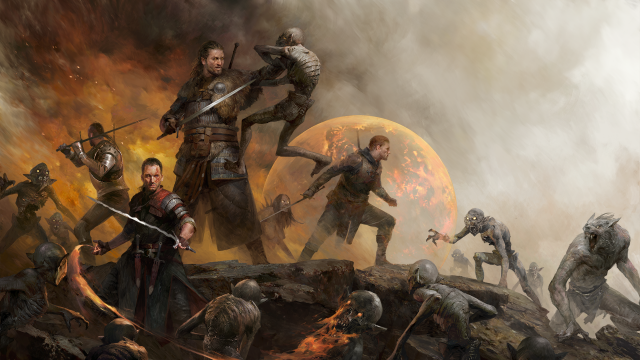 Way of the Witcher
é a nova expansão que chega ao GWENT em 8 de dezembro! Ela está cheia de bruxos exterminadores de monstros, seu poderoso criador, chamado Alzur, e, claro, criaturas aterrorizantes...
70 novas cartas de todas as facções e uma nova palavra-chave estão incluídos!
Confira:
Verifique os pacotes de pré-reserva disponíveis que incluem itens como a versão premium da carta de Alzur, um verso de carta mutável e o tabuleiro Laboratório de Alzur. Você pode usá-los logo após a compra!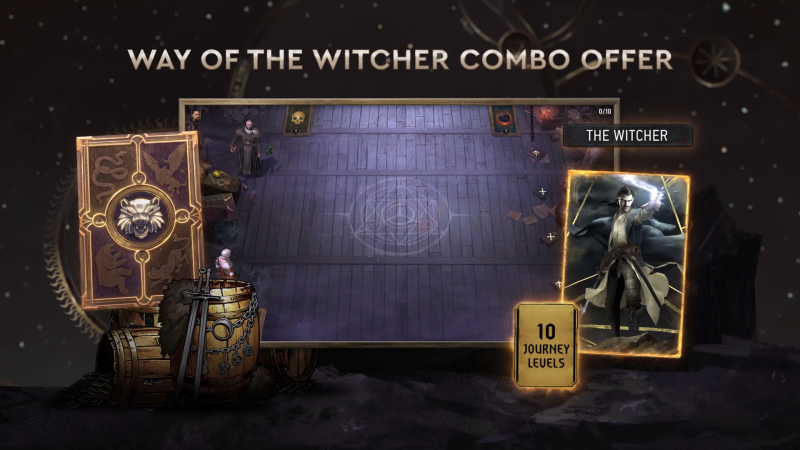 Apresentamos a oferta Way of The Witcher, uma das três opções de pré-reserva que inclui todas as novidades disponíveis!
Saiba mais sobre a expansão e a pré-reserva aqui:
Way of the Witcher
.