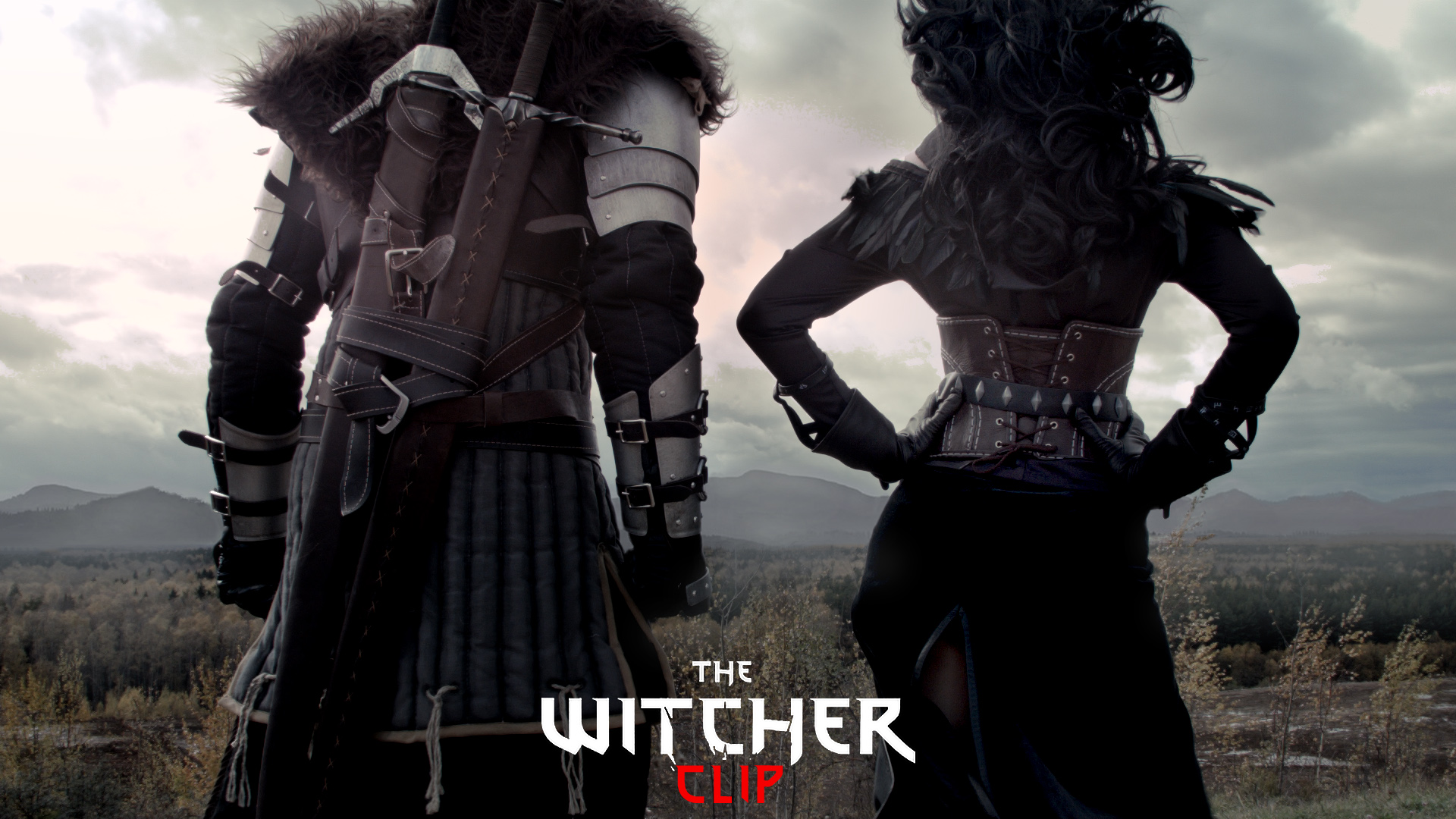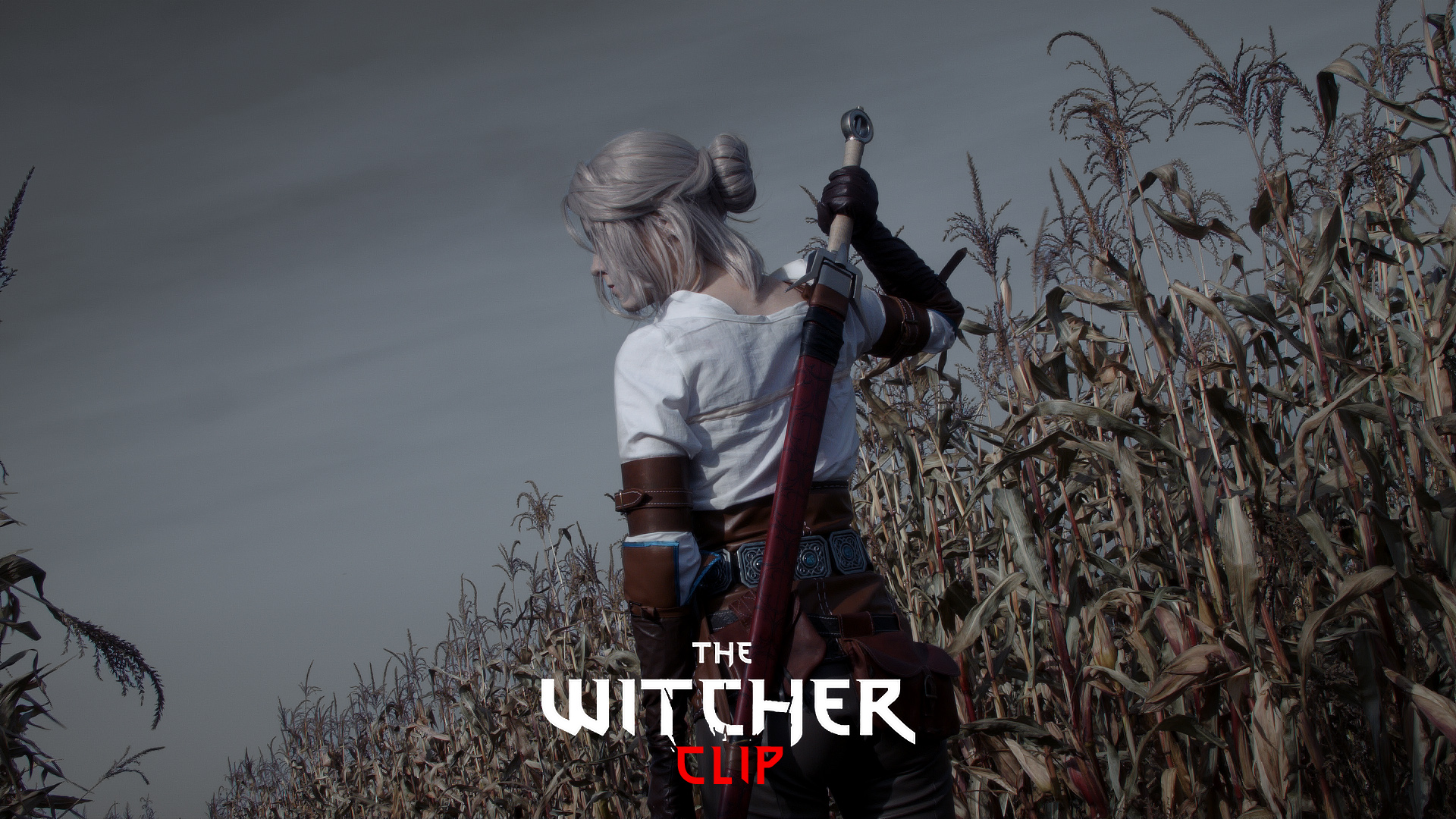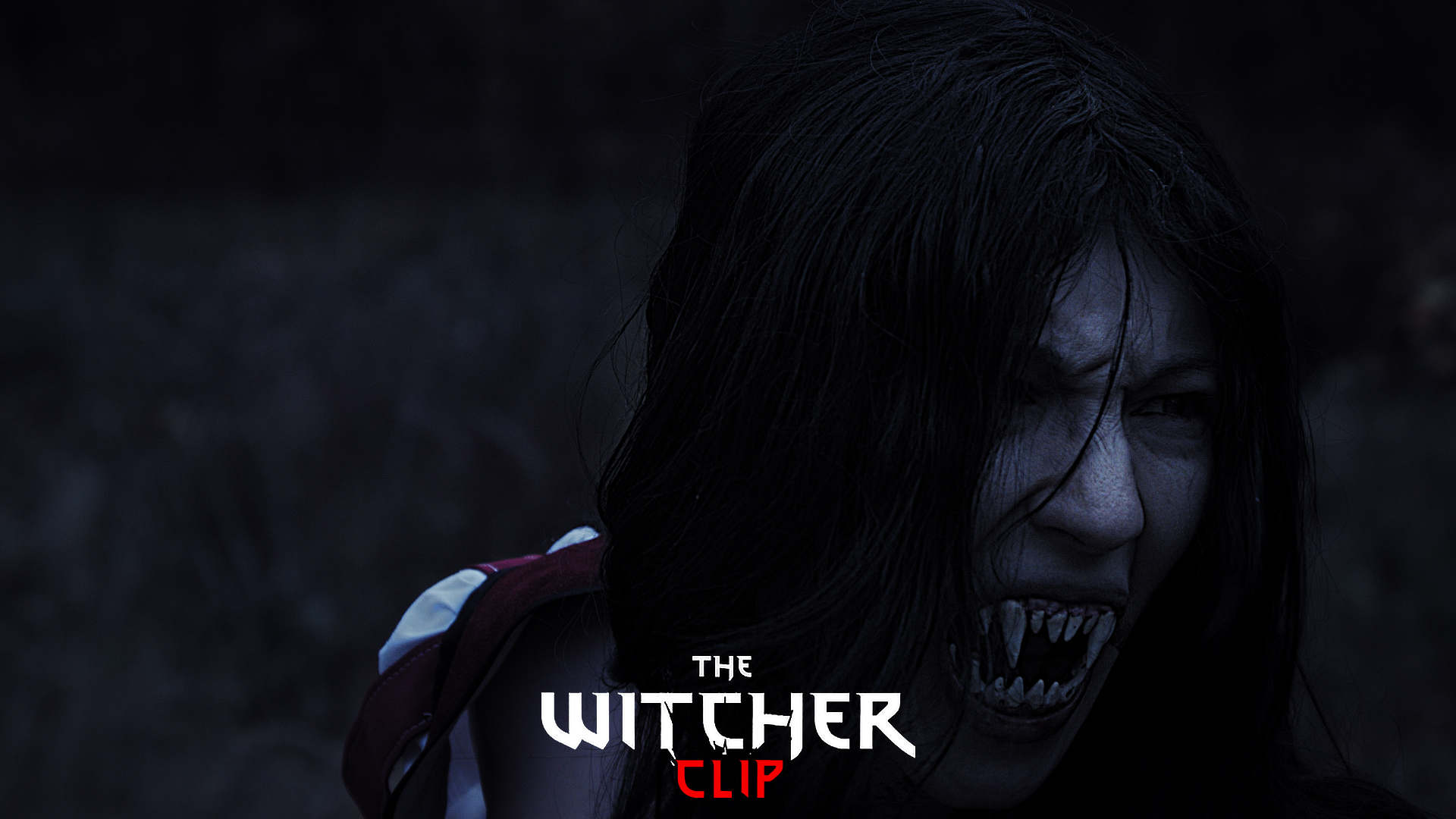 ​
Hi all. This is the debut clip, the non-profit project, created by our members with the inspiration from the game "Witcher". We will be glad to see your feedback and comments about this clip for further improvement and development.
Song performed by Russian cover singer. There are literal English subtitles.
We think that if there was a series on concepts from the game. That would be amazing. We wanted to show and bring this presentation a piece of reality.