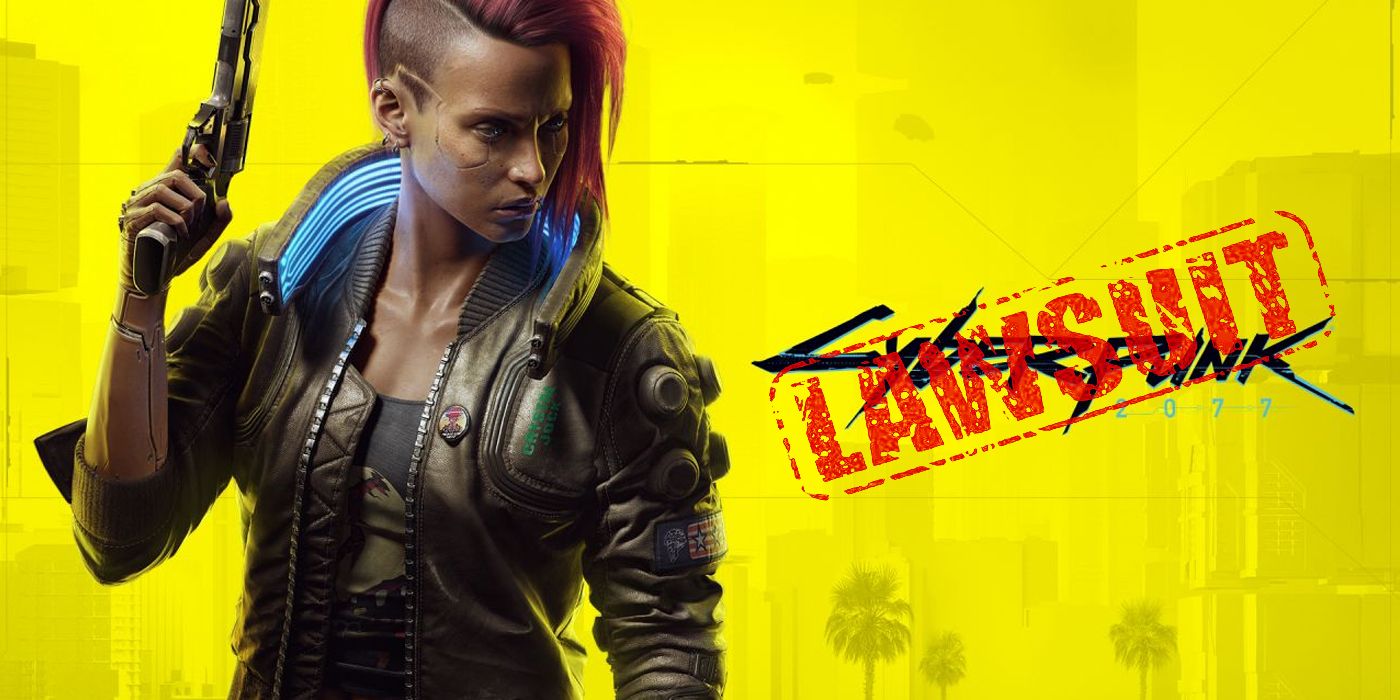 Investors may sue CDPR for misrepresentation.
screenrant.com
So, where should we shift the blame to next? We've gone from blaming the customers, to blaming the investors. Now both of these claims have been disproven, whose fault is this?
How many more times will you people blinded by consumerism move the goal posts in defense of this corporation?
Last edited: