I went to the Totentanz and at the front door, Dum Dum stands guard and detects me, after which he goes hostile.
This is quite odd as I took him(and Royce) down at All Foods and sided with Brick. I dont remember that happening in the past. Bug?
The funny part is that all other Maelstrommers hunker down as Dum Dum opens fire while the crowd completely ignores everything.
I'm on the latest patch, for those wondering.
This is Dum Dum and I'm not even doing the raleted mission, I just went there for fun.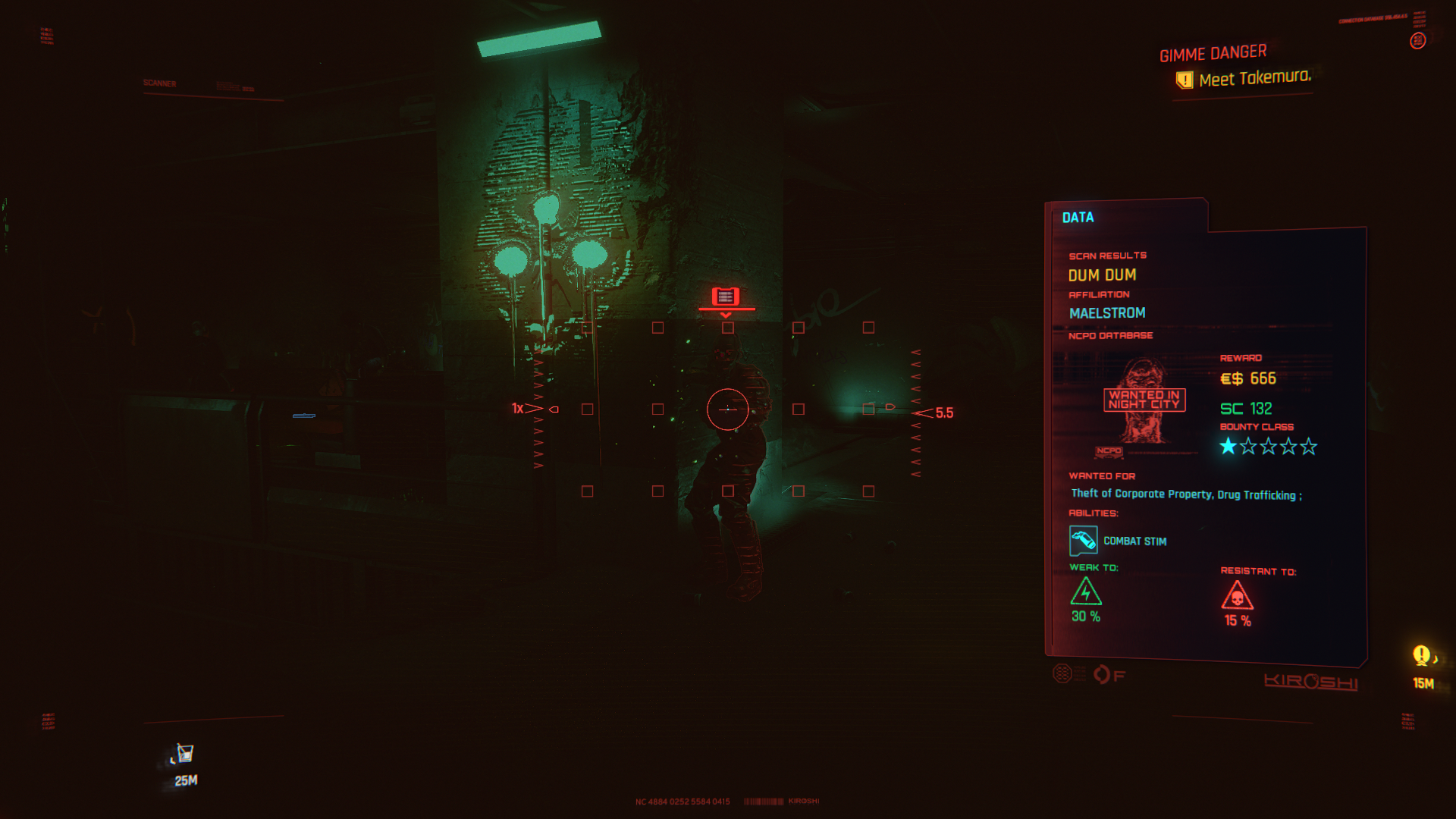 Here is Maelstrommers being scared rather than attacking
And this is me ignoring Dum Dum and playing DJ
Dum Dum tends to stay within a certain area, he doesnt even follow or shoot when you walk across the dancefloor.
Did the game forget that I took him down with the new patch?
Anyone else encounter this?
I suppose its not a big deal, if he stays within that area he sticks to I will probably have no problems completing the related quest, I'm not that far yet. But its still weird.