Sorry if this has been posted before, new on this forum but I haven't found an issue like this posted.
I bought Cyberpunk on the PS4 Pro. It ran fine, but I figured I'd give it a shot on PC.
Now, my laptop is pretty old but the game runs fine, I get a steady 45 FPS on medium graphics at 720p.
Except this. I've run into a weird glitch with some hairstyles. I'm obviously still at the start of the game, so I haven't run into that many characters yet. But the glitch has so far occured with Evelyn Parker and Meredith Stout. Other characters with longer hair like Judy and Misty are fine, but in this case the hair is completely stretched and stuck in the ground. Screenshot attached.
My hardware is:
Nvidia Geforce GTX 1050Ti 4gb
16gb RAM
Intel i7 7700HQ 2.8Ghz
Also running the game on an SSD. - I've seen people with worse hardware play this game and not have these issues. And googling it didn't come up with any results.
Any ideas to what might be causing this?
Edit: For good measure, I'll add that all my drivers are up to date.
I also haven't installed any mods, as I've just bought the game a few hours ago.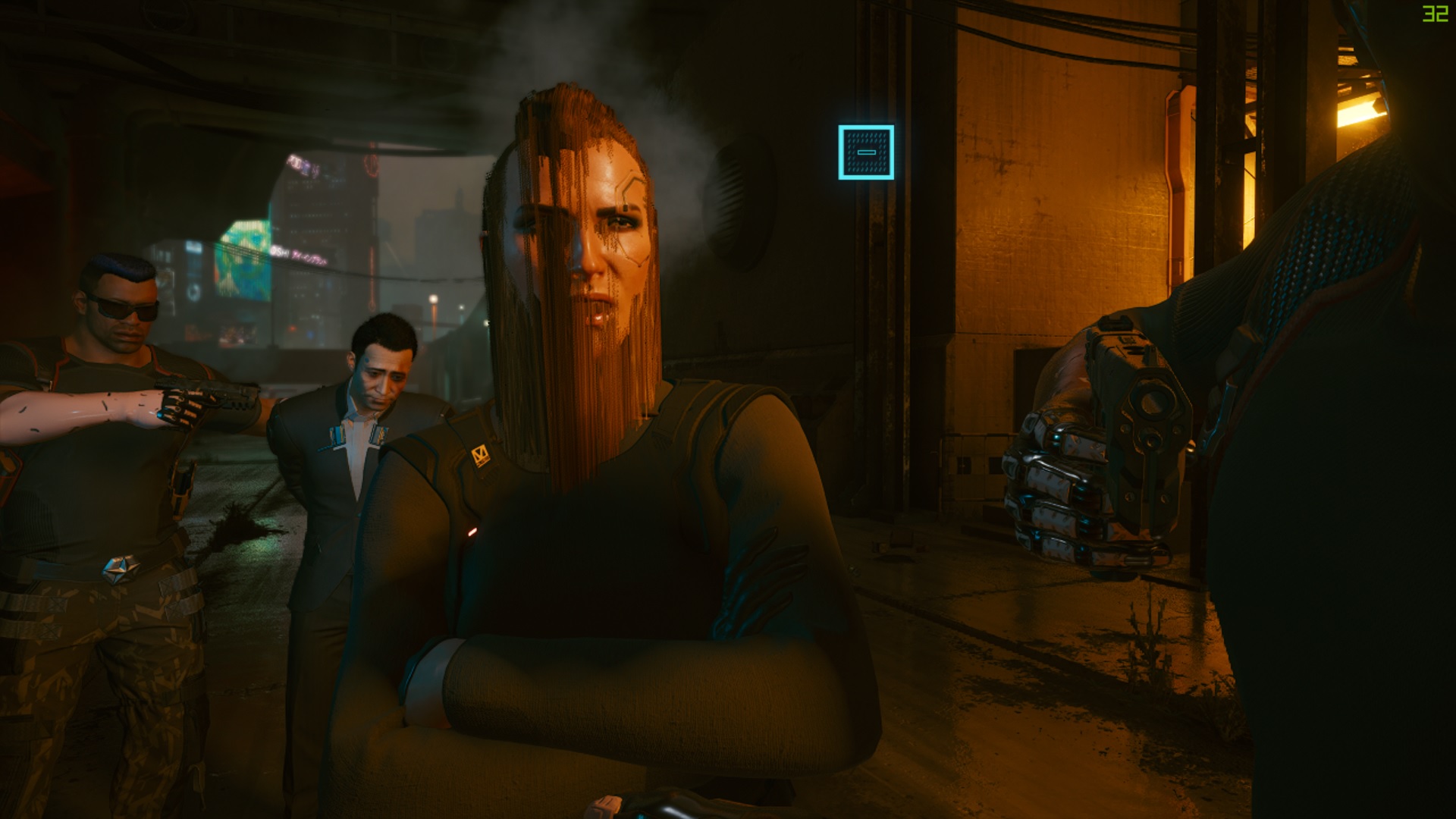 Last edited: