Good morning, good afternoon or good evening, whenever you are reading this!
I can finally make my own threads here on the forum, so I can finally scream into the void about more merchandise. CDPR already spoils us with the CDPR store which gets restocked quite often. There is only one thing I kinda miss and that are high quality affordable figurines.
"But Cyber, we have the darkhorse figures available and sometimes limited edition figures"
Maybe for context. The Witcher is the first game I really obsess about, and my previous fandom was anime. More specifically: Idol anime. Like Idolm@ster. So the past 7 years I've been in a community culture, where if you desk doesn't look like this (see spoiler), you are not really part of the gang.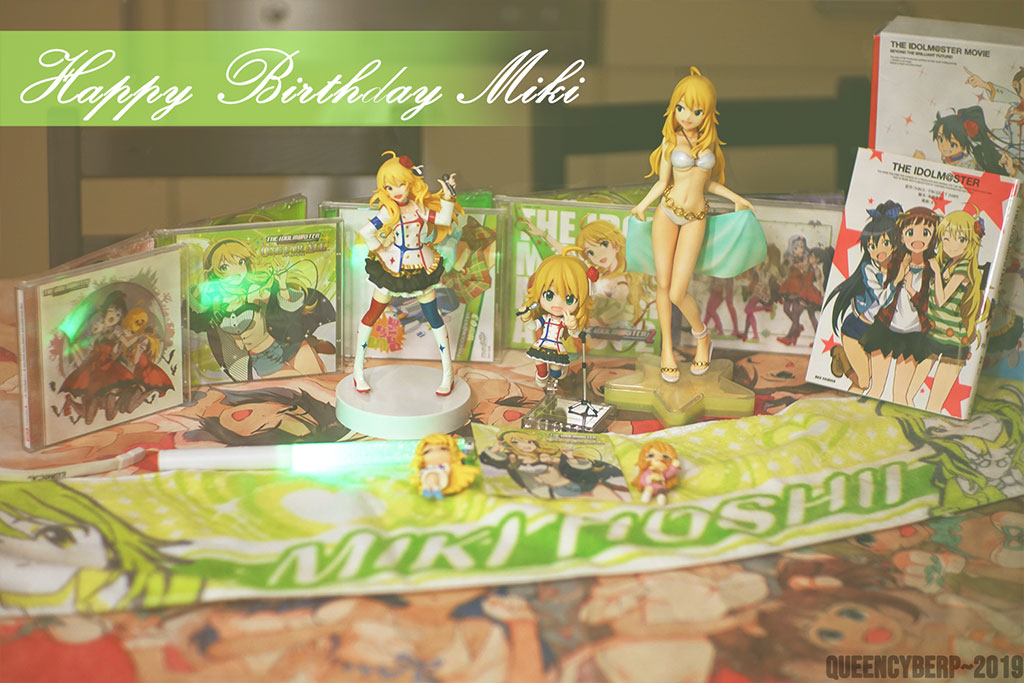 My Miki's had tripled by now but that's not the point. The point is one figurine of Triss doesn't do it haha. And I feel like explaining my pov because some people don't like a lot of merch and some do. I do.
Anyhow to the actual point. There is one series of figurines that is price-wise very very ok (preorder 70-80 euro, retail price 120-170 euro) and has a very large collectors fanbase as well large secondhand market. Latter is important for people who don't want or can't spend 100+ euro on a figurine but with patience can get a good deal.
I'm talking about Kotobukiya's bishoujo line. Basically they just make figures of pretty girls. Even if they have to swap gender, swap species.
Their most famous figurines in this line are DC Bishoujo, Marvel Bishoujo and of course the My little pony Bishoujo's.
Initially I am just looking in the direction of Ciri, Yen and Triss for this. However if I am totally honest and look deep in my heart... Female Geralt and Dandelion also sounds magnificent. Haha.
For those who don't know Kotobuyika's bishoujo line, the next spoiler contains some examples.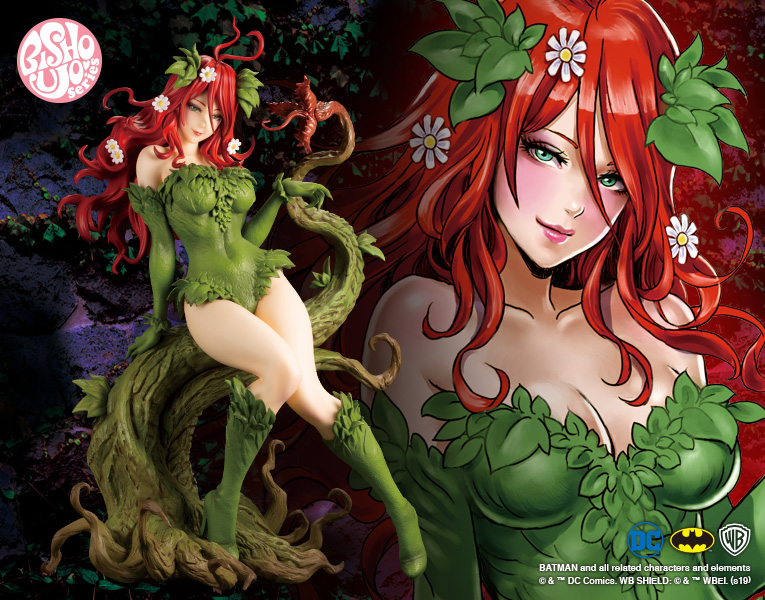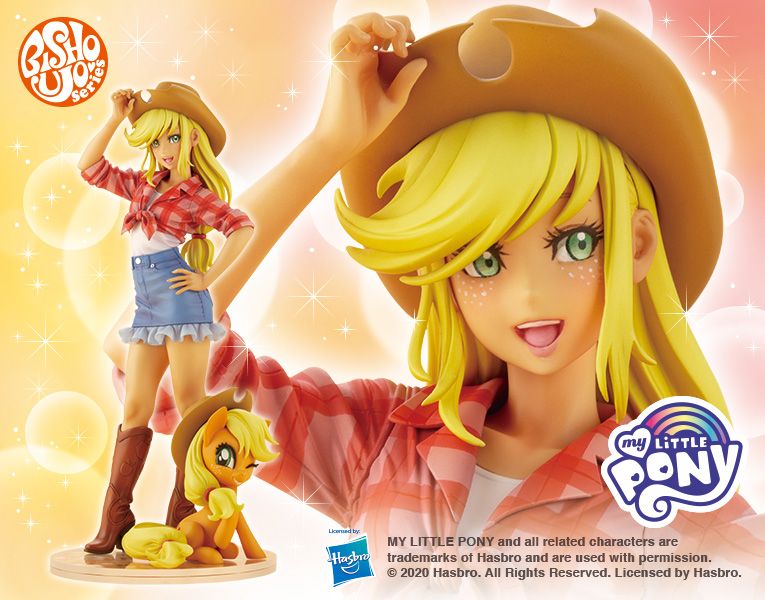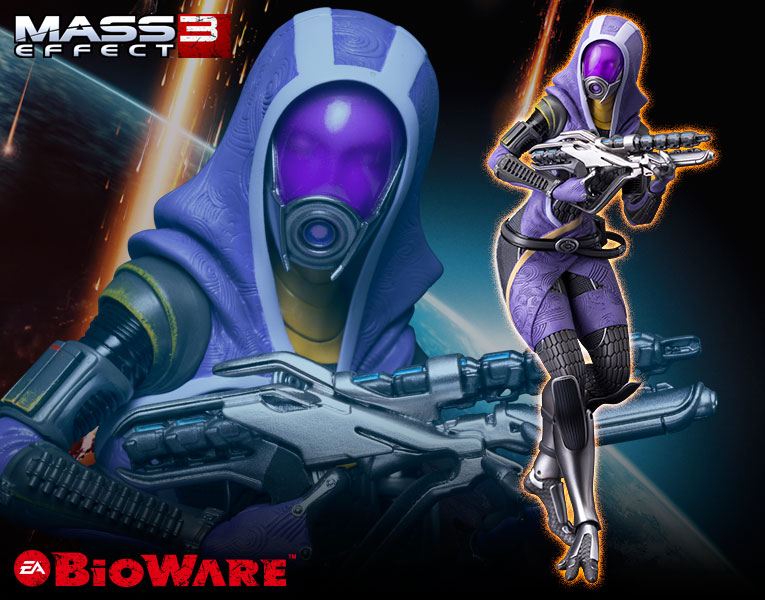 Ok last part. I swear I am almost done. Digital cookie if you read this far.
Whenever I post something in The Witcher Wild Hunt group on facebook (that groep of 23k people) in regard to merchandise I bought. A lot of American people start to complain about shipping costs to America, or that they had to go through ebay for a lot of CDPR products and up paying way more on ebay.
At first I found it funny because the tables have finally turned. I'm from Belgium so for once I can get everything without fees or stupid shipping prices. Everything is fine. I love it. I can support European companies. Finally.
However I do feel for them a bit, because been there done that. So lately I've been thinking about how to get Witcher/Cyberpunk merch produced in America, still support CDPR. I see a lot of people from USA buying knock of items from amazon, so the "support CDPR" is relevant.
And I think I came up with something.
ForFansByFans organizes these fan forges (however companies are free to also release official merch through them).
This contest fan submit designs or ideas (tshirt designs, print designs, figurine designs, backpacks etc), other people can vote on their faves and the company who organizes has a panel of judges and they select X designs to be sold. Usually there is a price attached but what that is, really depends on the company to be fair.
These items get produced in the USA so will be cheaper to get when you are from the USA and made on order. So no stock is needed. They only produce what they sell.
For people who don't know forfansbyfans ->
https://community.forfansbyfans.com/m/fan-forge
I think I am done now. Last but not least I am just a fan/customer. I know nothing about the legal rules of licensing merchandise. I have no clue if f.e. BFFF has ridiculous fees to use their service. I don't.
These were just to concepts of merchandise I thought would be fun. I don't know if people will share my opinion nor I expect this to be done.
Have a nice day y'all <3