I start a new thread here, to focus on this problem particualy. Here are some pictures showing the problems: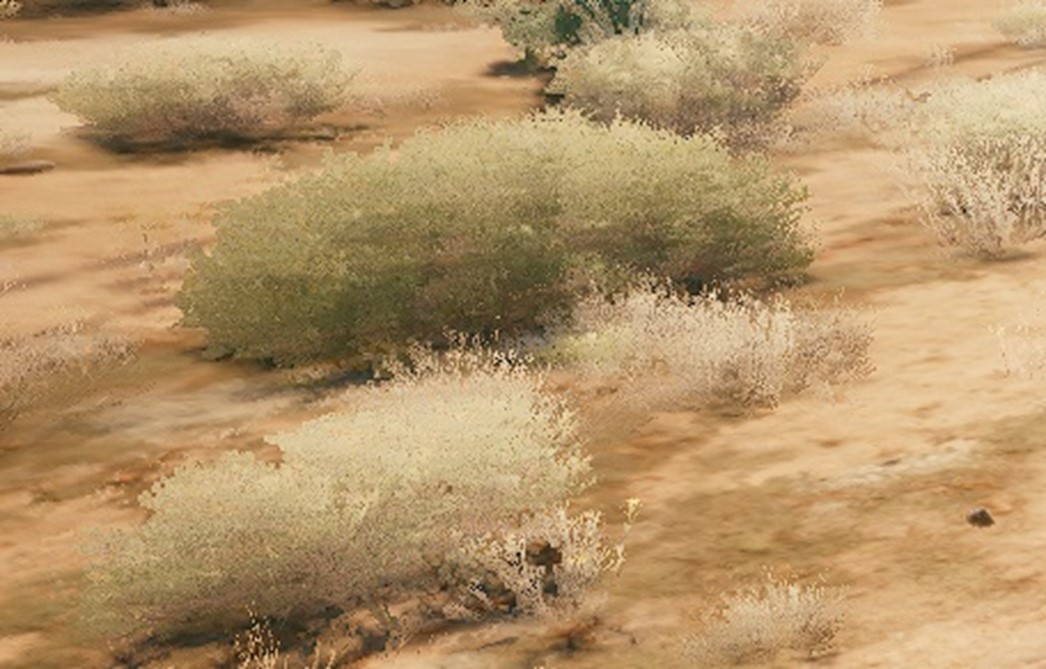 All errors listed:
Hair has flickering pixels all arround every edge (see picture)
Shadows have flickering pixels all arround the borders.
Moving objects have TAA ghosting arround them, looks like the thing arround the hairs.
Tree, bushes, or everything detailed that moves has a shimmering effect (See picture 1 and 6)
Please notice: You have the same problem, if your hair modells are also looking like this. Please focus this thread on this error.
First I thought it would be a problem caused by TAA, but TAA just makes another error worse. There is now the possibility do deactivate TAA, but besides no AA looks like shit, the pixelate hairs and shadows are STILL THEIR. Even with no AA. My PC does met the minimum requirements, (8 GB RAM, NVDIA RTX 960, newest driver). Their are many other with this problem, without any fix. Please HELP!