Hi!
I know that this topic has been raised, but there is still no solution. I have a bug that does not set off mopping up location in the area SANTO DOMINGO.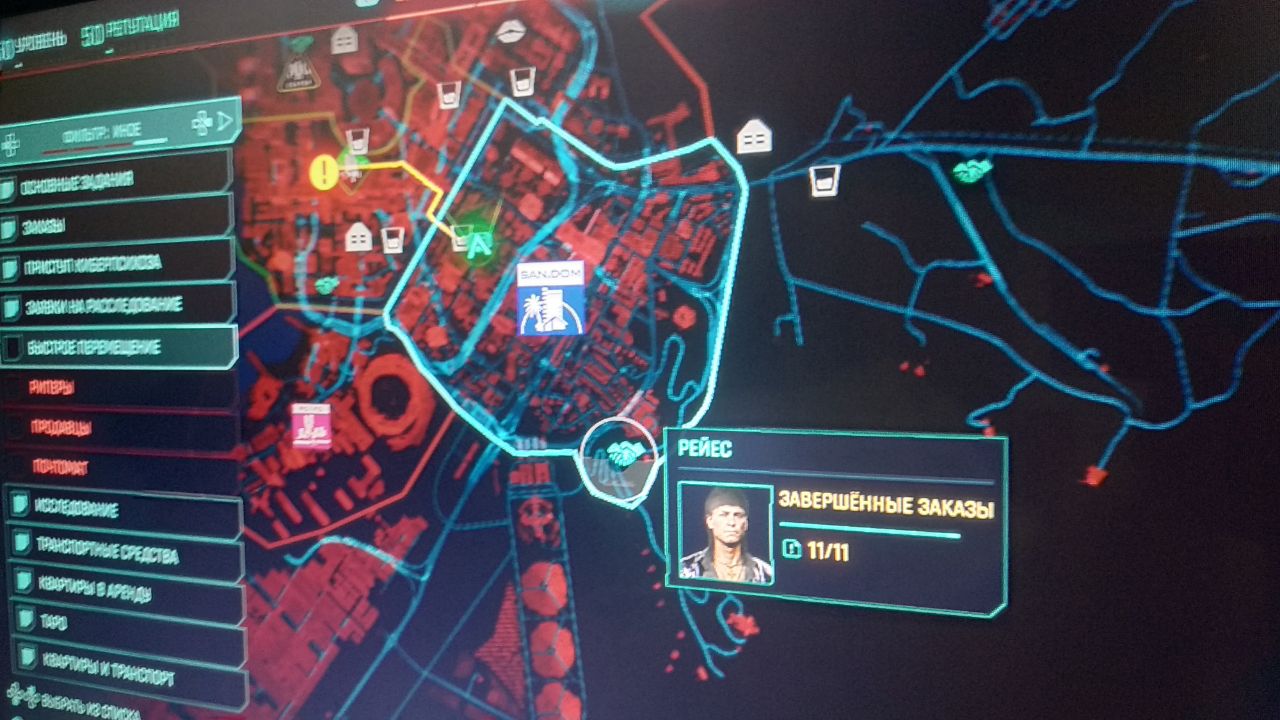 I have a level 50, I have passed all the other missions and got the rest of the trophies. I slept in bed, waited, hid all the corpses in the garbage cans, transferred NPCs from other locations, I scanned the area for other enemies, etc., but none of it worked.
If anyone knows a glitch how this can be fixed, say no.
I don't want to go through the game all over again. As an option, the developers can make that after completing the last story mission, all locations not cleared are reloaded, this will give me a 2nd chance to pass it. Or they could just add a restart of the location in the computer in my apartment.
Let's write to cyberpunk support, only together can we get through to them to fix this problem.
And yes, I have the 1.6 version. I got the bug much earlier, but I must have missed it.