GWENT Closed Beta registrations ending soon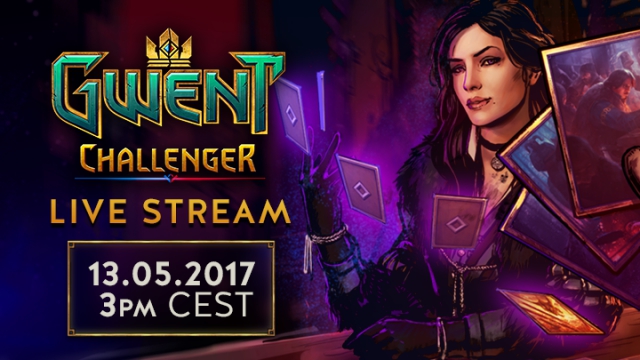 Registrations for the Closed Beta of GWENT: The Witcher Card Game will shut down this weekend. The game will remain active for everyone who redeemed their invite before, or during the weekend.
Gamers can still join the Closed Beta by signing up on
playgwent.com
.
"Throughout Closed Beta, we've reworked and added a huge amount of features and mechanics to GWENT. Balance changes, numerous tweaks of how cards work and how the game flows; additional cards, a new faction and ranked play — it was an amazing ride and GWENT's community was with us all the way," said Benjamin Lee, Development Director at CD PROJEKT RED. "I'd like to thank everyone from the bottom of my heart for the hours invested," added Lee.
The end of Closed Beta registrations is part of the preparations for the open phase of GWENT's beta. More information regarding this next stage will be revealed next week.
The upcoming weekend will also play host to GWENT Challenger tournament finals. On May 13th at 3PM CEST, the winners of GWENT Challenger community qualifiers: Vishra, Fion56, Oikumena, ProNeo will compete with professional gamers: Jeffrey "Trump" Shih, Adrian "Lifecoach" Koy, Peter "ppd" Dager, and Kacem "Noxious" Khilaji for a piece of the $100,000 prize pool.
The event will be hosted by Maude Garret and ESL's Joshua Gray with match commentary by community favorites, MegaMogwai and McBeard.
Last edited by a moderator: